Drug company settlement funds will likely be used for use prevention and treatment expansion efforts.
---
Alabama's programs for drug rehabilitation have only enough capacity to treat 50 percent of the patients in need of them. Hopefully, a plan by a treatment provider coalition for spending the opioid settlement will expand services. Providers from across the state and peer-led recovery organizations make up the Alabama Fentanyl Abuse and Prevention Coalition. Their plan steers $100 million of an anticipated $120 million settlement from major distribution and drug companies into existing prevention and treatment programs, generating a much-needed treatment expansion effort.
Alabama sued Endo International Plc, McKesson Corp, and Johnson & Johnson, claiming the businesses ignited a deadly opioid crisis. Money from the Settlement could be available this year. Chris Retan is the Aletheia House executive director. Aletheia House is a network of addiction prevention and treatment clinics. Retan says this is an opportunity that comes along only once in a lifetime.
It is possibly Alabama's largest infusion of funds for drug rehabilitation services in decades. Attorney General Steve Marshall issued an announcement concerning settlements with several drug companies last year. Altogether the settlements could bring in over $275 million over the next several years.
In November, members of Governor Day Ivey's Opioid Overdose and Addiction Council singled out several priorities. Plans for the funds include allocating money to programs that place opioid treatment programs in each of Alabama's 67 counties and distribute the lifesaving drug, naloxone, that reverses overdoses.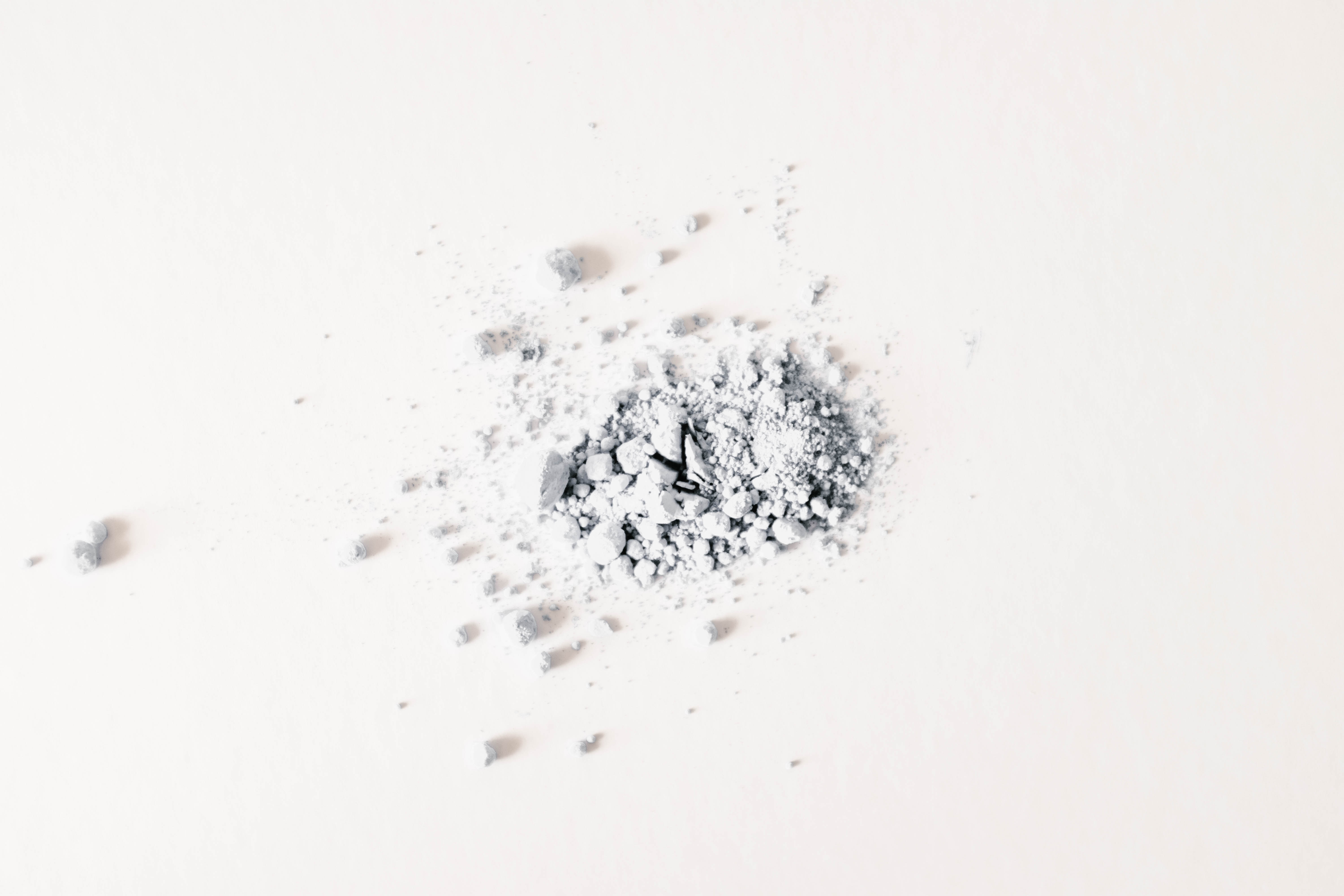 Other suggestions include establishing training for faith leaders and programs for pregnant women. The best way to ensure babies are not born with fentanyl or other drug addiction is to have easy access to pregnant women's residential treatment.
The treatment expansion efforts and other identified goals are meant to demonstrate to legislators how the funds will help their communities. The final vote comes from the state legislature. The organizations want the focus to remain on fentanyl addiction. Retan, with 40 years of experience in drug treatment, says the current crisis is not like drug epidemics from the past.
The opioid epidemic started when prescription pain pills morphed into the U.S. history's deadliest drug crisis. Fentanyl and heroin have overtaken prescription drugs as the most fatal. The CDC estimated 107,622 overdose deaths occurred in the U.S. in 2021. That was an increase of 15 percent from 2020.
Overdose deaths reached an all-time high in 2021. In Alabama, more people died from opioid overdoses than at any time in Alabama's history. The crack epidemic caused a great deal of pain and suffering, but not as many people were dying.
People with private insurance can typically find care, but uninsured people have long waits for treatment. Approximately one-third of the counties in Alabama do not have opioid treatment programs. These treatment expansion efforts will help with availability.
States do not have to disclose how they plan to allocate the settlement money. Still, agreements with drug companies require the majority to be spent to help future and current users directly. If the legislature follows the coalition's recommendations, every county in Alabama will have access to prevention and treatment services and residential treatment service expansion. Local governments will share in the Settlement.
Sources:
'Once in a lifetime': Providers push to expand fentanyl treatment with $100 million settlement
Alabama Settles Opioid Claims With J&J, McKesson, Endo for $276 Million
Attorney General Steve Marshall wants Alabama drug settlement to combat addiction (wsfa.com)