Call the authorities, if you feel it's necessary, and contact abuse lawyers, medical malpractice lawyers, or other legal experts, as befitting your situation.
---
Seattle, WA – Only last year, Seattle served as the stage of a rather unsettling nursing home abuse trial. The abuse, which dated back to 2019, saw an insurer for a prominent nursing home in Washington state agree to pay out the huge sum of $8 million to a plaintiff, and not without good reason. According to case documents, the victim of the story was a woman suffering from MS in her 50s, who had been raped repeatedly by a male member of staff.
Concerned, the woman's family decided to place a hidden surveillance camera inside the woman's nursing home room before contacting lawyers. The camera then captured repeated assaults by the male staff member, who has since been punished.
Coming to terms with the fact that a loved one has been the victim of abuse can be difficult, but necessary if the abuse is to stop.
Signs that might indicate sexual abuse
In the above case, the victim was able to contact family members and confided in them about her torment. However, that is not always the case, warn Seattle nursing home abuse lawyers.
In some cases, abusers will prey specifically on incapacitated victims or people who are unable or unlikely to confide in others about their suffering. This is why it's vitally important that you keep an eye out for your elderly or disabled family members, while in a nursing home.
Common indicators of sexual abuse include:
Bruises, bite marks, or discoloration around the genital area, as well as the breasts, and thighs;
Inexplicable bleeding, especially around the genitals;
Torn clothing;
The presence of sexually transmitted diseases (STDs), infections, or of course, inexplicable pregnancy
While none of the above physical signs of abuse are easy to contemplate, they are at least visible. And yet, many Washington nursing home abuse lawyers go to court based on psychological or emotional symptoms, as well.
The resident is suddenly withdrawn, depressed, and isn't enjoying activities they previously did;
They might also lash out inexplicably, or appear unfriendly, or inexplicably cross with their visitors;
Flinching, pulling away when approached, or inexplicable bouts of crying could also indicate abuse.
What should you do?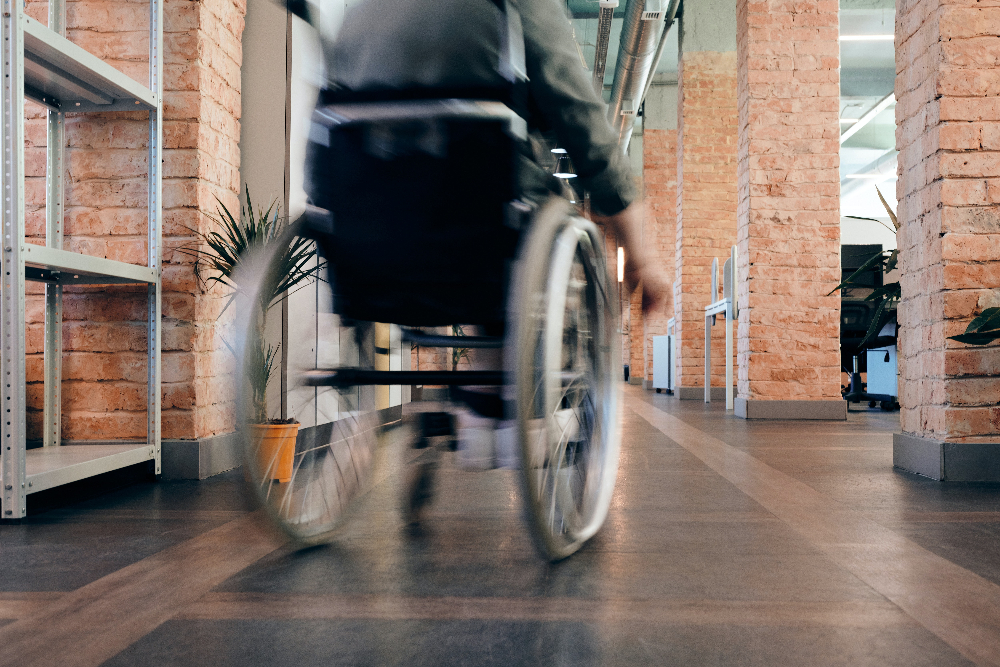 In the above story, concerned family members decided it was best to first document the abuse by installing a camera in the nursing home. Indeed, documenting the abuse will be a vital part of the trial. If you notice or even just suspect abuse, take pictures/videos, and get your loved one inspected by a medical professional. The medical report of the abuse will also come in handy.
Nursing home abuse lawyers also recommend talking to other residents, or members of staff, and seeing if anyone witnessed the abuse, as their participation in the trial may prove invaluable.
Of course, if you suspect a loved one is a victim of abuse, you need to remove them from danger immediately. Call the authorities, if you feel it's necessary, and contact abuse lawyers, medical malpractice lawyers, or other legal experts, as befitting your situation.
Also, consider filing a report with the Washington Adult Protective Services.