The Mackinac Center claims that the continued student loan pause is illegal and adversely affects organizations that benefit from the Public Service Loan Forgiveness program.
---
A recently filed federal lawsuit has challenged the Biden administration's continuing moratorium on student loan repayments.
According to USA Today, the complaint was filed in a Michigan federal court by the New Civil Liberties Alliance.
The Alliance, notes USA Today, is representing the Mackinac Center, a so-called "free market think tank" that has criticized the White House's economic and educational policies.
In its complaint, the New Civil Liberties Alliance alleges that the Department of Education likely lacks the authority to continue extending the loan repayments pause without first obtaining permission from Congress.
Attorneys for the conservative group say that, because student loan accounts have not accrued interest during the moratorium, the pause has effectively cost taxpayers more than $150 billion in lost revenue.
"We know that only Congress may suspend student-loan repayment obligations and cancel interest accrued because it took an act of Congress to provide such debt relief at the outset of the pandemic," litigation attorney Sheng Li said in a statement.
The New Civil Liberties Alliance, writes USA Today, broadly suggests that the repayment pause hurts non-profit organizations that benefit from the federal Public Service Loan Forgiveness program.
The program provides debt relief to qualifying individuals who make their minimum loan payments for at least 10 years.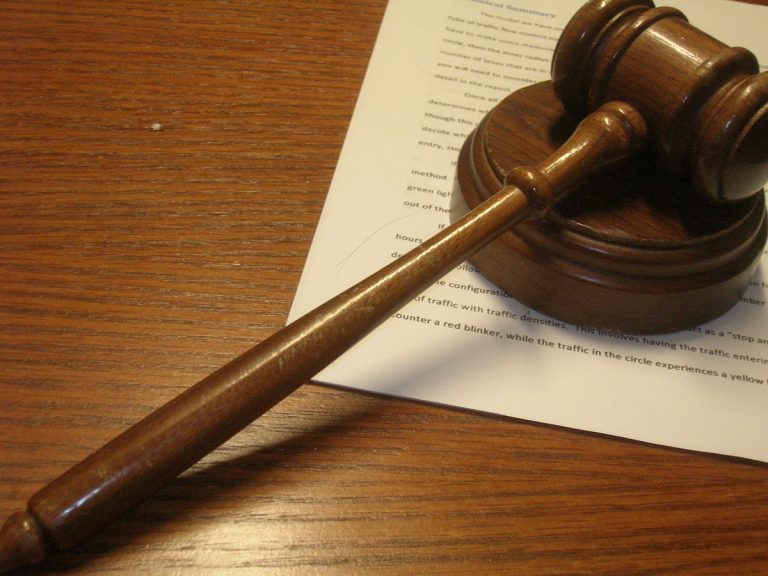 However, the Alliance says that the "suspending of repayment obligations is an unlawful form of debt relief that substantially reduces the incentives [the Public Service Student Loan forgiveness program] provides."
The plaintiff in the case—the Mackinac Center—is, purportedly, an example of a non-profit organization that has been "harmed" by the student loan repayment pause.
"When the Department of Education administratively undercuts Congress's enacted program – either with permanent debt forgiveness or by extending deferments – PSLF employers have standing to sue to stop it," Alliance President and general counsel Mark Chenoweth said in a statement.
However, the federal Department of Education has been dismissive of the general allegations presented in the lawsuit, saying that student loan borrowers working in the public sector have continued earning credit toward debt relief.
"The payment pause is legal, as is our plan to provide one-time debt relief to tens of millions of borrowers most at risk of delinquency and default when they return to repayment," an agency spokesperson said in response to the lawsuit. "This lawsuit is an attempt by partisan special interest groups to put millions of borrowers at serious risk of financial harm. The Department will continue to fight to deliver relief to borrowers, provide a smooth path to repayment, and protect borrowers from industry and special interests."
Sources
Biden's student loan pause faces another lawsuit
When will student loan payments resume? A new lawsuit aims to lift the payment pause