Michigan may be next on the list of states banning this unethical therapy.
---
Michigan is one of the few states that have yet to enact a ban against LGBTQ conversion therapy, a pseudoscientific practice that seeks to force someone to change their gender or sexuality. However, momentum for change is growing, and many advocates are hopeful that Michigan will soon join the majority of U.S. states in banning this harmful practice.
Conversion therapy has long been a controversial issue, with critics calling it ineffective, unethical, and even dangerous. The American Psychological Association has found no proof that conversion therapy can transform a person's sexual orientation, and in fact, it can lead to depression, anxiety, and self-harm. In practice, conversion therapy often involves physical and emotional abuse, including shock therapy, shaming, and isolation.
Despite these concerns, Michigan has been slow to take action. Currently, there are only eight cities in Michigan that have independently banned the practice, leaving many young people vulnerable to coercion and abuse. 
The Trevor Project, a nonprofit dedicated to LGBTQ suicide prevention, states that 10% of Michigan's LGBTQ youth report receiving threats of having to undergo conversion therapy. Additionally, another 5% say they have already experienced it.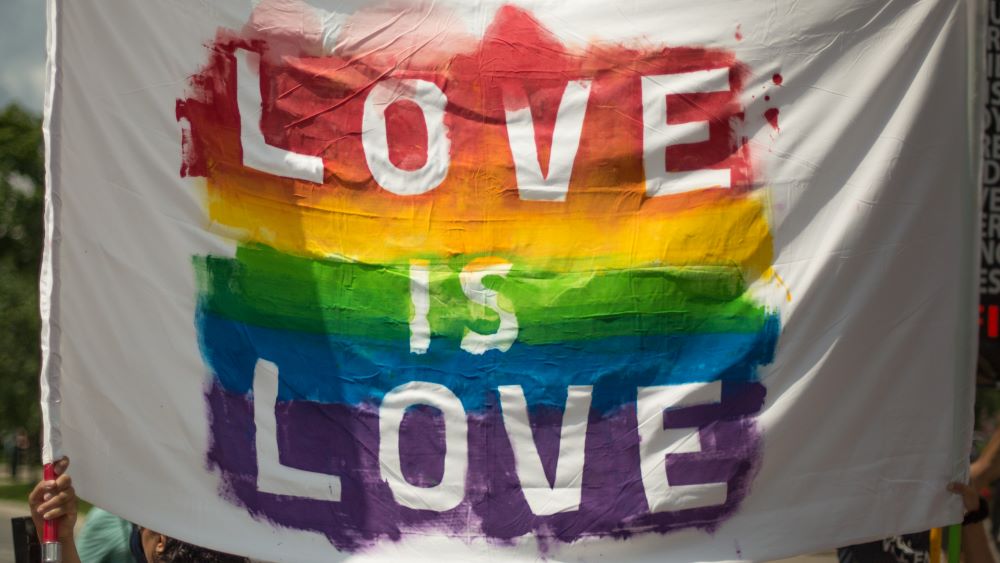 However, change may be on the horizon. In April, a resolution supporting a ban on the practice of conversion therapy for minors was passed by the Michigan Civil Rights Commission. Although it is non-binding, many advocates see it as a sign of progress. Additionally, Democrats have twice attempted to introduce bills to ban conversion therapy in Michigan, including a bill specifically aimed at minors in 2021. Unfortunately, neither of these bills received a hearing.
Despite these setbacks, advocates remain optimistic about Michigan's future. With Democrats now controlling both the House and Senate, there is hope that a new bill will gain more traction. Several states, including Colorado and New York, have recently enacted similar bans with bipartisan support, suggesting that there is potential for change in Michigan as well.
What would a potential ban look like? Most bans on conversion therapy for minors involve disabling mental health professionals from practicing conversion therapy on minors while forming disciplinary and licensing sanctions for violating the act. This would be important in protecting young people from deceptive and harmful practices while ensuring that licensed mental health professionals adhere to ethical standards.
Erin Knott, executive director of the LGBTQ advocacy group Equality Michigan, believes legislation is needed to protect the state's youth. "It would curb these harmful practices, protect families from predatory therapists, and help ensure the health and safety of our youth," she said.
While Michigan has been slow to act against conversion therapy, there may be some hope that change is coming. The passing of the resolution supporting a ban on conversion therapy for minors shows that the issue is gaining traction in the state, and with Democrats now in control of both the House and Senate, there is potential for new bills to gain more support. Ultimately, a ban on conversion therapy for minors would be an important step in protecting vulnerable LGBTQ young people from harm and ensuring that licensed professionals adhere to ethical standards of care.
Sources:
Will Michigan be the next state to ban LGBTQ conversion therapy for minors?