The plaintiff suffered serious traumatic head injuries after a piece of metal fell off the Top Thrill Dragster and struck her on the head while she was waiting in line for the ride.
---
A Michigan woman who was injured while waiting to ride Cedar Point's tallest roller coaster, the Top Thrill Dragster, has filed a multimillion-dollar negligence lawsuit against the park.
According to USA Today, plaintiff Rachel Hawes filed her complaint in Erie County Common Pleas Court earlier this week.
Hawes, writes USA Today, visited Cedar Point nearly two years ago.
While she and her father were waiting in line to ride the Top Thrill Dragster, a metal plate detached from one of the coaster's train cars, striking her in the head.
"She was seriously and permanently injured when struck in the head by a part from the roller coaster, Top Thrill Dragster, while in line," the lawsuit alleges.
"The proximity flag plate came off the Top Thrill Dragster roller coaster as a result of the bolts holding it in place becoming loose (backing out) and breaking, failing to hold the plate in its proper position as intended in accordance with its design because of improper installation and inspection," the complaint claims. "The bolts on the proximity flag plate became loose and broke, due to the negligence of the Cedar Point Defendants."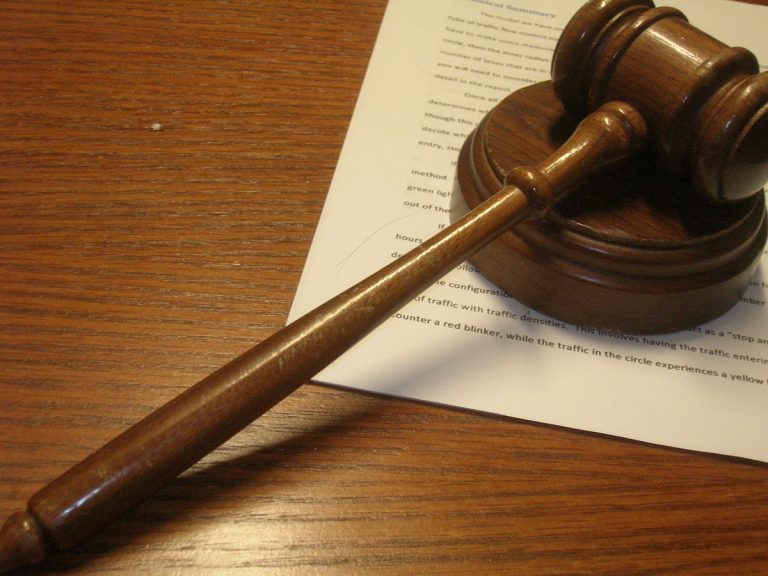 Attorneys for Hawes say that their client suffered "permanent, disabling injuries, including skull fractures and traumatic brain injury."
Before the accident, Hawes was a graduate student who hoped to become an educator.
However, Hawes's lawsuit suggests that her traumatic brain injury is so serious that she will likely never reach her presumed earning potential.
Together, Hawes and her father are seeking an estimated $13.2 million in damages.
The lawsuit, adds USA Today, was filed just within the Ohio statute of limitations, shortly after a state-led investigation found no evidence to indicate that Cedar Point knew, or should have known, that the Top Thrill Dragster could have been unsafe.
"After examining the documentation provided and conducting interviews of Cedar Point staff, [the Ohio Department of Agriculture] found no evidence that Cedar Point had knowledge of or reason to believe that the Top Thrill Dragster was in an unsafe condition that could cause a hazard to riders, employees, or the public on August 15, 2021," investigators concluded.
The Top Thrill Dragster, writes The New York Post, was closed for the duration of the investigation.
Despite the Department of Agriculture's report, Cedar Point recently announced that the roller coaster would be permanently "retired."
"After 19 seasons in operation and 18 million riders experiencing the world's first strata coaster, Top Thrill Dragster, as you know it, is being retired," the park said in a statement.
Sources
Metal from a Cedar Point roller coaster flew into Rachel Hawes' head. She's disabled for life, suit says.
Woman hit by falling piece of Top Thrill Dragster files lawsuit against Cedar Point
Woman struck by metal object that fell from famed roller coaster suffered 'permanent, disabling injuries': suit