The lawsuit claims that Shein, the largest fashion e-retailer in the world, regularly profits atop copyright infringement and stolen product designs.
---
A federal lawsuit claims that Shein, a China-based fast fashion retailer, violated United States law by engaging in "egregious" copyright infringement that is tantamount to racketeering.
According to CBS News, the complaint was filed earlier this week in a California federal court.
The plaintiffs include three fashion designers, who say that they were "surprised" and "outraged" to see facsimiles of their work being sold on Shein's website.
Shein's products, attorneys say, were not simply "close-call" copies—they were, instead, "truly exact copies of copyrightable graphic design."
In their lawsuit, the designers and their attorneys suggest that Shein either encourages or tolerates copyright infringement as part of its effort to produce up to 6,000 new items per day. These items are sold to Shein's massive userbase, which consists of millions of customers in China and around the world.
Somewhat unusually, the complaint states that the scope of Shein's alleged copyright infringement is, in effect, a violation of the Racketeer Influenced and Corrupt Organizations Act, or RICO.
While RICO was initially intended for use against criminal organizations—especially the American America—it has, in recent years, seen increasing use in civil litigation.
"Shein has grown rich by committing individual infringements over and over again, as part of a long and continuous pattern of racketeering, which shows no sign of abating," the complaint claims.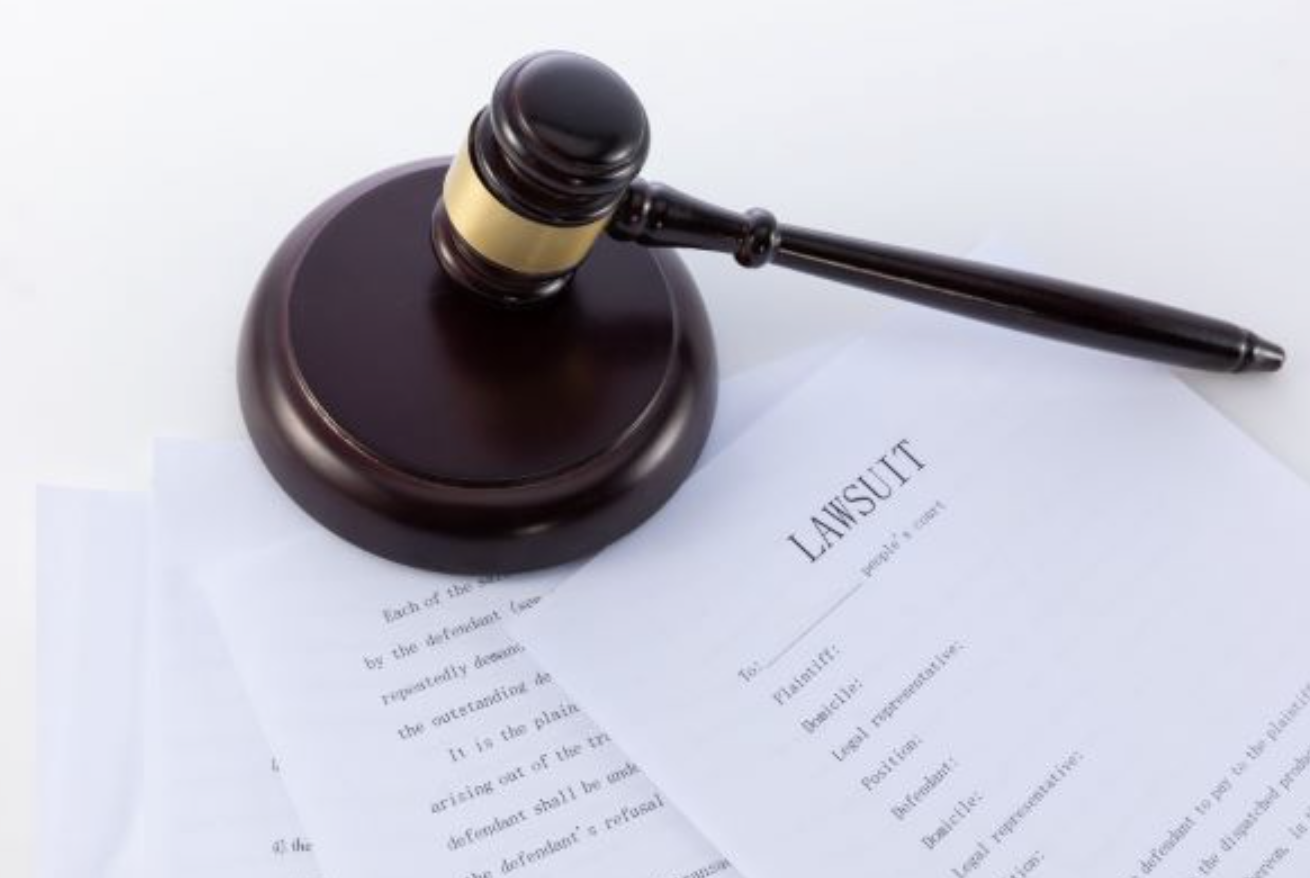 Shein, notes CBS News, is currently the largest fashion retailer in the world, reporting annual sales of nearly $30 billion.
However, several of the plaintiffs say that—in spite of its profitability—Shein has shown a callous disregard for the rights of the artists whose copyrights the company has purportedly violated.
Krista Perry—a Massachusetts-based designed named in the complaint—said that Shein was selling an exact copy of a poster she had designed.
Perry complained to Shein through contact forms on its website, describing the alleged violations as "incredibly disheartening, insulting and downright evil to profit off of artists without their knowledge or permission."
Shein, however, responded with a minimalistic offer of $500 in compensation.
"Shein made its offer as if it were a mom-and-pop operation rather than one of the richest enterprises in the world," the lawsuit says.
Perry, attorneys claim, suffered "substantial damage to her business in the form of diversion of trade, loss of profits, and a diminishment in the value of her designs and art, her rights, and her reputation."
The plaintiffs' legal team suggests that Shein regularly engages in such conduct: when apparent copyright infringements are reported, Shein seeks to minimize its liability by blaming third-party retailers, occasionally offering token compensation to the original artists.
"Shein will also offer an apology and a vague explanation that makes it seem that this was an anomaly—somehow Shein got its wires crossed and produced a very small number of exact copies of the designer's goods," the lawsuit claims. "[N]ine times out of 10 the designer's counsel will accept what's offered, or bargain for just a little bit more."
The lawsuit says that Shein's business model makes it intentionally difficult for most artists to even identify potential defendants in a civil claim.
"Unrepresented parties face an utter brick wall," the lawsuit says. "But even plaintiffs with attorneys, with strong cases, struggle to find an appropriate defendant. In the end, they simply sue whatever party they can find, and hope to straighten the matter out in discovery."
Shein, for its part, claims that it complies with the law of every country in which it operates.
"Shein takes all claims of infringement seriously, and we take swift action when complaints are raised by valid IP rights holders," Shein said in a statement. "We will vigorously defend ourselves against this lawsuit and any claims that are without merit."
Sources
China's Shein hit with lawsuit citing RICO violations, a law originally used against organized crime