In his lawsuit, Mars–a Motley Crue guitarist–claims that he was forced out of the band's business organizations after announcing his retirement from touring.
---
Mick Mars, guitarist for hair-metal band Motley Crue, has filed a lawsuit against his bandmates, alleging that other musicians pushed him out of the group and illegally prevented him from claiming further profits.
According to The New York Times, the lawsuit was filed Thursday in a Los Angeles-based Superior Court.
The complaint, writes the Times, details a falling-out between Mars and his bandmates.
The falling-out occurred shortly after Mars announced in October that he planned to retire from touring, citing complications from an inflammatory disease affecting his spine.
Shortly after Mars made his announcement, Motley Crue's other members convened an emergency meeting of the organization's shareholders.
During the meeting, the shareholders decided to remove Mars from the band, terminate his position as director of the corporation, and seize his existing shares.
Attorneys for Mars told the New York Times that, before the decision, Mars retained a 25% interest in the band's affiliated business entities.
"It is beyond sad that, after 41 years together, a band would try to throw out a member who is unable to tour anymore because he has a debilitating disease," said Edwin F. McPherson, an attorney for Mars.
"Mick has been pushed around for far too long in this band, and we are not going to let that continue."
In his lawsuit, Mars—whose real name is Robert Alan Deal—notes that he joined Motley Crue shortly after the band was established in 1981.
However, at age 27, Mars was diagnosed with ankylosing spondylitis, an inflammatory disease that can cause the vertebrae to fuse together over time.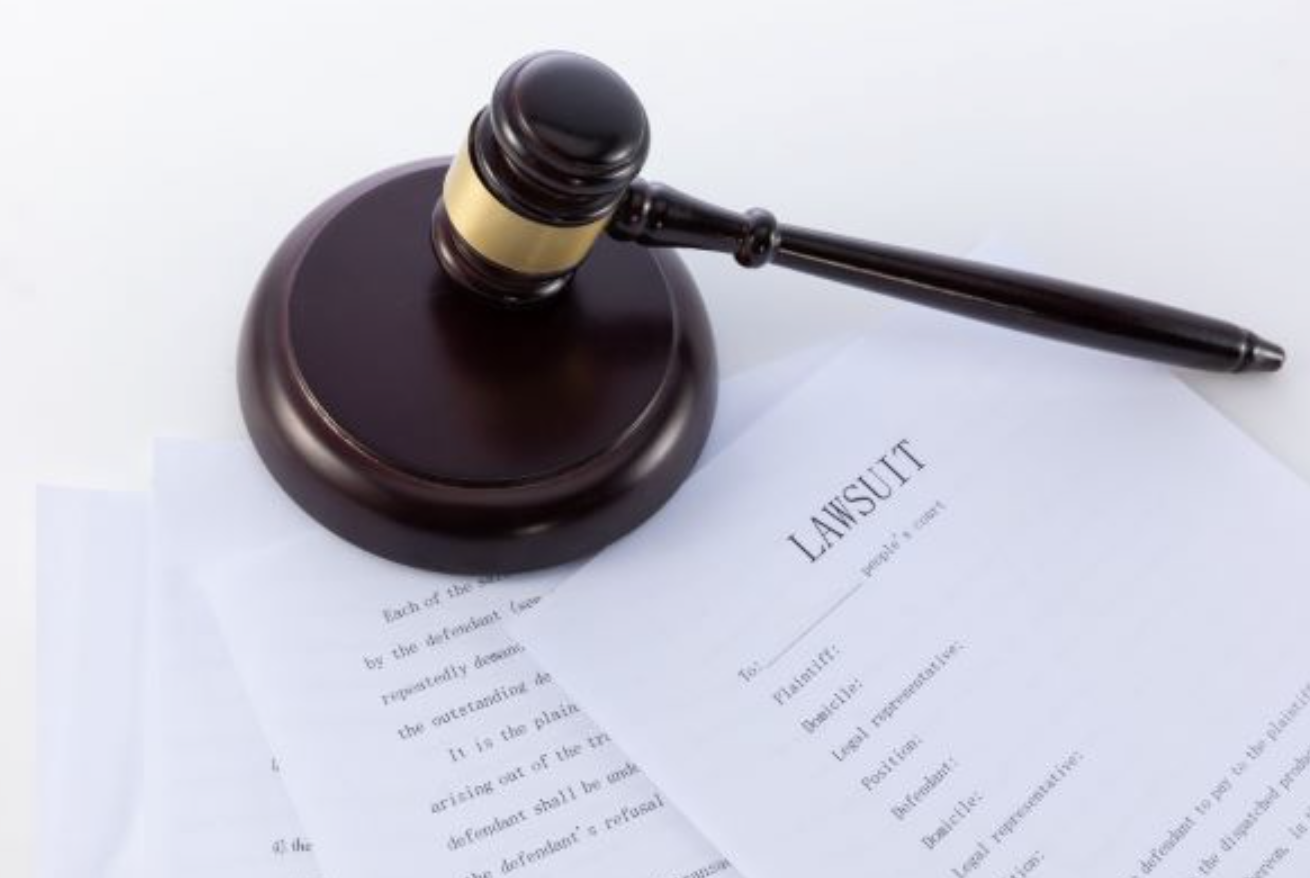 The disease, Mars says, has caused his spine to "seize up and freeze completely solid," inflicting chronic pain and making it increasingly more difficult for the musician to perform during live events.
Late last year, Mars told his bandmates that his condition was "debilitating" and made it physically impossible for him to "handle the rigors of the road."
However, Mars said that—while he could no longer tour—he would still record and perform songs with the band in a "residency situation."
But after Mars publicly announced his retirement from touring in October, the band's other members and main shareholders—Nikki Sixx, Vince Neil, and Tommy Lee—called an emergency meeting, where they ultimately fired Mars from his position with at least seven of the band's affiliated companies and limited-liability corporations.
In his lawsuit, Mars claims that—along with being ejected from the band's business ventures—he was asked to sign an agreement that his share of merchandise-related sales would be reduced from 25% to 5%.
The same agreement also stipulated that Mars would no longer receive income from sales of merchandise that "named or depicted" his replacement in Motley Crue.
However, Sasha Frid, an attorney for the other members of Motley Crue, told The New York Times that Mars's complaints are frivolous and seem to exaggerate his bandmates' actual legal obligations.
"Despite the fact that the band did not owe Mick anything — and with Mick owing the band millions in advances that he did not pay back — the band offered Mick a generous compensation package to honor his career with the band," Frid told the Times in an electronic statement. "Manipulated by his manager and lawyer, Mick refused and chose to file this ugly public lawsuit."
Frid also provided the New York Times with signed statements from seven of the band's crewmembers, who said that Mars's abilities have deteriorated, culminating in a purportedly disastrous performance in 2022.
"Mötley Crüe always performs its songs live, but during the last tour Mick struggled to remember chords, played the wrong songs and made constant mistakes which led to his departure from the band," Frid said. "The band did everything to protect him, tried to keep these matters private to honor Mick's legacy and take the high road."
Sources
Mötley Crüe guitarist Mick Mars files lawsuit against band after touring disputeck-mars-motley-crue-lawsuit/index.html