The prospective class action claims that Tesla employees improperly accessed vehicle cameras, viewing and circulating video that they found funny, interesting, or otherwise meme-worthy.
---
Tesla owners have filed a prospective class action lawsuit against the company, alleging that its employees inappropriately accessed and shared images from on-board cameras.
According to FOX Business, the lawsuit was filed a day after Reuters reported that Tesla employees used the company's private messaging system to circulate videos that they found particularly funny, interesting, or alarming.
Some of the videos, attorneys say, were "highly invasive."
Plaintiff Henry Yeh, a San Francisco resident and Tesla Model Y owner, claims in the lawsuit that Tesla employees effectively violated consumers' privacy by accessing and sharing images for their own "tasteless and tortious entertainment," resulting in "the humiliation of those surreptitiously recorded."
The complaint alleges that Tesla's misconduct was "particularly egregious" and "highly offensive."
Scott Fitzgerald, an attorney for Yeh, told Reuters that his client was outraged to learn that Tesla employees could access his vehicle's imaging systems without reason or cause.
"Like anyone would be, Mr. Yeh was outraged at the idea that Tesla's cameras can be used to violate his family's privacy, which the California Constitution scrupulously protects," Fitzgerald said." Tesla needs to be held accountable for these invasions and for misrepresenting its lax privacy practices to him and other Tesla owners."
FOX Business writes that Tesla employees, in one incident, shared video of a naked man approaching a Tesla vehicle.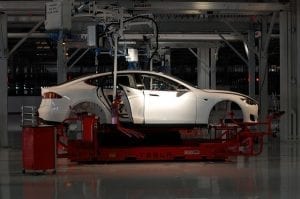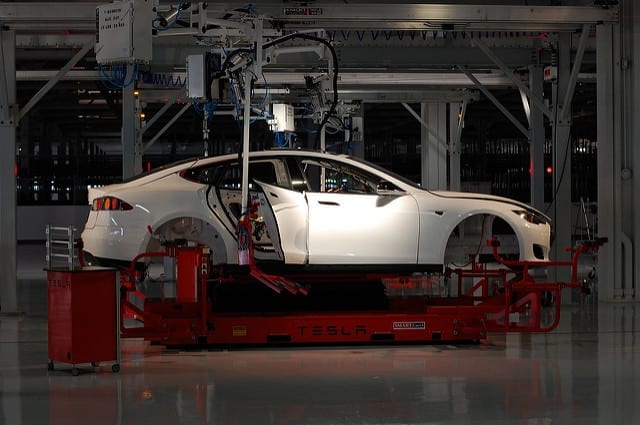 They also shared and circulated footage of a Tesla driving at high speed through a residential neighborhood before striking a child riding a bicycle.
A former Tesla employee said that workers were able to see consumers "doing laundry and really intimate things."
"We could see their kids," the former Tesla worker told Reuters.
"Indeed, parents' interest in their children's privacy is one of the most fundamental liberty interests [that] society recognizes," the lawsuit states.
Other images were comparably innocuous, including still-frames of dogs and funny road signs.
These images, FOX writes, were sometimes turned into memes.
While many of the videos were shared between small employee groups, the lawsuit suggests that Tesla workers were able to access additional information about vehicle owners.
Seven employees, for instance, told Reuters that on-board computer programs could be manipulated to show location data, revealing Tesla owners' whereabouts, routines, and residential addresses.
Another former employee, says FOX Business, claimed that some recordings appear to have been created when cars were parked and switched off.
FOX Business notes that, several years ago, Tesla collected images and information from parked vehicles, provided that owners consented to the practice.
Sources
Tesla faces possible class-action lawsuit after allegations workers secretly shared images from car cameras
Tesla hit with class action lawsuit over alleged privacy intrusion