The lawsuits were filed by two men who'd been violently detained by Chauvin, the former Minneapolis police officer who murdered George Floyd.
---
The City of Minneapolis has agreed to pay an estimated $9 million to settle complaints against Derek Chauvin, a former police officer implicated in the death of George Floyd.
According to ABC News, the lawsuits were filed by two city residents who were detained by Chauvin.
During their individual encounters, Chauvin reportedly dug his knee into their necks—the same choke-hold that killed Floyd.
Minneapolis will settle both complaints, paying plaintiff John Pope, Jr., about $7.5 million, and plaintiff Zoya Code an estimated $1.375 million.
Both settlements, notes ABC News, were announced during a Minneapolis City Hall meeting.
The lawsuits, adds ABC News, relate to arrests that occurred in 2017, three years before Chauvin killed Floyd in an arrest that sparked protests nationwide.
During a press conference announcing the city's decision to settle, Minneapolis Mayor Jacob Frey offered an apology to Chauvin's victims, saying that, if police officials "had done the right thing, George Floyd would not have been murdered."
"[Chauvin] should have been fired in 2017," Frey said. "He should have been held accountable in 2017."
Attorney Bob Bennett, who represented the two plaintiffs in their individual complaints, said that other police officers failed to intervene during Chauvin's unusually violent arrests.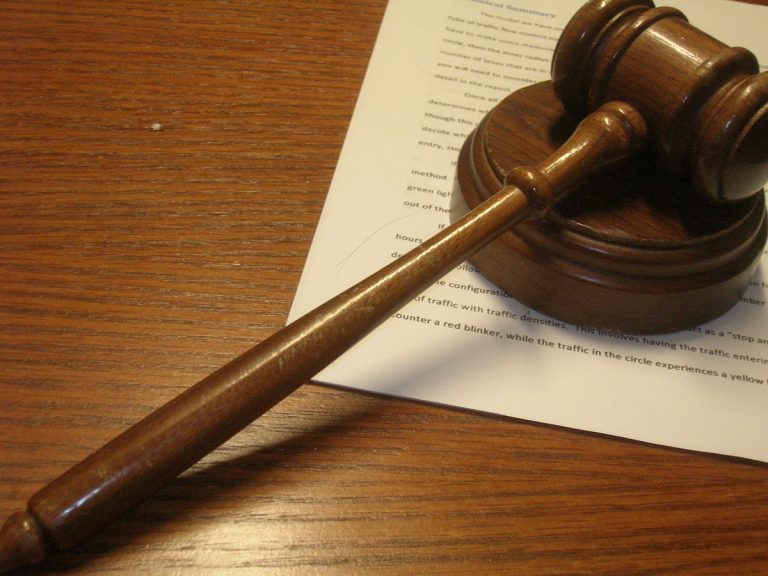 Police leaders, Bennett said, also allowed Chauvin to remain on the force even after video evidence surfaced showing the officer using excessive force on suspects.
In edited footage released by Bennett's law firm, Pope can be heard "crying" as he lies on his stomach with Chauvin's knee pressed into his neck.
"My neck really hurts," Pope said several times.
The footage, ABC News notes, shows other officers leave the area once Pope began crying.
Bennett told reporters that, while it might be easy to blame Chauvin for wrongdoing, it is important to hold the former officer's colleagues accountable for failing to intervene.
"The easy thing is to blame Chauvin for everything," Bennett said in a statement. "The important thing that the video shows is that none of those nine to a dozen officers at the scene ever reported it, ever tried to stop it. They violated their own policy and really any sense of humanity."
Brian O'Hara, the city's police chief, said that the settlements will force the department to "reckon once again with the deplorable acts of someone who has proven to be a national embarrassment."
However, O'Hara said that Chauvin's wrongdoing may have been evidence of "systemic failure" within the department itself.
"I am appalled at the repetitive behavior of this coward and disgusted by the inaction and acceptance of that behavior by members of this department. Such conduct is a disgrace to the badge and an embarrassment to what is truly a very noble profession," O'Hara said in a statement.
Sources
Minneapolis to pay $8.9M over Chauvin's actions before Floyd
Minneapolis to pay $8.9 million over Chauvin's actions prior to George Floyd's killing