Many people aren't getting the right OUD treatment, but telehealth may be improving outcomes.
---
Recent studies show that 80% of Americans with addiction do not receive effective opioid treatment options that would help their recovery. And, because of this, the nationwide epidemic is likely to stick around for the foreseeable future.
This issue is one of the factors discussed in a report that was published in the Journal of the American Medical Association (JAMA) on earlier this month. The results are concerning because they show that just one-fifth of people with opioid use disorders can access cutting-edge therapies like methadone, buprenorphine, or extended-release naltrexone. Even though these medications have undergone extensive research and be both effective and safe, many doctors seem reluctant to recommend them.
The study's co-author and director of the National Institute on Drug Abuse (NIDA), Dr. Nora Volkow, highlighted the negative consequences of this deficiency. Denying people access to adequate, life-preserving therapies, she said, "has catastrophic consequences for those who miss out on science-backed care."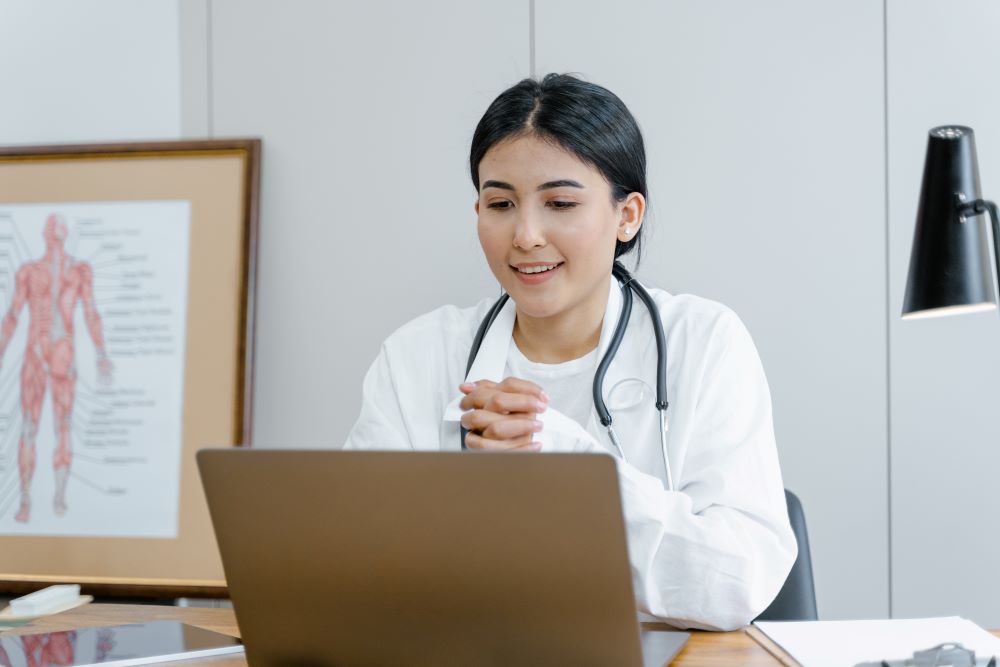 The widespread use of these life-saving medications is thought to be constrained by the stigma still attached to addiction and a lack of medical staff with proper training. The Food and Drug Administration (FDA) has expressed support for these drugs, particularly when combined with counseling and other forms of therapy. These complementary approaches have been seen to reduce the allure of dangerous street drugs like fentanyl and heroin.
The FDA has emphasized that every person seeking treatment for opioid use disorders must be given a choice among these drugs and other therapy methods based on existing research. Methadone and buprenorphine can potentially reduce overdose fatality rates by 59% and 38%, respectively, according to a 2018 investigation conducted in Massachusetts. However, in reality, doctors hardly ever use these medications.
The survey also exposed the blatant neglect of several groups, with urban residents, Black adults, women, and the unemployed being the most vulnerable. NIDA's deputy director and the study's primary author, Dr. Wilson Compton, commented on the worrying situation by pointing out that over 80,000 people die annually from opioid-related drug overdoses. Effective treatments continue to be underutilized.
The study, conducted in partnership with the Centers for Disease Control and Prevention (CDC), examined information from over 47,000 Americans struggling with opioid addiction in 2021, a year that saw a rise in the fentanyl-opioid crisis. The following year, a record 83,000 people died from opioid overdoses.
But there's some optimism that the situation could improve. According to the study, patients who receive care through telehealth—online or over-the-phone consultations—are 38 times more likely to obtain the right drugs to help with their recovery. Telehealth also eliminates transportation issues and other barriers to care. Compton sees this as potential proof that telemedicine is essential in closing the treatment gap. This view is supported by a March CDC study that suggested that telehealth may have prevented multiple opioid-fentanyl overdoses.
According to experts, addressing underlying inequalities in addiction treatment may help reduce the number of fatal overdoses.
 Sources:
Only 1 in 5 people with opioid addiction get the medications to treat it, study finds
Effective Treatments for Opioid Addiction
Lowering the Barriers to Medication Treatment for People with Opioid Use Disorder