Under the state's system of "contributory negligence," you cannot sue even if your loved one was only 1% responsible for causing the crash.
---
The death of a loved one is something many people never truly get over. But aside from the grief, family members may also struggle with serious financial issues after losing loved ones in motorcycle crashes. These deceased individuals may have been primary breadwinners in their respective families, helping to put food on the table and care for needy children. If you are left alone paying the bills, you might be wondering how you can possibly cover years of future missed wages. Fortunately, you can get help from local lawyers to receive compensation for the accident. 
Fatal Motorcycle Accidents in Virginia Beach Are Common
Unfortunately, fatal motorcycle accidents are quite common in Virginia Beach. In November of 2022, it was reported that a motorcyclist had lost their life after colliding with an SUV in an intersection. Police stated that the SUV was trying to make a turn when it impacted the motorcycle. This suggests that the SUV driver may have failed to spot the motorcyclist in their blind spot or mirrors before attempting the turn. If this is indeed what happened, it is a very common cause for a motorcycle accident.
When Can I Receive Compensation for a Fatal Motorcycle Accident?
You can only receive compensation for a fatal motorcycle accident in Virginia under very specific circumstances. This is due to two factors: The state's system of "at-fault" car accident laws and its system of "contributory negligence." Under the state's "at-fault" system, you need to hold someone else liable if you want to receive a settlement. In other words, you need to prove that someone else caused the accident. For example, a driver might have been speeding or driving recklessly at the time of the crash while your loved one was obeying all traffic laws.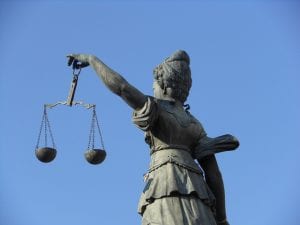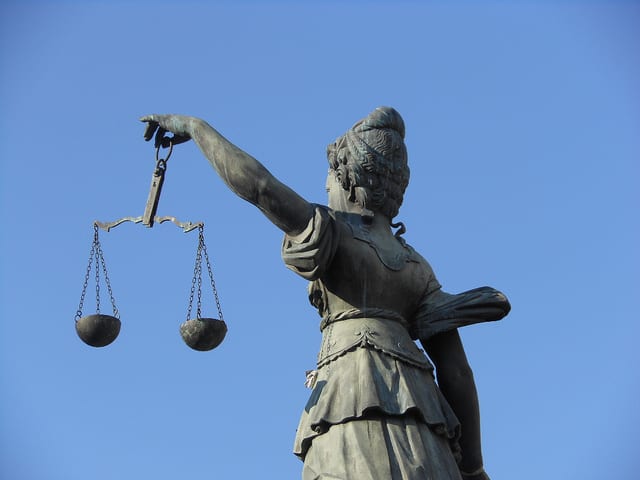 Under the state's system of "contributory negligence," you cannot sue even if your loved one was only 1% responsible for causing the crash. This is a very rare system in the United States, and only a handful of states follow this rule. This means that you need to prove that your loved one was following all traffic laws, doing absolutely nothing wrong when the accident occurred. 
Where Can I Find a Qualified Motorcycle Accident Lawyer in Virginia Beach?
If you've been searching for Virginia Beach motorcycle accident lawyers, there are many nearby who can assist you. With help from qualified Virginia motorcycle accident lawyers, you can pursue a financial settlement that fully covers your future losses after a fatal motorcycle accident. You have every right to pursue this settlement, so book a consultation with motorcycle accident lawyers as soon as possible. Due to the statute of limitations, you may be unable to sue if you fail to get in touch with accident lawyers within a certain amount of time.
Sources:
https://www.wavy.com/news/local-news/virginia-beach/1-seriously-injured-following-two-vehicle-crash-in-virginia-beach/
https://wallethub.com/answers/ci/is-virginia-a-no-fault-state-2140699323/
If you have further questions about this article or legal concerns call 800-672-3103.