In order to qualify for SSD benefits, you must meet certain criteria established by the Social Security Administration (SSA).
---
Navigating the process of getting Social Security Disability (SSD) can be complicated and confusing. It's important to understand the various roadblocks that can get in your way and how to prepare for them. This blog post will explore four of the most common roadblocks you should be aware of when applying for SSD.
Waiting for Approval
The waiting period between submitting an application and receiving approval can range from several weeks to months. There are a few steps you can take to help speed up the process, such as submitting all necessary paperwork right away and following up with the Social Security Administration regularly. You may also want to consider hiring an attorney or advocate, like those at Schott Mauss & Associates, PLLC, who is experienced in disability law and who can guide you through the process quickly and efficiently.
Qualifying for Benefits
In order to qualify for SSD benefits, you must meet certain criteria established by the Social Security Administration (SSA). This includes having a medical condition that meets their definition of "disability" as well as providing proof of income, work history, educational background, etc., which demonstrates that you cannot work due to your disability. The SSA has strict guidelines regarding what qualifies as a disability, so it's important to make sure your medical records are up-to-date and accurate before submitting your application.
Changes in Circumstance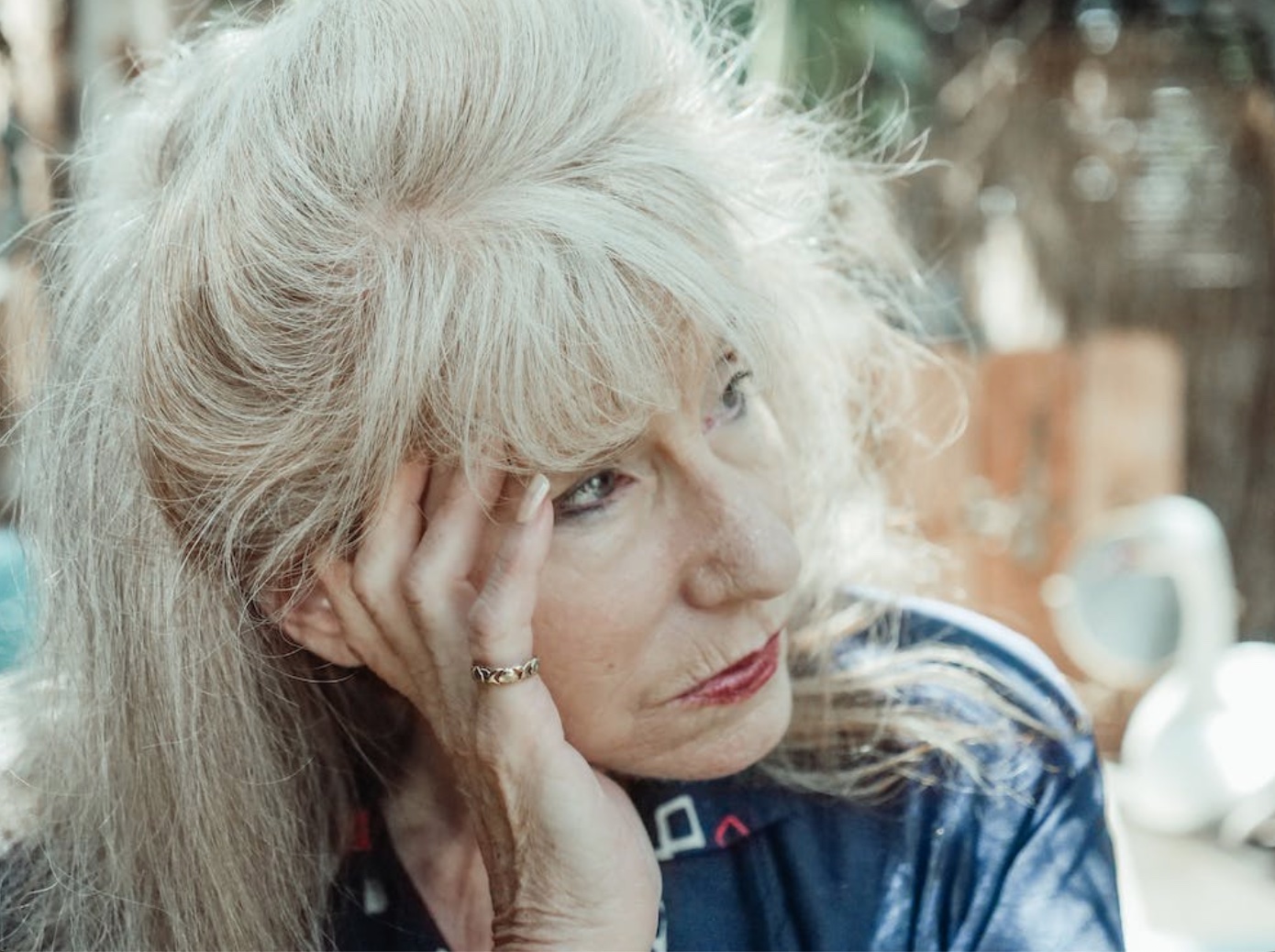 Once approved for SSD benefits, it's important to understand that any changes in circumstance could affect your eligibility or result in disqualification altogether. This includes changes in work status, marital status, address, or financial situation—all of which could impact your ability to receive SSD benefits. It's important to keep the SSA informed if any changes occur so they can adjust your benefits accordingly or determine whether you continue to qualify for them at all.
Appeal Process 
If your application is denied initially, you have the right to appeal the decision within 60 days of receiving notice from the SSA. The appeal must include detailed information about why you believe their decision was incorrect as well as evidence supporting your claim—such as medical records or letters from doctors—which demonstrate that you are still eligible for benefits due to disability. It is advisable that applicants seek legal counsel when filing an appeal since this can improve their chances of success significantly.
Applying for Social Security Disability (SSD) is not easy; however, understanding some common roadblocks can help ensure smoother sailing during this difficult process. From filing applications on time and accurately demonstrating eligibility requirements, through appealing decisions if necessary—there are many steps involved in applying for SSD benefits successfully! Being aware of these key elements will help increase your chances of success along with providing greater peace-of-mind during this arduous journey towards receiving much needed assistance!