ATRA has been a vocal advocate in the company's use of the bankruptcy process to resolve these claims.
---
WASHINGTON — Johnson & Johnson announced it will resolve approximately 60,000 talc claims through the bankruptcy process, allowing claimants to get fair resolution without having to wait through a lengthy trial.
Statement from American Tort Reform Association President Tiger Joyce:
"The announcement that Johnson & Johnson subsidiary LTL Management is refiling for voluntary Chapter 11 bankruptcy protection is an essential step to resolving the legal morass that has arisen over many years in claims related to talcum powder. By contrast, plaintiffs' lawyers want to continue to bring their cases in a flawed mass tort system where high-dollar awards, low evidentiary standards, and low barriers of entry are the norm. LTL Management has reached agreements with over 60,000 claimants as part of a global resolution and has agreed to contribute up to $8.9 billion over 25 years.
There can be no dispute but that the traditional tort system has failed all involved in the talc litigation with the exception of the plaintiffs' lawyers and a few select claimants. If the goal is to provide a level playing field, rather than a "race to the courthouse" for talc claimants, then the bankruptcy system is the only solution.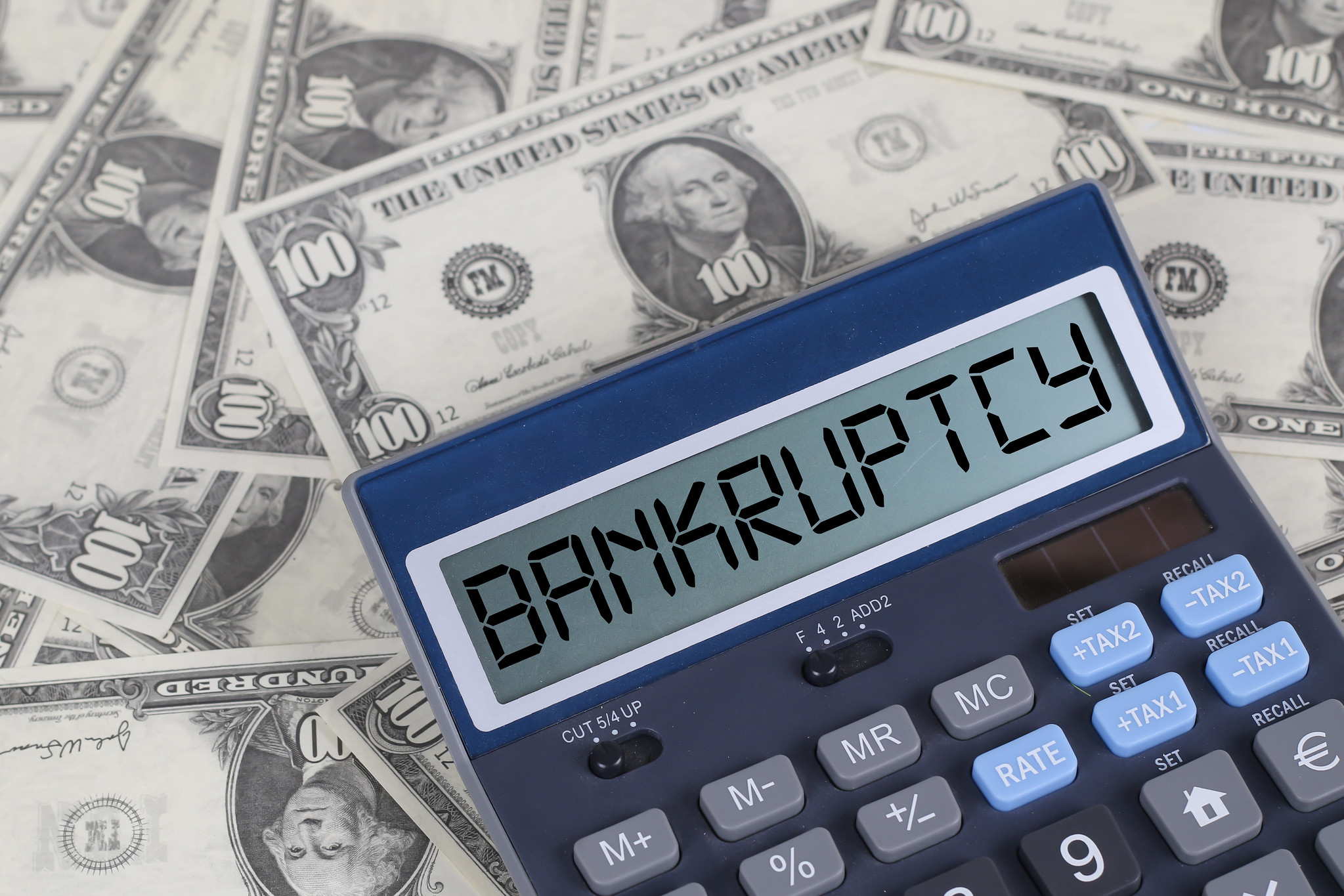 It is encouraging that a substantial number of claimants recognize this and have agreed to resolve their cases under Chapter 11.  If the objective for the remaining claimants is to reach a fair resolution of their claims, they should strongly consider doing so as well. But in doing so, their lawyers must put the interests of their clients first, not their own profit motives."
ATRA has been a vocal advocate in the company's use of the bankruptcy process to resolve these claims. In February 2023 and in August 2022, ATRA filed a joint amicus briefs in In re LTL Management, LLC before the U.S. Court of Appeals for the Third Circuit. The briefs highlighted why the use of bankruptcy to address litigation claims is a valid bankruptcy purpose that has been historically recognized by courts across the country. Resolution of mass-tort liabilities in bankruptcy court has been a key tool for U.S. businesses since the Bankruptcy Code was first enacted in 1978.
About the American Tort Reform Association (ATRA): Founded in 1986, ATRA is a nonpartisan, nonprofit organization and is the nation's first organization dedicated exclusively to reforming the civil justice system through education and legislative enactment. ATRA acts as a nationwide network of state-based liability reform coalitions backed by 142,000 grassroots supporters. ATRA works to bring greater fairness, predictability and efficiency to America's civil justice system. Those efforts have resulted in the enactment of state and federal laws that make the system fairer for everyone.