With crypto crime rampant, NY AG rolls out practices to ensure consumer safety.
---
In a new move, New York's attorney general has announced a bill aimed at regulating the dysfunction that has plagued the multi-billion dollar cryptocurrency industry. This bill is one of the strongest pieces of legislative measures targeted at giving oversight and monitoring the activities of the crypto industry, which has been wrought with fraud and other crimes.
The bill seeks to establish a clear regulatory framework for cryptocurrencies, requiring cryptocurrency exchanges and related entities to register with the Financial Crimes Enforcement Network (FinCEN). According to the Attorney General, "Rampant fraud and dysfunction have become the hallmarks of cryptocurrency and it is time to bring law and order to the multi-billion-dollar industry. New York investors should have the peace of mind that there are safeguards in place to protect them and their money. All investments are regulated to account for every penny of investors' money — cryptocurrency should be no exception."
Since its rise to fame as a financial entity, cryptocurrencies have been used in a number of high-profile fraud activities. Popular among them is the FTX collapse where owner Samuel Bankman-Fried, the founder and former CEO of the cryptocurrency exchange, was said to have played a role leading to loss of millions of dollars for crypto investors across the globe.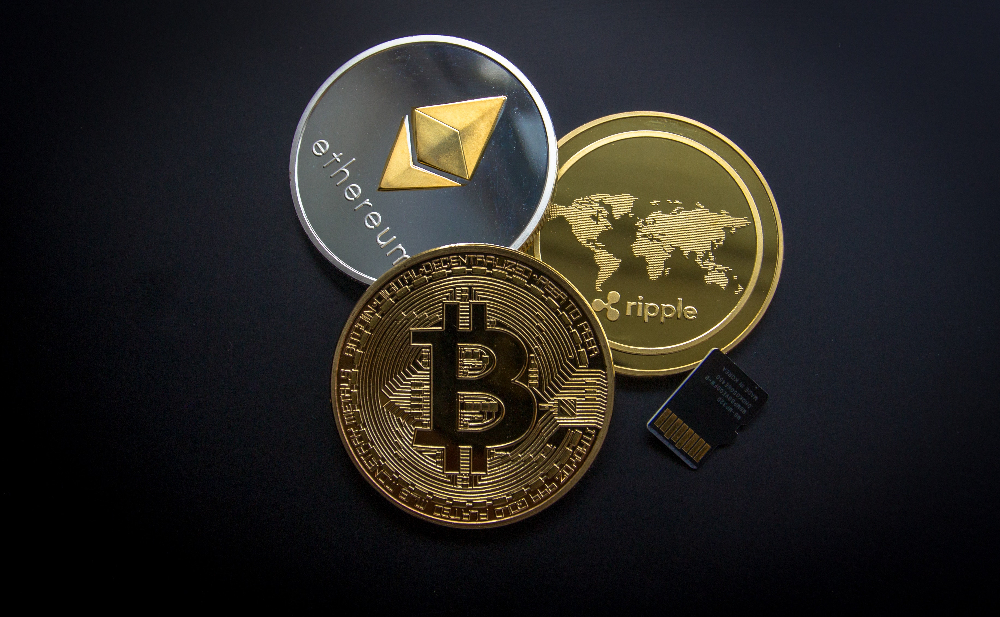 The bill titled "Crypto Regulation, Protection, Transparency, and Oversight (CRPTO) Act," stipulates a number of provisions that would make cryptocurrency transactions more transparent, protect investors against fraud schemes, and remove any conflicts of interest.
Cryptocurrency enthusiasts are often oblivious of the financial standings of cryptocurrency companies and as such are not aware of the risks of associating with them. The new bill seeks to ensure transparency by making sure companies:
Make independent audits of financial standing and publish them.
Provide robust information to users on risks and other conflict-of-interest disclosures.
Ensure cryptocurrency promoters report and register their interest in the crypto asset classes they promote.
Many companies had operated without proper registration and licensing using misleading information to deceive unsuspecting victims in fraud schemes.
Another key provisions of the bill is aimed at bolstering investor protection by:
Making sure cryptocurrency companies make  provisions to reimburse customers who are victims of fraud.
Ban the designation "stable coin" for an asset except for when they are backed 1:1 with the U.S. dollar or a high-quality liquid asset.
The bill also requires cryptocurrency exchanges to implement strict Know Your Customer (KYC) procedures, including government-issued identification and personal information verification. This would help to prevent fraudulent activity and provide law enforcement with information to investigate and prosecute cryptocurrency-related crimes.
The bill is an important step forward in targeting crypto crime and fraud in the United States. Many agree that the bill's passage would be a major victory for consumers, investors, and law enforcement agencies. As state senator James Sanders Jr. puts it, "As the cryptocurrency industry grows and captures the interest of investors across the state, it is imperative that our constituents are appropriately safeguarded against the threats at hand."  
Sources:
New cryptocurrency bill targets crypto crime and 'rampant fraud' across US
Attorney General James Proposes Nation-Leading Regulations on Cryptocurrency Industry
'Landmark' Crypto Law Proposed in New York to Establish 'Strongest and Most Comprehensive' Crypto Regulations in US