New York City's Department of Education was recently hit with a lawsuit alleging it is discriminating against developmentally disabled students by segregating them in different buildings.
---
The New York City Department of Education (DOE) and Schools Chancellor Richard A. Carranza were recently hit with a class-action lawsuit over allegations that the district discriminated against Staten Island students with developmental disabilities. The students are enrolled in District 75 and "are being educated in segregated and unequal public schools and classrooms, effectively subjecting them to discrimination." The suit aims to have the disabled students integrated from "their district into neighborhood classrooms should they choose."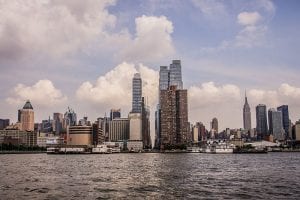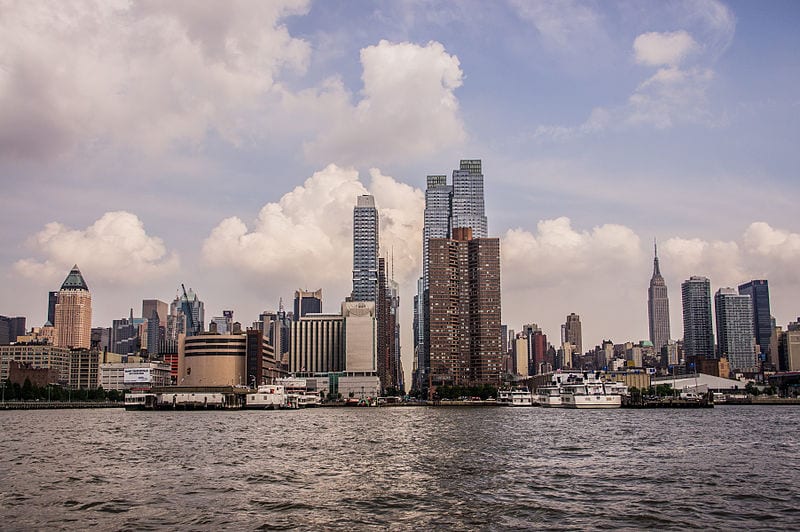 About 40 years ago, District 75 was set up to provide students with developmental disabilities, such as autism and cognitive delays, with "highly-specialized instructional support for students with significant challenges," according to the DOE.
The latest lawsuit was filed in the U.S. Eastern District of New York by the mothers of three children on behalf of 2,000 students who have disabilities. According to the suit, "District 75 isolates students unnecessarily and perpetuate[s] stigma, misunderstanding, and fear and reinforce[s] feelings of shame and unworthiness for students with disabilities who have been labeled as unfit to learn and unwelcome in their Staten Island community schools." The lawsuit further states:
"The Staten Island District 75 school system denies students with disabilities equal educational opportunities by forcing them into a segregated environment, providing them with an education that is not comparable to that which students without disabilities receive, and denying them access to electives, extracurricular activities, or other opportunities to interact with students without disabilities, such as lunch or recess."
District 75 is comprised of four schools, including I.S./PS 25 in Pleasant Plains (South Richmond High School), PS 721 in Clifton (Richard H. Hungerford School), PS 37R in Great Kills (David Marquis School of the Arts), and PS 373 in New Brighton, the suit notes. 
One of the plaintiffs in the case is an 18-year-old autistic child who is identified with the initials E.F. throughout court documents. The student attends P. 37R and is "not receiving appropriate academic instruction." The suit claims:
"When E.F. was fourteen, DOE staff told [her mother] that the focus for E.F. would be on vocational skills, not academic achievement…A significant portion of E.F.'s day is now spent on vocational instruction, which often includes mopping, sweeping, picking up recycling, making office furniture, and setting tables at a catering facility."
To make matters worse, students are often placed in one of the four schools in District 75 "without regard to the neighborhood in which they reside." As a result, some families are forced into long commutes. For example, one student, a 9-year-old with autism and ADHD was "transferred to PS 373 in January of his kindergarten year, where he remained until March 3, 2020." The student ended up with an hour-long commute that required him to leave for school at 6:55 a.m. each morning.
When responding to the allegations, Danielle Filson, a DOE spokeswoman, said:
"District 75 provides high-quality learning environments for students with disabilities with extensive needs, in the least restrictive environment appropriate for them…We will review the suit."
It's important to note that the plaintiffs are not seeking monetary damages. Instead, a press release regarding the matter states:
"Rather, they seek reforms that will compel the New York City Department of Education to provide the resources necessary so that every Staten Island District 75 student has the opportunity to attend their neighborhood schools if they choose."
Sources:
Lawsuit: S.I. students with disabilities in 'segregated, unequal' public schools, classrooms