The pension funds claim that the Fox Corporation exposed itself to significant liability by allowing news personalities to propagate baseless claims about the 2020 presidential election.
---
New York City pension funds have filed legal claims against the Fox Corporation, claiming that neglected its duty to shareholders by allowing media personalities to make defamatory statements during the 2020 presidential elections.
According to The New York Times, the lawsuit was filed earlier this week in the Delaware Court of Chancery. It is the most significant shareholder lawsuit filed against Fox since the network settled a defamation lawsuit brought by Dominion Voting Systems for nearly $800 billion.
The pension fund plaintiffs, notes the Times, represent nearly 800,000 current and former workers.
In total, the funds are worth an estimated $253 billion.
"We are shareholders at a company that, unfortunately, has a longstanding practice of allowing conspiracy theories that its executives and its board know are false to be repeated over and over and over again, despite the very clear and present risk of defamation lawsuits eroding shareholder value," said New York City comptroller Brad Lander. "And there has bee no effort to make governance reforms."
"Fox's board of directors has blatantly disregarded the need for journalistic standards and failed to put safeguards in place despite having a business model that invites defamation litigation," Lander said.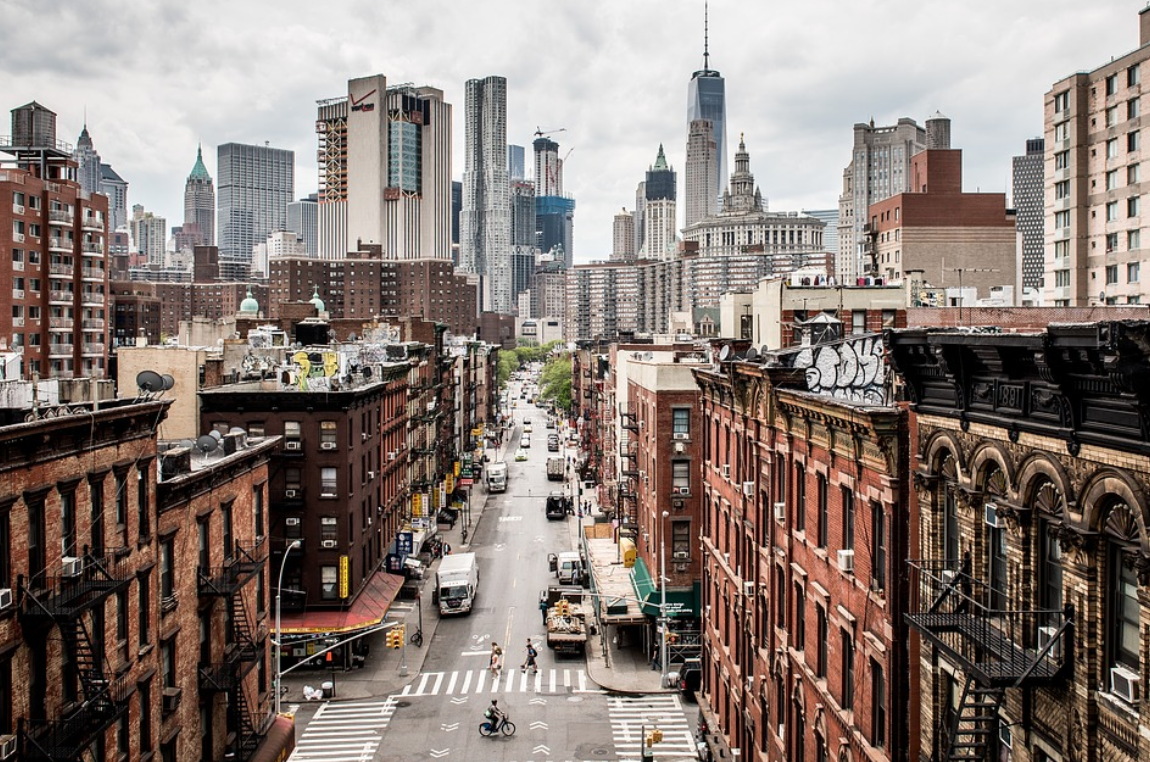 The city's pension funds collectively own about 857,000 shares in the Fox Corporation, valued at roughly $28.10 million.
The State of Oregon, adds The New York Times, has also joined the lawsuit, with its own retirement funding holding a similar interest in the Fox Corporation.
"The directors' choices exposed themselves and the company to liability and exposed their shareholders to significant risks," Oregon Attorney General Ellen Rosenblum said in a statement. "That is the crux of our lawsuit, and we look forward to making our case in court."
The complaint broadly alleges that Fox's leadership broadly chose to "invite" defamation claims by permitting its hosts to broadcast misinformation and propagate baseless conspiracy theories relating to the 2020 presidential election.
The end-result of Fox's purported practice of disseminating defamation has been multiple lawsuits, alongside the network's $787 billion settlement with Dominion.
"Defendants chose to invite robust defamation claims, with potentially huge financial liability and potentially larger business repercussions, rather than disappoint viewers of Fox News," the lawsuit alleges.
Lander observed that all five of New York City's public pension funds voted to join the lawsuit.
"There are plenty of Fox News watchers among the 750,000 retirees and future retirees," Lander said. "But nobody likes losing their money as a result of preventable lawsuits."
Sources
Fox Sued by New York City Pension Funds Over Election Falsehoods
NYC pension funds and state of Oregon sue Fox over 2020 election coverage