It is more important than ever for drivers to understand they need the help of legal professionals once they are arrested.
---
It can be highly confusing to be charged with an OWI offense in Wisconsin. Drivers who are found operating their vehicle while intoxicated have to pay the repercussions of their actions. These consequences often involve jail time, fines, and having their license suspended. However, before the final charges are decided and the penalties given out by the court, drivers will have to get in touch with lawyers so they can get help with the next steps of the legal process.
It is highly important for drivers to reach out to Milwaukee OWI lawyers near them as soon as they get the chance after their arrest. The reason it becomes necessary for them to get in touch with Wisconsin OWI lawyers is because they are very well-versed in the law, and they can fill the motorist in on what is actually going on and tell them the chances they have of coming out of this with their charges dropped. Even if the evidence collected in the case entails that a person cannot have their charges dropped, they can at least attempt to have them reduced through the help of experienced OWI lawyers.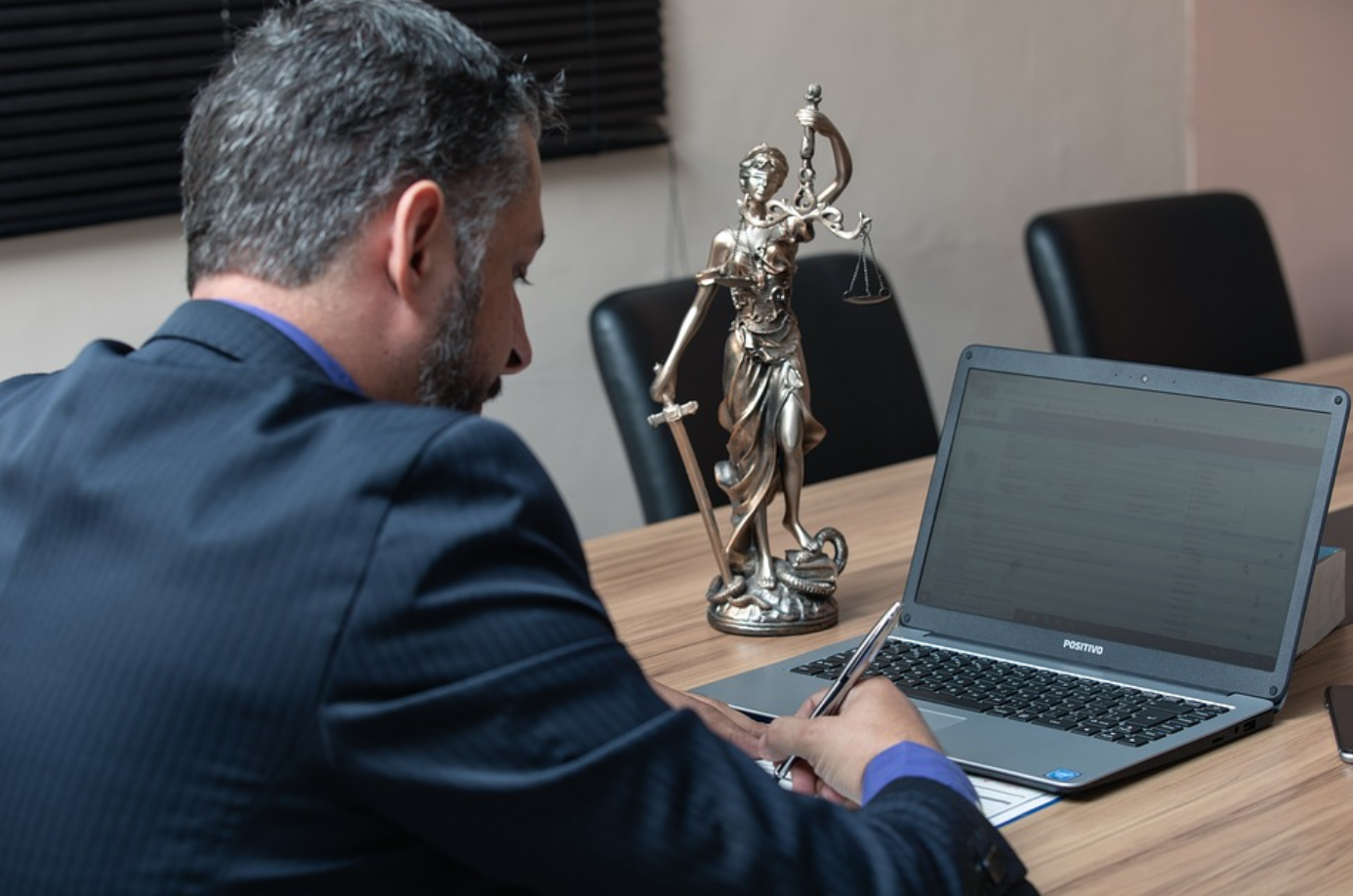 The next steps that follow an OWI arrest will vary based on the personal details that took place. If it was just a simple OWI, then the consequences will not be as serious, and the legal process will be relatively straight forward. The officer will confiscate the driver's license and an initial hearing will be scheduled to determine what will happen next. However, if the case was complex and the driver got into an accident while they were intoxicated, or they had a minor in their vehicle then matters will be escalated and OWI accident lawyers will be needed more than ever to help the person get through their situation with their best interests in mind.
OWI laws in Milwaukee, Wisconsin 
There are several laws in Wisconsin that prohibit drivers from operating their vehicle while they are not in their proper senses. If their blood alcohol content is above 0.08% or just hits this mark, then they will be considered illegally driving by the law. Even if their BAC does not hit this mark but the officer noted impaired behavior then individuals may still be subjected to this charge of OWI.
It is more important than ever for drivers to understand they need the help of legal professionals once they are arrested. If they try to proceed with the legal process on their own, they will likely make a mess of their situation and end up suffering additional penalties which could have been avoided with a proper legal plan in place.