Summerfield Baldridge and Northwest Montana United Way recently agreed to settle a lawsuit the Whitefish man filed earlier this year against the United Way and Westside CCC Inc., "the corporation that holds the asset of a former mall property." Baldridge provided the loan collateral that Northwest Montana United Way needed to "complete the $2.3 million purchase of Gateway Community Center in 2015."
---
Summerfield Baldridge and Northwest Montana United Way recently agreed to settle a lawsuit the Whitefish man filed earlier this year against the United Way and Westside CCC Inc., "the corporation that holds the asset of a former mall property." Baldridge provided the loan collateral that Northwest Montana United Way needed to "complete the $2.3 million purchase of Gateway Community Center in 2015."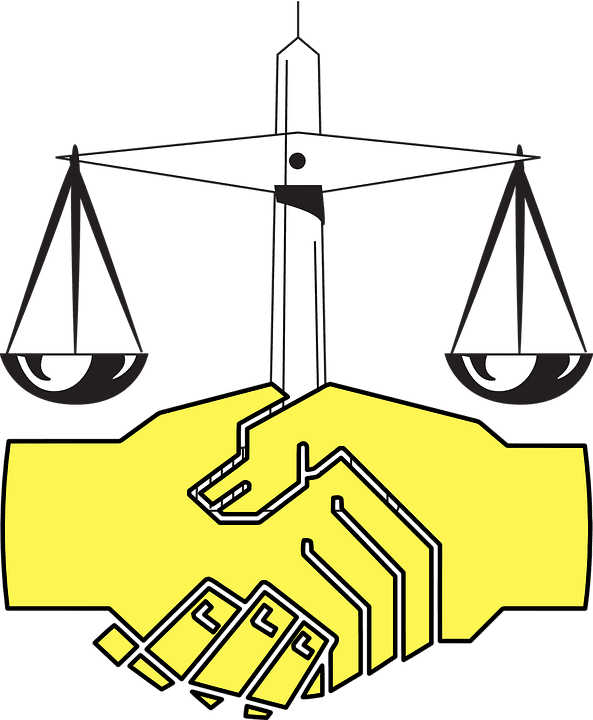 Why did Baldridge file his lawsuit, though? What went wrong? Well, it all began back in 2015 when Baldridge was "solicited by United Way to first establish a money-market account for $600,000 with Glacier Bank, and then allow the bank to use the account as security for repayment of the loan Westside CCC secured to buy 100,643 square feet of the former Gateway West Mall building," according to the suit. Since the agreement between the two parties was signed on September 30, 2015, the property has morphed into the Gateway Community Center, "a hub for 18 nonprofit groups." According to Baldridge, the agreement was to "expire within two years, with return of security interest and interest owing paid" to him.
However, according to his complaint, the "security interest has not been returned and interest owing has not been paid to Baldridge within two years."
Northwest Montana United Way pushed back against the lawsuit, though. In a court document filed back in September, Sherry Stevens, the Northwest Montana United Way Executive Director, said that United Way never breached its contract with Baldridge. Stevens asserted that the "agreement between Baldridge and United Way didn't end in two years."
Additionally, United Way also argued that "Baldridge's pledged funds were not to be released until $100,000 increments of the principal were paid down by United Way on its underlying loan, and no interest payments were due until 30 days after the entire amount of Baldridge's funds were released by the bank."
Despite United Way's claims, Baldridge continued to stand by his allegations that the "defendants, their employees, officers or agents, represented to Baldridge that [they] were in the process of obtaining grants and other charitable contributions that would render the use of Baldridge's money-market account as security for the underlying loan unnecessary." Prior to the settlement, he also argued that the original agreement promised that the "money-market account would be released as collateral for the loan no later than the end of 2017."
Before the two parties agreed to settle their dispute, a hearing was scheduled for November 20.
Sources:
UNITED WAY, FINANCIAL BACKER SETTLE LAWSUIT