Green Treats sues La Mota for failing to pay for nearly $400k in cannabis products.
---
An Oregon-based edibles company, Green Treats LLC, is suing La Mota, one of the state's largest cannabis companies, for allegedly failing to pay for $390,000 worth of product. According to the lawsuit, Green Treats LLC began supplying La Mota with various edible products, including gummies and chocolate bars, in late 2020. The edibles company claims that La Mota regularly placed large orders and paid for the products on time until November 2021, when they allegedly stopped paying for the products they were receiving.
Green Treats LLC states that they made multiple attempts to collect payment from La Mota, but the cannabis giant refused to pay. As a result, the edibles company was forced to file a lawsuit to recoup the unpaid funds. In a statement, the CEO of Green Treats LLC, Jane Smith, said, "We understand that businesses may experience financial difficulties, but it is not fair for one company to take advantage of another in this way. We have always prided ourselves on delivering high-quality products and excellent customer service, and we expect the same in return."
La Mota, on the other hand, has denied any wrongdoing and stated that they have been in good faith negotiations with Green Treats LLC over the unpaid invoices. La Mota further stated that the lawsuit is without merit and that it will vigorously defend itself in court. Regardless of the outcome, the lawsuit serves as a reminder of the importance of thorough contract review and the need for clear communication between businesses. It also highlights the potential financial risks that companies can face when working with other businesses and the importance of proper financial management and oversight.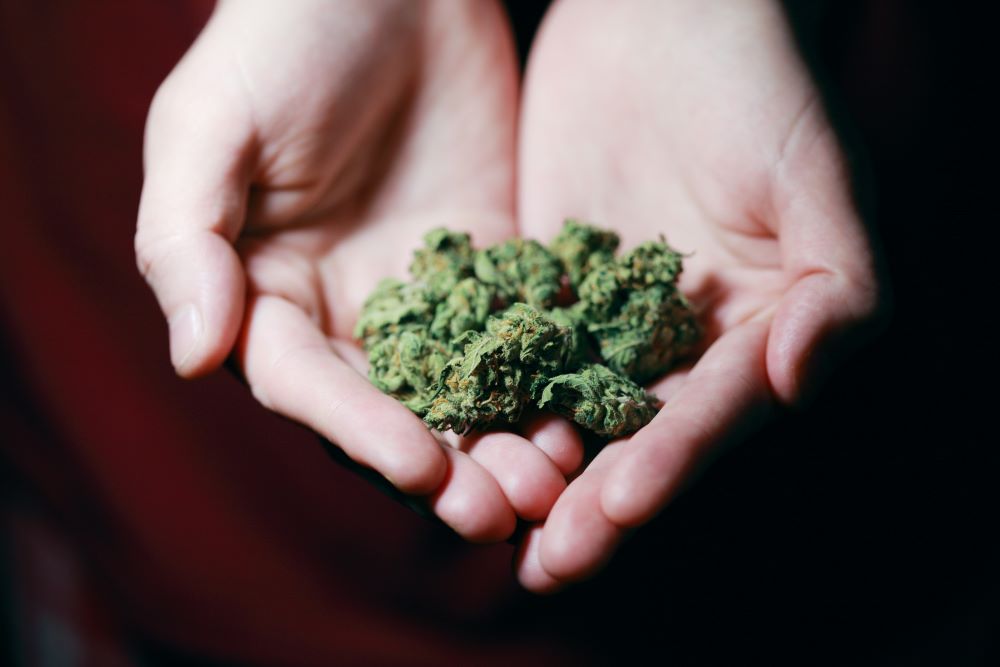 The cannabis industry is already a highly regulated and competitive market, and disputes like this can further complicate matters for companies that are struggling to stay afloat. It remains to be seen how this lawsuit will affect the relationship between Green Treats LLC and La Mota, and if it will have any impact on the broader cannabis industry.
"Green Treats LLC has always been a reliable and professional supplier to La Mota, and we are disappointed that they have chosen to take this legal action instead of continuing to work with us to resolve any outstanding issues," the defendant stated.
The CEO of Green Treats LLC, says the company had no choice but to file the lawsuit. "We tried to work with La Mota to resolve this matter, but they refused to take responsibility for the unpaid invoices. We have a duty to our shareholders and employees to protect our company's financial interests."
Green Treats LLC's attorney, Michael Johnson, says the edibles company has solid evidence to support its claims. "We have documentation and witness statements that clearly show La Mota's liability in this matter. We are confident that the court will rule in our client's favor."
La Mota's attorney insisted the company will present evidence to refute Green Treats LLC's claims, stating "La Mota has always acted in good faith, and we believe that the court will see that this lawsuit is without merit. We intend to vigorously defend ourselves in court."
Sources:
Edibles Company Sues Cannabis Giant La Mota, Alleging $390,000 Worth of Unpaid Product
From changes to how cannabis licenses are awarded to further decriminalization: lawmakers propose a host of pot-related legislation