The City of Valley had earlier imprisoned an 82-year-old woman who had forgotten to pay her past-due garbage collection bill of $77.
---
A recently filed lawsuit alleges that an Alabama city threatened residents who failed to paid their garbage collection bills on time with harsh fines and even imprisonment.
According to AlabamaLive.com, the City of Valley attracted widespread criticism in November when local law enforcement arrested 82-year-old Martha Menefield who had not paid a $77 trash bill.
However, Menefield was far from the only Valley resident to have been taken to jail for a late garbage collection payment.
Santini Little, another former Valley resident, said that she was arrested for failing to pay a $150 trash bill in 2011, and then sent to jail on a $2,500 bond in 2013.
Little, writes AlabamaLive.com, now alleges that the City of Valley and its trash collection service, Amwaste, illegally threatens delinquent residents with jail time.
Little is hoping to transform her lawsuit into a class action, which could encompass every Valley resident who has been "prosecuted, criminally, and either jailed or threatened with jail, for the failure to pay a garbage collection fee to the City of Valley."
"In the state of Alabama, and in the U.S., people don't go to prison for civil debt," attorney Allan Armstrong told AlabamaLive.com.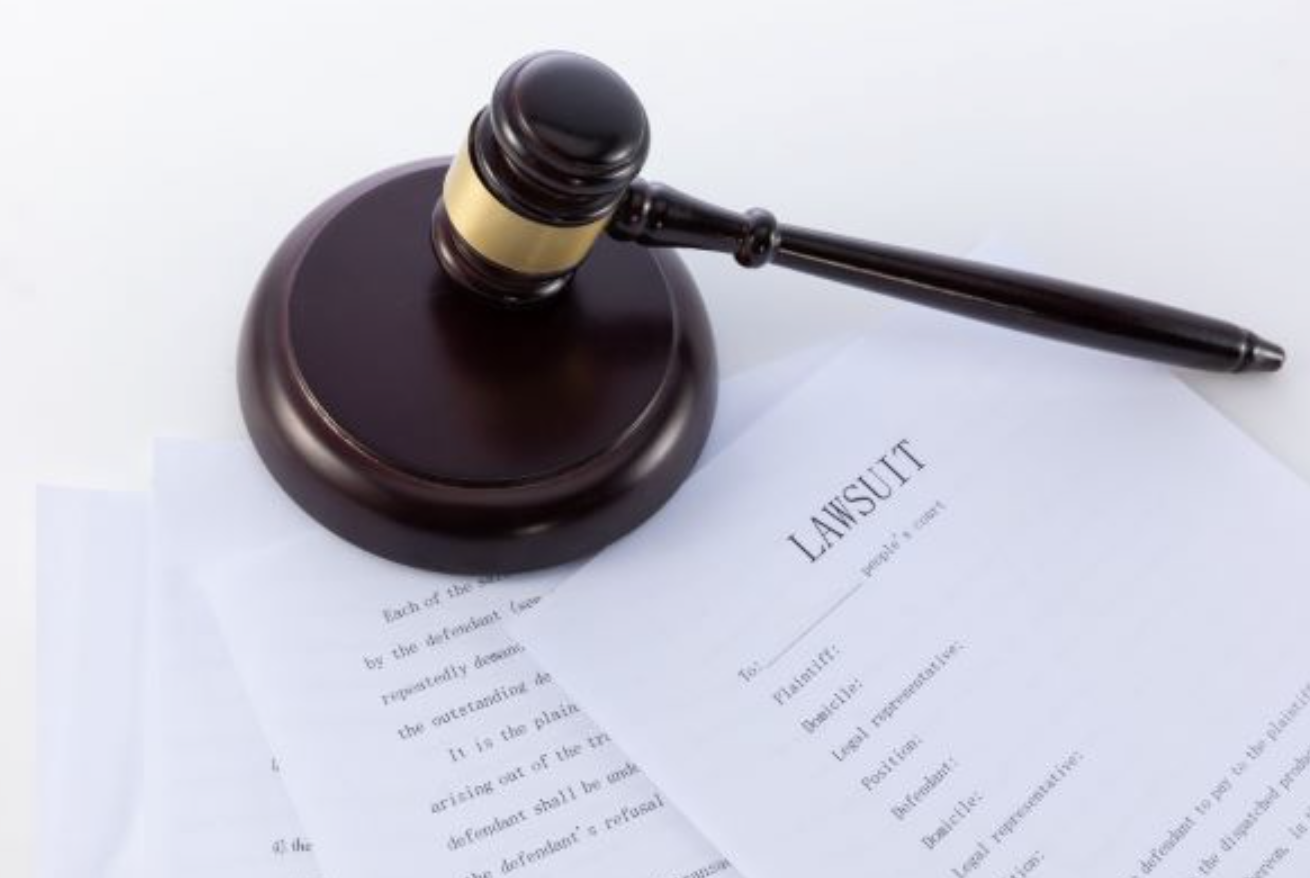 Little, adds AlabamaLive.com, pleaded guilty to the August 2013 charge; she was ordered to pay $119.50 in restitution as well as a $25 bond fee.
However, since July 2021, Little claims that she has received four show-cause orders for not paying other garbage collection fees.
Armstrong and Little's other lawyers have since argued that Valley violated their client's Eighth Amendment right to due process by being "imprisoned for failing to pay a garbage collection fee, and by continuing to be threatened with imprisonment for failure to pay the fee."
"Ms. Little's indebtedness was less than $150.00. Her bond to be released from jail was $2500.00. This is not proportionate. Moreover, she now has additional costs imposed for several hundred dollars. This is not proportionate," the lawsuit states.
"In this country and state, we do not have debtors' prison," the filing adds. "The law is clear that jail time for debts, Section 20 of the Alabama Constitution says quite simply, 'That no person shall be imprisoned for debt.'"
Valley, attorneys argue, "knew, or should have known, that it cannot imprison people, or threaten to imprison people, for the failure to pay garbage collection fees."
The lawsuit also names Amwaste as a defendant, noting that the company was most likely aware that Valley "used criminal prosecutions, and jail time, or the threat thereof, to collect fees that eventually benefited Amwaste."
"Amwaste was a direct beneficiary of the jail threats because its was paid from revenues derived from a system enforced, ultimately, by the imposition of jail time for failure to pay garbage fees," the lawsuit states. "Amwaste knew of this process. Without Amwaste's services, the fees would never have been collected."
Sources
Alabama city unconstitutionally jails people for unpaid trash bills, lawsuit claims: 'We do not have debtors' prison'
'It's just garbage': In Valley, Alabama, mother of three among dozens facing active arrest warrants over trash bills