OSU's College of Medicine is working on many new projects thanks to millions received in grant money.
---
The Ohio State University (OSU) College of Medicine set a new $421.4 million record in research funding, with total research awards increasing by 14.3 percent from 2022. During the 2023 fiscal year, the College of Medicine experienced double-digit growth receiving $237 million in grants, contracts and subcontracts from the National Institutes of Health, part of the U.S. Department of Health and Human Services (DHHS). Government agencies, industry contracts and non-profit foundations contributed the remaining funding for medical advancements.
For the 2023 fiscal year, OSU received more than 3,100 active awards in its research portfolio, including 88 new awards over $1 million. Among these, is a $8.4 million grant from the U.S. Department of Defense. It will allow researchers to conduct five suicide prevention studies, in an effort to improve interventions for military service members.
Another $4.3 million grant came from the American Heart Association to study the impacts of chronic stress on heart health. The award is part of AHA's $15 million project to study medical advancements related to the biological mechanisms of chronic stress and the risk of heart disease.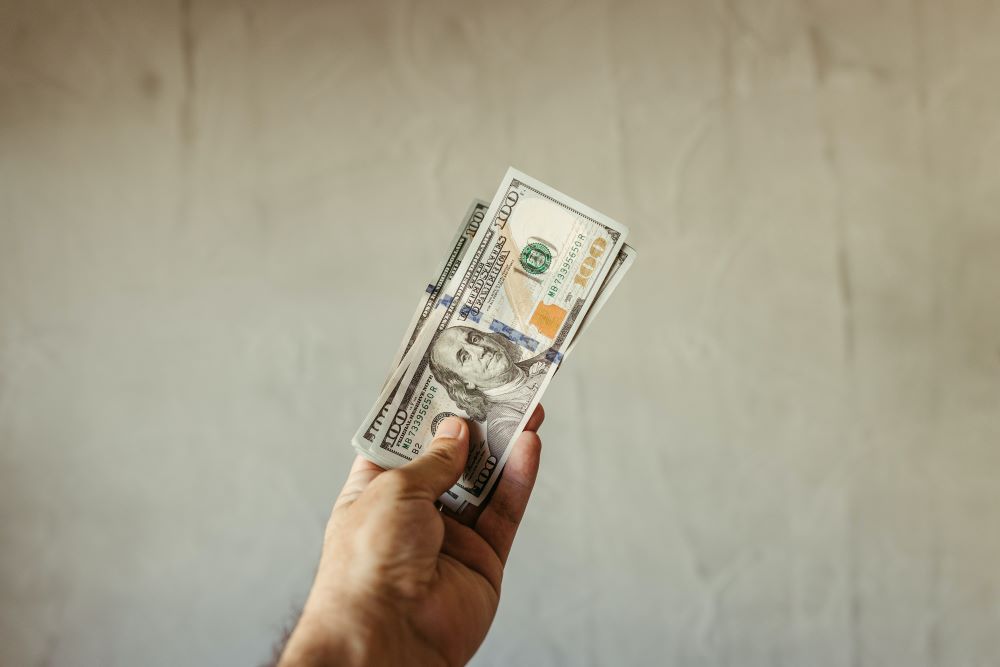 OSU will work in partnership with Meharry Medical College to determine if exercise correlates with changes in gut bacteria, which is known to influence the development of cardiovascular disease.
A $3.9 million grant from the Food and Drug Administration (FDA) will fund a study to determine the effects of e-cigarette flavors on the smoking behaviors of current adult smokers. Researchers with the Center for Tobacco Research at OSU's Comprehensive Cancer Center will lead the study.
"As a land-grant university, we are dedicated to creating and discovering knowledge to improve the well-being of our local, state, regional and national communities," said Peter Mohler, PhD, acting OSU president and executive vice president for research, innovation and knowledge, vice president of research at OSU and chief scientific officer at Ohio State Wexner Medical Center and OSU College of Medicine. "This impressive funding increase reflects the talent of our researchers and the level of science in our laboratories. We are excited to push forward new discoveries to impact our communities."
The OSU College of Medicine is currently ranked the ninth Best Public Medical School for Research, according to the U.S. News & World Report 2023-2024 list. It is also now the 28th Best Medical School for Research, moving up from 30th place. Since receiving this higher ranking, research awards to the College of Medicine increased from $368.5 million in 2022 to the now $421.4 million.
"We've had another year of unprecedented growth in foundational research, translational and implementation sciences, community health, health services and clinical trials," said Carol R. Bradford, MD, vice president for Health Sciences at The Ohio State University Wexner Medical Center and dean of the College of Medicine. "This accomplishment is a testament to the hard work, curiosity and commitment to research and innovation on the part of our faculty, learners and staff."
Sources:
OSU College of Medicine research funding jumps $53M, setting new record
Dept. of Defense awards Ohio State $8.4 million to study suicide prevention for military
$4.3 million grant will study heart health impacts of chronic stress 
$3.9M grant funds e-cigarette flavoring research at Center for Tobacco Research