CBD products could interfere with medications. Doctor supervision is recommended.
---
Scientists at Penn State College of Medicine warn that the use of cannabis products, both prescription and non-prescription, may not mix well with prescription medications, resulting in potentially serious health consequences.
"Whether it's recreational cannabis, prescribed cannabinoid or medical marijuana, it's important your doctor knows you're using it," said Kent Vrana, PHD, head of the pharmacology department at Penn State College of Medicine, in a Penn State Health.
In Pennsylvania, people can obtain a medical marijuana card without authorization by a primary care provider. This can be a problem, Vrana explained, because doctors may be unaware their patients are using cannabis products that don't mix well with prescribed medications and this could lead to unintended drug interactions.
Over the counter (OTC) cannabidiol, commonly known as CBD and found in smoke shops, online or sometimes in local drugstores, has medicinal properties that have the potential to treat a wide range of medical conditions. CBD is a compound extracted from the hemp plant that does not cause euphoria or a high. In marijuana, the main psychoactive compound is tetrahydrocannabinol, or THC, and it causes users to experience a high. Despite normally being contained in recreational marijuana, THC can be present in certain CBD products, although it is uncommon.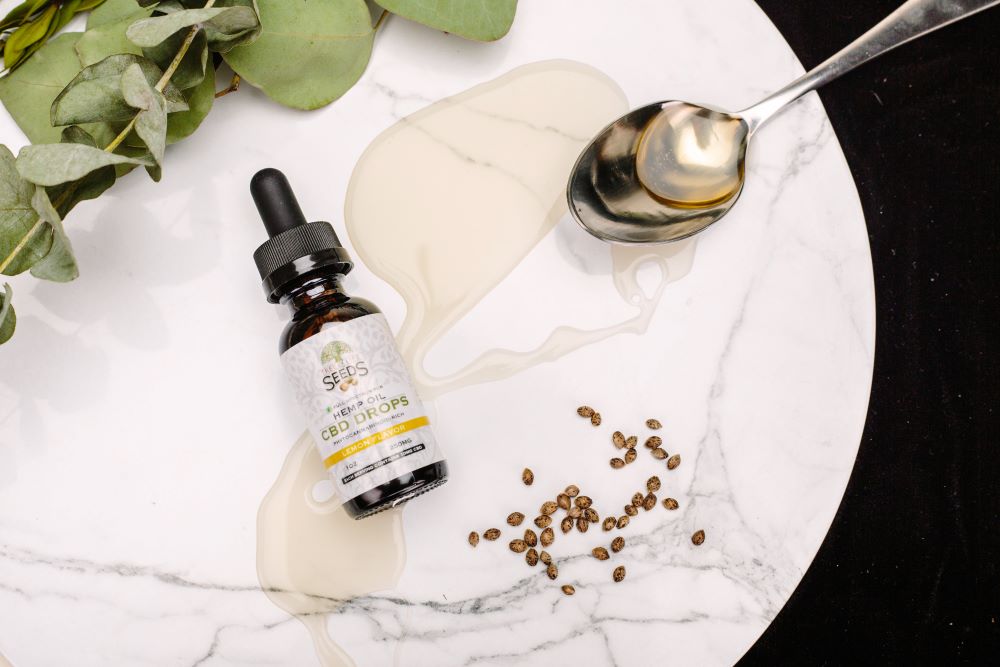 Prescription CBD has been proven safe and effective in the treatment of seizure disorders and may be beneficial in treating certain cancers. It is considered safe when used as directed. However, other CBD products such as lotions, oil, and gummies are not always regulated by the Food and Drug Administration (FDA), meaning the agency is unaware of all of their potential ingredients. These unregulated products can contain potentially harmful substances.
Worried about potentially negative interactions between cannabis products and prescription medications, Vrana began researching with Paul Kocis, a clinical pharmacist at Penn State Health Milton S. Hershey Medical Center and assistant professor of pharmacology at Penn State College of Medicine. They teamed up with Penn State Harrisburg computer science students to launch CANNaabinoid Drug Interaction Review, an online application created to increase awareness of these potential drug interactions. The application is free and accessible to the public to be used by patients, pharmacists, and other health care providers. It is available in more than 80 countries across the globe and in 11 languages.
"Our emphasis with this tool is on patient safety," Kocis said. "There really was no information about how CBD and THC might affect other medications, so we set out to fill a need that was not being met."
The researchers found prescription and non-prescription cannabinoids do not mix well with particular antidepressants, anticonvulsants, sedative drugs, and narcotics. They found that marijuana might cause excessive bleeding in patients taking warfarin, a common blood thinner medication.
"A lot of people aren't aware of these potential interactions and that's why we thought it was important to provide a tool like CANN-DIR, which can be easily used by both medical professionals and patients," Kocis said. "It's about enhancing safety for everyone."
Sources:
Using a CBD Product? Be Sure to Tell Your Doctor
The Medical Minute: Talk to your health care provider about any use of cannabinoid products – Penn State Health News