Attorneys for the family claim that the Philadelphia Housing Agency could've prevented the tragedy by better enforcing its safety measures.
---
A Pennsylvania family has filed a lawsuit against the Philadelphia Housing Agency and a California lighter company, claiming that the entities' negligence caused a massive housefire that killed 12 people during a holiday gathering.
According to FOX News, attorney Thomas Kline said on Tuesday that the city's housing authority let too many people live in the affected apartment unit.
"This terrible tragedy resulting in precious loss of life could and should have been avoided," Kline said. "After a lengthy ATF investigation, ATF report, and our own independent investigation, we are now prepared to move forward, seeking not only compensation, but accountability."
Kline also said that the city had failed to ensure that in-unit smoke detectors were properly mounted, allowing tenants to remove the batteries.
"They had a property that failed inspections in 2015 and 2017," Kline told FOX News. "They knew it was dangerous and knew that there were missing and inoperable smoke detectors."
"They ignored every warning sign that you could possibly ignore," he said.
Kline also claimed that the "Techno Torch" pocket lighter that started the fire could be considered "an attractive nuisance to a child."
"The lighter didn't contain adequate safety features that would prevent a 5-year-old from igniting flames, which is exactly, tragically, what happened here," Kline added.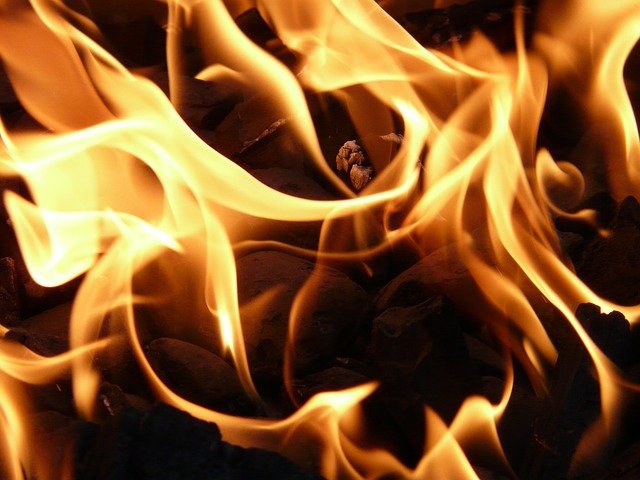 FOX News notes that the fire claimed the lives of three adult sisters: Rosalee McDonald, Virginia Thomas, and Quinsha White.
Kline is representing several of the survivors, including mother Vanessa McDonald, who lost nine of her grandchildren.
"This was an intact family who chose to live together," Housing Agency C.E.O. Kelvin Jeremiah said in response to the lawsuit. "We don't kick out our family members […] who might not have other suitable housing options."
Federal investigators notes FOX News, identified the Techno Torch lighter responsible for the fire as a product sold by California-based Enor International, Inc.
Peter Chen, the company's founder, told The Associated Press that he was not aware of the fire or the impending lawsuit.
However, Chen stressed that, while the Techno Torch lighters are manufactured in China, they have been tested and approved by the U.S. Consumer Product Safety Commission.
"In order for us to bring the lighters in," Chen said, "the lighter has to comply with the [Consumer Product Safety Commission]."
The Philadelphia Inquirer reports that, after the fire, the victims were buried in unmarked graves at Chelten Hills Cemetery.
The graves remained unmarked until January, when a local company donated a headstone just before the fire's first-year anniversary date.
Sources
Families Suing PHA After Deadly Fairmount Fire
Family members sue PHA and lighter company over deadly Fairmount fire
Lawsuit over deadly Philadelphia Christmas tree fire blames city agency, lighter distributor