The woman claims that the force of the explosion "lifted her off her feet" inside her home and tossed into a wall.
---
A Pennsylvania woman who lived next to a chocolate factory that exploded late last week has filed a lawsuit against the facility's owner.
According to ABC News, plaintiff Betty Wright claimed that she was home at the time of the massive explosion. During the initial blast, Wright was "lifted from her feet and blown across the room causing severe and permanent injuries."
Seven people died in the West Reading explosion, while several others were injured.
ABC News reports that the explosion appears to destroyed a nearby building and damaged at least one other.
Samantha Kaag, the mayor of West Reading, said that the blast was so powerful that at least one structure was "pushed back" by about four feet.
Wright, who claims to have been hurt in the blast, said that she suffered cervical, hip, lumbar, and leg injuries.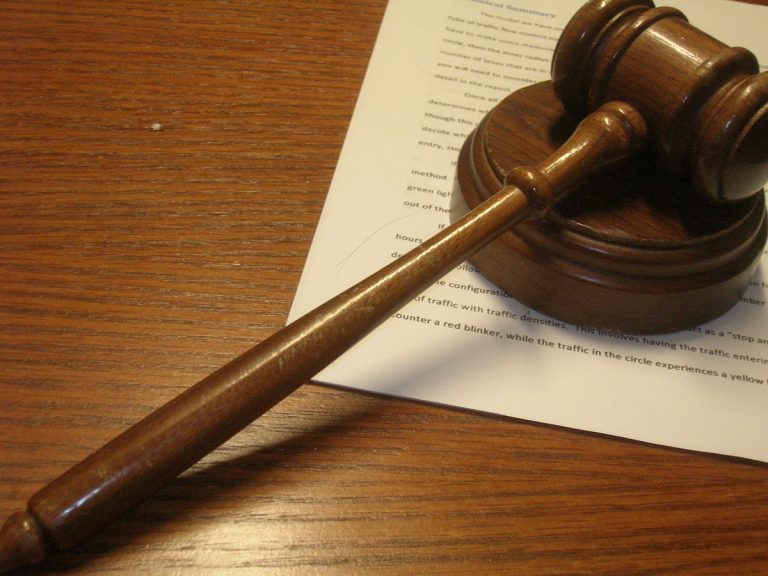 In her lawsuit, Wright also noted that she lost property and possessions in the explosion.
Now, Wright is alleging that the owner of the chocolate factory negligently failed to "properly inspect, repair and/or test the property to prevent the catastrophic" blast.
"Proper maintenance, monitoring, inspection, and/or testing by [R.M. Palmer] would have revealed the existence of the potential explosive condition," the lawsuit alleges.
According to Wright, R.M. Palmer never attempted to warn her, or other area residents, of the "dangerous and explosive hazard that was present in or around her apartment which was in the zone of danger."
Wright is asking that a court award damages of at least $500,000 to compensate for her injuries, losses, and emotional distress.
ABC news notes that Pennsylvania and federal investigators are still trying to determine what caused the explosion.
However, initial reports indicate that a gas leak may have occurred.
"In the initial incident report from Berks County to PEMA, a reference to a gas leak was included. It is really important to note that incident reports from counties are a snapshot in time of the understanding of the incident at the time the report was made," said Ruth A. Miller, communications director for the Pennsylvania Emergency Management Agency.
R.M. Palmer has yet to formally respond to the lawsuit, but a spokesperson for the company has stressed its commitment to its employees as well as victims of the Friday explosion.
"Everyone at R.M. Palmer is devastated by the tragic events at one of our West Reading facilities and we are focused on supporting our employees and their families. We have lost close friends and colleagues, and our thoughts and prayers are with the families and friends of all who have been impacted," R.M. Palmer wrote in a statement recently published to its website.
Sources
Lawsuit filed after Pennsylvania chocolate factory explosion
Neighbor files lawsuit against Pennsylvania chocolate factory over deadly explosion