City officials claim that two firearm manufacturers have tried to circumvent state and federal gun control laws by selling firearm "components" without background checks or other verification processes.
---
The City of Philadelphia has filed a novel lawsuit against Polymer80 and JSD Supply, alleging that the two "ghost gun" companies circumvented federal and state law regulating the purchase and sale of firearms.
"Today, the City of Philadelphia is taking a stand against gun violence that kills hundreds of people–including children– every year. In recent years, we've seen a rise in the criminal use of illegal, unserialized ghost guns, assembled using ghost gun kits sold by Polymer80 Inc. and JSD Supply. These untraceable weapons pose a dire threat to our public health and safety and are often used to inflict violence," Philadelphia Mayor Jim Kenney said in a press release.
"We are holding these distributors accountable for supplying ghost guns into our streets and for the havoc they have wreaked in Philadelphia communities," the mayor added. "Public safety is our top priority, and we are using every available resource to address and prevent the trauma and irreparable loss caused by gun violence. I am grateful to the Law Department for their efforts to save lives and seek justice through this lawsuit."
According to The Philadelphia Inquirer, attorneys for the city government claim that both Polymer80 and JSD Supply have maintained that they do not need to comply with existing firearms transaction laws because they sell gun parts and plans, rather than the whole firearms.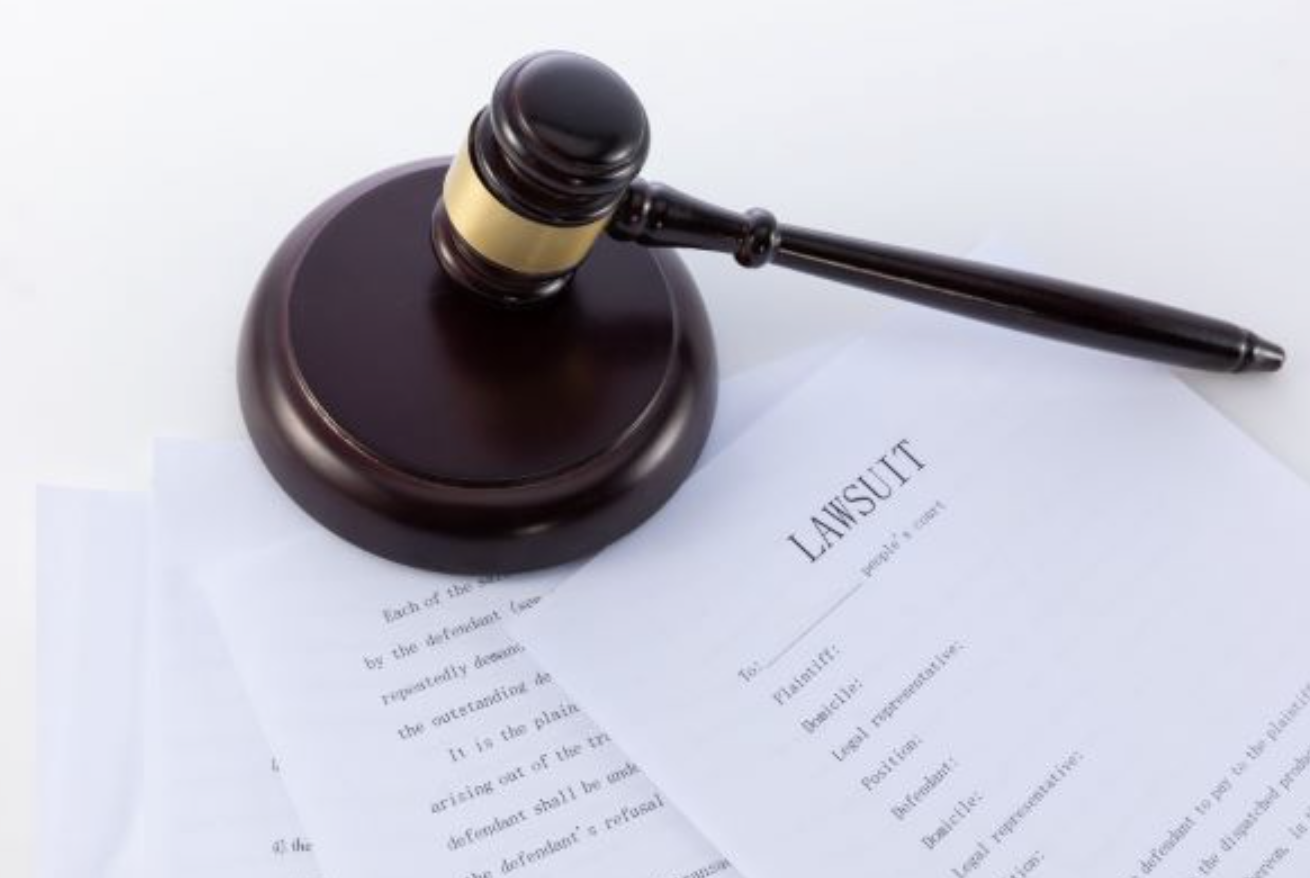 "Defendants Polymer80 and JSD Supply ship their products to any address in Philadelphia without a required legal background check or any other efforts to verify buyers identity or age, as is required by Pennsylvania's state law," City Solicitor Diana Cortes said.
The lawsuit, notes the Inquirer, was filed shortly after a suspected gunman opened fire during a block party in Southwest Philadelphia's Kingsessing neighborhood last Monday.
The suspect—a middle-aged African-American man with apparent far-right political sympathies—was taken into custody by local police officers after killing five people and injuring several more.
Philadelphia District Attorney Larry Krasner has since described the suspected shooter's weapons as a "long gun with no serial number" and a "black polymer 80 9mm handgun (or ghost gun."
"Polymer80 Inc. and JSD Supply have created a public nuisance by supplying illegal ghost guns to unlicensed individuals in Philadelphia, consequently perpetuating gun violence and causing devastating harm across the city, most often in Black and Brown neighborhoods," City Solicitor Cortes said. "Through this lawsuit, the City is taking action to stop gun violence at the root by preventing guns from getting into the hands of criminals and children and wreaking havoc in our communities. I am proud of the City's efforts to hold these suppliers accountable for their reckless business practices and stop the flow of ghost guns into our city."
Philadelphia Police officials have since said that an increasing number of firearms recovered from crime scenes appear to be user-assembled ghost guns.
"In the last four years, the use of ghost guns have exploded all across America," Kenney said. "Let this [lawsuit] be a warning to manufacturers: we are coming, and we will not stop."
Sources
City of Philadelphia Sues Primary Distributors of Ghost Guns, Polymer80, Inc. and JSD Supply
Philadelphia files lawsuit to crack down on ghost guns
The Kingsessing mass shooting suspect used ghost guns, police say. Philly is suing two manufacturers.