Fitbit is recalling certain smartwatches that may pose a burn hazard concern.
---
If you have a Fitbit, listen up. Earlier this month, more than 1.7 million smartwatches were recalled over concerns they may pose a burn hazard. How so? Well, according to the U.S. Consumer Product Safety Commission (CPSC), the lithium-ion battery inside the watches can overheat.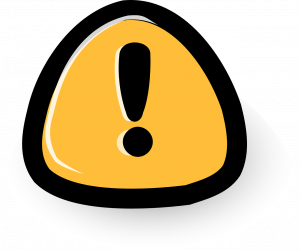 Of the recalled watches, about one million were sold here in the U.S., and another 693,000 were sold internationally. To date, there have been about 115 injury reports of the battery overheating in the U.S. and 59 reports from the rest of the world. On top of that, 78 people in the U.S. reported burn injuries, including two who experienced third-degree burns. Another 40 people internationally also reported burn injuries. 
At the moment, the recall only includes the Fitbit Ionic Smartwatch. They were sold "in slate blue/burnt orange, charcoal/smoke gray, blue-gray/silver-gray, and a special edition co-branded with Adidas in ink blue/silver-gray," the notice states. The model number, FB503, is printed on the back of the device. They were available for purchase at Target, Kohls, Best Buy, and online stores like Fitbit.com and Amazon.com. 
For now, consumers are being advised not to use the watches. If you have one, either throw it away or contact Fitbit for instructions on how to return the device for a $299 refund and discount code. 
Sources:
Fitbit recalls 1.7 million smartwatches due to burn risk
Fitbit Recalls Ionic Smartwatches Due to Burn Hazard; One Million Sold in the U.S.