The lawsuit, filed on behalf of three former Publix assistant department managers, claims that the associate-owned grocery chain regularly requires workers to put in overtime without any compensation.
---
Three former Publix managers have filed a lawsuit against the company, claiming that the Florida-based grocery chain did not pay them for work performed off-the-clock.
According to The Tampa Bay Times, the three plaintiffs—all former assistant department managers—worked in stores in different states, including Tennessee, Georgia, and Florida.
The lawsuit, which was filed in federal court in Florida earlier this week, suggests that Publix did not pay the plaintiffs for work performed before or after their shifts, or during unpaid lunch breaks.
Each of the former managers claims to have been asked or expected to spend about five hours per week completing unpaid work.
Maria Brous, the company's communications director, said that Publix does not comment on pending litigation but will investigate the workers' allegations.
"As an associate-owned company, we are proud to provide our associates with a comprehensive benefits package—including company ownership—in addition to paying our associates in accordance with the law," Brous said. "We take these claims seriously and will respond appropriately."
The Tampa Bay Times notes that employers that do not pay certain workers overtime for performing more than 40 hours of work per week are in violation of the federal Fair Labor Standards Act of 1938.
The law protects workers' right to a minimum wage and "time-and-a-half" overtime.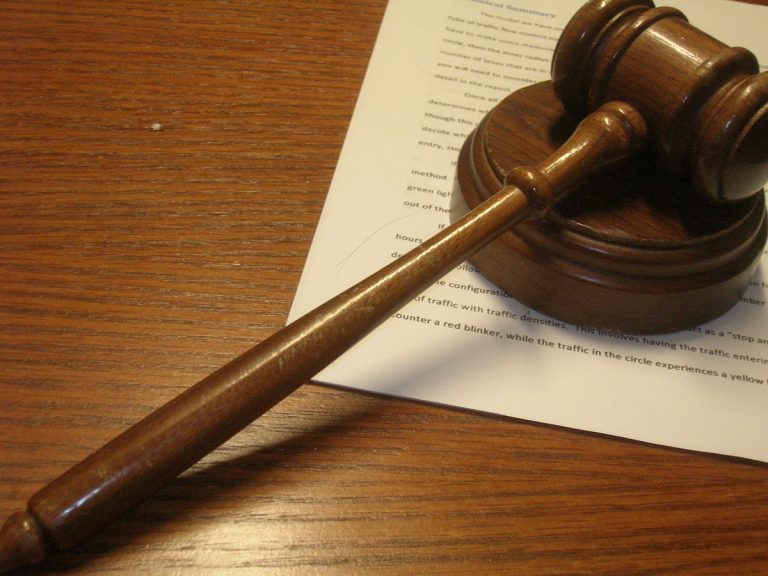 However, attorneys say that Publix effectively "required" its employees to work outside fo their shifts, and did not pay them to reduce labor costs "for its own convenience."
The alleged labor violations include:
Assistant department managers being asked to walk through stores with supervisors, clean, and organize store shelves before clocking in for shifts;
Being "routinely interrupted" to handle business matters while on lunch breaks; and
Having to communicate with coworkers and supervisors about scheduling, staffing, and other operations after leaving Publix stores and returning home.
Publix, the lawsuit says, has never established any type of system to assess and compensate work done outside of its stores.
"Every year, according to the Economic Policy Institute, American workers lose as much as $50 billion per year to wage theft," said Gregg Shavitz, an attorney with Shavitz Law Group, which is one of two firms representing the plaintiffs. "Our clients have experienced something many workers face as we all become reachable on our phones at any time of day or night — that companies expect employees to be in constant communication but fail to track this time worked. It's unacceptable to force hourly workers to work outside of their shifts and to not pay workers for their time."
"We believe that the assistant department managers' allegations only scratch the surface of Publix off-the-clock conditions," Shavitz said. "We will work to uncover all the evidence about the extent of these alleged harmful practices in order to hold Publix accountable and recover every possible dollar of these workers' rightfully earned money."
Sources
Former Publix employees file federal lawsuit, accuse supermarket of making them work overtime without pay
Douglasville woman files lawsuit claiming Publix forced her to work unpaid overtime
Publix did not pay workers overtime, former employees claim in lawsuit