The lawsuit claims that Abercrombie & Fitch knew, or should have known, that long-time CEO Mike Jeffries was using company assets to exploit men across the country.
---
A startling lawsuit filed against Abercrombie & Fitch has accused the fashion brand and clothing retailer of funding a sex trafficking operation.
According to the BBC, the complaint suggests that the company's former CEO, Mike Jeffries, was provided "unfettered access" to support a "criminal enterprise."
The lawsuit was filed shortly after the conclusion of a BBC investigation into allegations that Jeffries had exploited men at different events he hosted while serving as Abercrombie & Fitch's chief executive officer.
Neither the company nor Jeffries has yet to provide extensive comment on the claims.
"The courtroom is where we will deal with this matter," said Brain H. Bieber, an attorney for Jeffries.
The lawsuit, writes the BBC, accuses Jeffries and his United Kingdom-based partner, Matthew Smith, of engaging in sex trafficking, sexual misconduct, and rape. Filed in New York under the state's recently-enacted Adult Survivors Act, the lawsuit is seeking class action certification.
"Because of this lawsuit and the brave men that have come forward, Abercrombie will have to answer for its many unacceptable actions and inactions that have destroyed the lives of dozens of young men," said attorney Brad Edwards, who is representing some of the alleged victims.
Edwards and other attorneys say that Abercrombie & Fitch knew, or should have known, that it was providing the "financial lifeblood for a sex trafficking organization" led by Jeffries.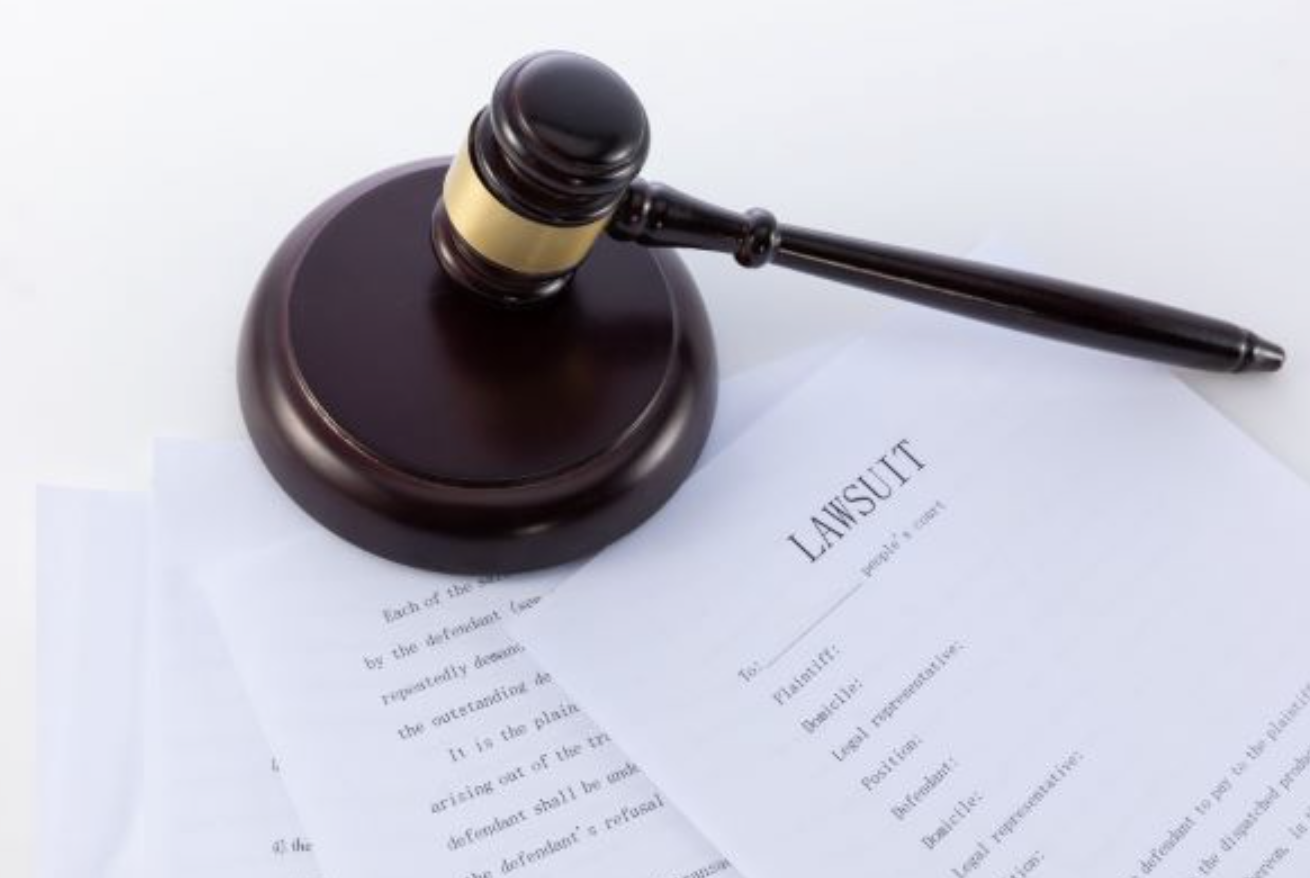 Jeffries, the complaint states, purportedly controlled this organization between at least 1992 and 2014—the duration of his tenure as the company's CEO. He allegedly used a variety of corporate resources—an airplane, motor vehicles, and massive amounts of cash—to acquire "new victims at an alarming rate," including the Abercrombie & Fitch models.
"Abercrombie cared about profiting and showed absolute loyalty to Jeffries, including a willingness to spend copious amounts of money on extravagant drug and sex parties, ignoring multiple red flags of criminality in Jeffries' corporate account activity," the lawsuit says.
The proposed class action further suggests that many company employees were away that Jeffries exploited vulnerable men, in one case circulating a video that appeared to show Jeffries "sniffing what was believed to be cocaine off a man's penis."
"While Abercrombie tried to prevent the video from being more widely disseminated, the company did nothing to discourage the behavior captured in the video and in fact continued to financially reward Jeffries," the lawsuit claims, adding that Jeffries even required certain employees to "pack his sex toy bag" for business trips.
"With Abercrombie's complicity, Jeffries was free to sexually abuse dozens of men, paying a tremendous amount of cash in hush money, without the fear of detection by law enforcement," attorneys say.
The lawsuit broadly alleges that, as CEO, Jeffries regularly hosted events where male models were coerced into taking drugs and engaging in sexual activity with Jeffries and his partner, potentially under threat of retaliation.
In some cases, Jeffries and his partner purportedly physically forced men into engaging in different sex acts.
Brittney Henderson, a lawyer representing some plaintiffs included in the complaint, emphasized that sexual abuse and misconduct is not gender-specific.
"Sexual exploitation does not discriminate based on gender. Men have been exploited in the modelling and fashion industries for decades," she said. "This case is paramount to expanding the #MeToo movement across genders and eradicating sexual exploitation in the entire industry, starting with Abercrombie & Fitch."
Sources
Abercrombie & Fitch says it's 'appalled' by allegations against former CEO, begins investigation
Abercrombie Sued Over Former CEO's Alleged Abuse of Male Models
Lawsuit accuses Abercrombie & Fitch of funding sex-trafficking operation