Kaivalya Kollectiv rolls out nonprofit organization designed to promote and protect indigenous resources.
---
Quetzalli, established by Kaivalya Kollectiv, is a non-profit organization that was filed under section 501(c)3 of the U.S. tax code. It is dedicated to supporting indigenous Mexican traditions related to psychedelics and agriculture, and protecting Mexico's natural resources. Kaivalya Kollectiv is an organization that offers various services related to psychedelic wellness, education, and sustainability,
"We are excited to welcome Quetzalli to the Kaivalya Kollectiv family," said Joel Brierre, CEO of Kaivalya Kollectiv and Board Chair of Quetzalli.
Michael DeNicola, the Executive Director of the new nonprofit, added, "Indigenous people have been using psychedelics in sacred rituals for thousands of years, and this has resulted in a wealth of knowledge that could be valuable to everyone. We must consider sustainability and the protection of these practices to preserve the traditions and continue to use them for healing. This includes supporting the communities that hold this wisdom and taking care of the planet earth, which can be seen as a 'psychedelic garden.'"
Quetzalli was established with the belief that people have lost touch with how to live in harmony with themselves and their environment. As an organization, Quetzalli is motivated by a desire to strengthen the connection to the inner self and to nature. This strong desire has prompted the organization to participate in and learn from practices and traditions that have been passed down for thousands of years by indigenous cultures.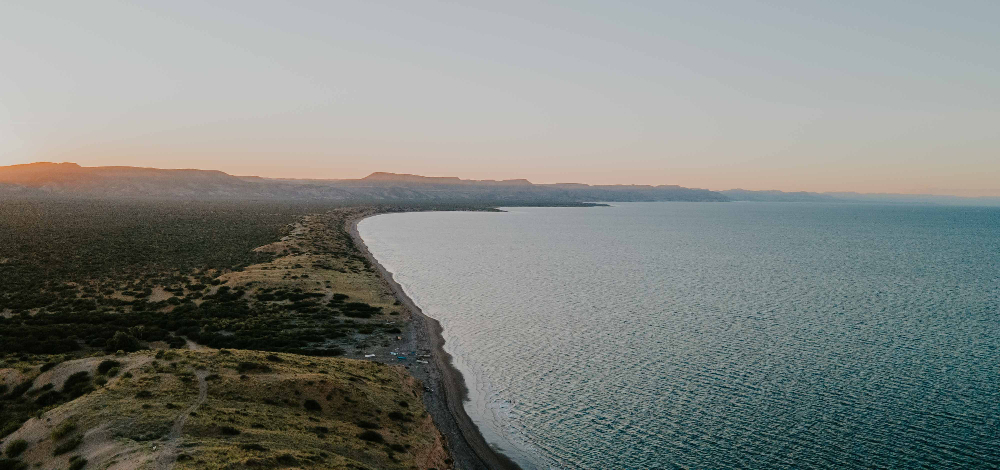 The renewed interest in psychedelics, while helpful as a therapeutic option. has unfortunately led to problems with sustainability, accessibility, and a lack of inclusivity and equity for the indigenous cultures. Quetzalli aims to address these issues through reciprocal and collaborative educational and environmental initiatives within these communities.
"We believe that Quetzalli is composed of agents that enhance life and support the mutually beneficial relationship between humans and their natural environment. It will be a privilege to work together towards this goal. Our goal is to rejuvenate the soil, air, and water to improve the health and vitality of all living beings. Our ultimate aim is to promote sustainable, inclusive, and bioethical progress within our community, said Jaina Andrea Novelo Guevara of Reserva Natural Los Ocotes.
The nonprofit's first projects include assisting the local Wixárika tribe in constructing greenhouses and germination equipment to ensure a sufficient supply of sacred peyote cacti in their natural habitat as well as providing education to local families and farmers in indigenous techniques for preserving biodiversity in food production and forestry.
All of Quetzalli's programs will concentrate on preserving naturally grown medicinal plants, and cultural traditions of the indigenous Mexican people that have been around for centuries, regenerating ecosystems, and educating the public about wellness and sustainability. The organization's mission is to honor the ancient wisdom of Mexico's ancestors and to preserve indigenous practices.
"Quetzalli is a way for us to honor and express our appreciation for Mexico, its land, and its people. Many give-back initiatives are primarily for show. We aim to lead by doing, rather than just talking," said Brierre.
Donations are accepted to help the organization fulfill its mission.
Sources: