Michigan and other states are set to receive resources through a federally funded program.
---
Ideally, health is something that would be equal across all populations and demographics. Everyone has the right to be healthy and to receive the information and care they need to keep their health on track for the long run. That's not the reality that is seen throughout the country, however, as certain groups tend to have far more negative health outcomes than others. In Michigan, there is an ongoing problem regarding the health of Native American communities. Members of tribes in Michigan are more likely to face serious health complications than other residents, and a new program is aiming to make progress on this problem. Like anything else, funding is going to be needed to make a difference here, and some of that funding is starting to flow in.
Funding for this effort is coming through a federal program known as the Racial and Ethnic Approaches to Community Health, or REACH. Funds have been provided to more than half of the states in the country, including Michigan. In Michigan, money will be directed toward helping a variety of communities with significant native populations, like Bay Mills and Sault Ste. Marie.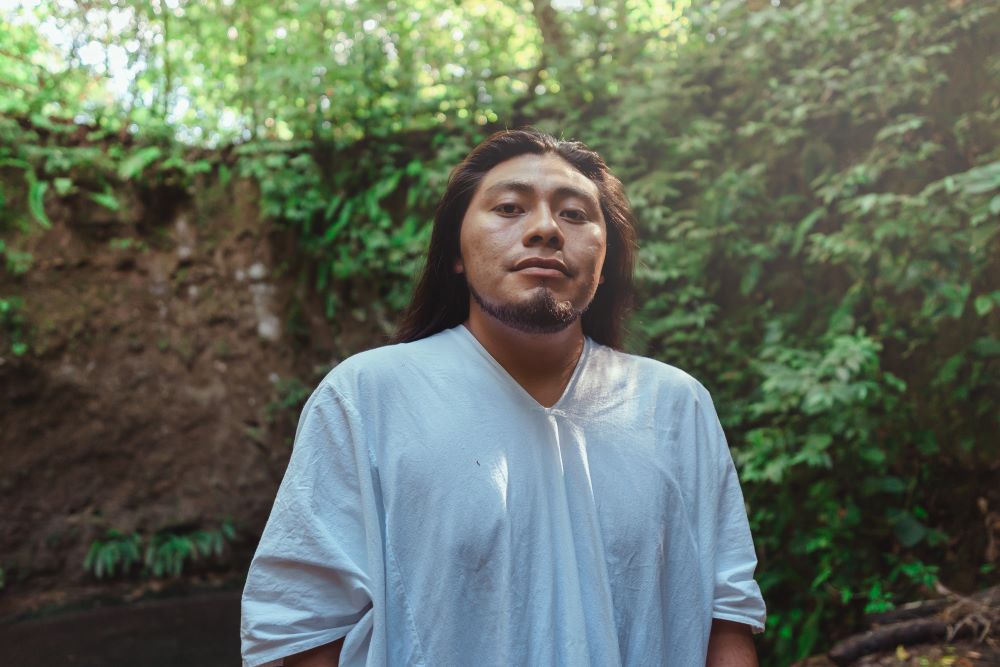 At this point, there are more than a million dollars allotted for the program in Michigan, allowing the program to operate for the first of a planned five years. Seven tribes have agreed to take part in this program, which will aim to reduce a variety of common health problems among those populations.
When looking at the statistics that related to the health of tribal members in Michigan, it's easy to see the scale of the problem. For example, roughly a third of all adult members of a tribe in Michigan have received a diabetes diagnosis, whereas that number is only just about 10% for the population at large. Similar disparities can be seen with things like cardiovascular disease and obesity, and tobacco use and the related issues it causes are also a major concern. With a problem so significant, there isn't going to be one single approach that is going to solve the problem overnight. Instead, it's going to take the efforts of many people, on many different fronts, to make a difference. With tobacco being such a major problem, programs that help smokers quit are sure to be important. In addition, offering things like produce vouchers to make healthy foods more affordable is a good step, as are programs to promote physical activity. By approaching the issue from as many directions as possible, it's more likely that results will be achieved, and large number of people will be helped.
All too often, economic status is directly tied to health outcomes. By creating programs such as REACH that can help those without financial resources get the care and education that they need to make positive changes, the hope is that some of these disparities will fade, and more and more people will be able to make decisions that help them stay healthy over time.
Sources:
Community health program to help Native American communities throughout state