No one likes to think about their own mortality. However, it's a topic none of us can ignore and hiring an estate planning attorney can make the process much easier.
---
A will is an important legal document that consists of the details regarding the distribution of your assets and transfer of authority to wrap up the details of your estate. Drafting a will is very important for securing the present and future of your loved ones and providing for them after your death. Whatever be the reason, drafting a will is very important to avoid any clashes in for the sake of owning property. Therefore, an estate planning attorney is an excellent resource.
Drafting a will is entirely based upon your ideas, views and desires; however, it consists of certain rules and regulations that have to be followed strictly. An estate planning attorney provides necessary details regarding laws that might affect the will.
There are various benefits of hiring an attorney, especially when you don't trust anyone near you. One genuinely needs to be aware of different legal traps which many of us might not know. Hence, know how the attorney might help you.
Benefits of Hiring an Estate Planning Attorney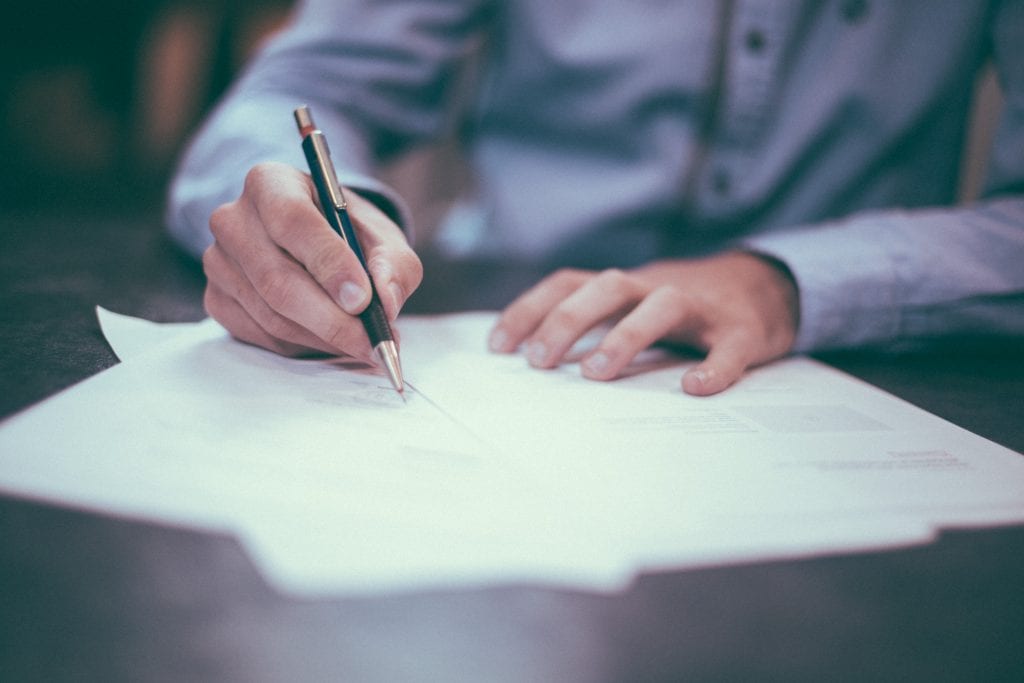 Full protection if something goes wrong: preparing a will without any legal aid obviously consists of various issues which can be a point of trouble later. Your attorney provides complete details regarding laws and various legal aspects while preparing your will. In case any issues arise related to the will, attorneys are there to help and guide you to make the most effective choice. 
Quite confident about no mistakes: common issues arise in the will like using wrong witnesses, forgetting the signature at a particular place, mistakes related to the personal information of the inheritors or specification of the property and many more. You run the risk of having the will invalidated in court after your death. Your estate planning attorney serves to insure that there are no such mistakes.
Free from any complicated legal issues: A will that is completely legal usually consists of complicated terms and conditions which a normal person might not understand. Estate planning attorneys in such a case provide complete details regarding particular rules that govern the will. 
Get all the queries cleared: although the entire terms related to transfer of power of attorney to settle your estate and the distribution of your assets lies in your hands, there are certain confusions regarding the will structure and formulation of the content. Estate planning attorneys provide you with such details. For an example: if you have vast assets, tax planning and its terms should be clearly mentioned else your loved ones might have to bear heavy losses.
Assistance and advice at every stage: estate planning attorneys also provide advice and suggestions on various matters. One generally engages such lawyers when it comes to estate planning. However, they should be impartial in this regard. They take interest and analyses whether the will is executed and witnessed appropriately or not.
It is not mandatory to engage an estate planning attorney, but it would be wise if you take their help. Your will should be made in accordance with the statutory laws and construction rules to avoid any confusion when it is disclosed after your death.