MasterPharm, LLC. is recalling a certain lot of its popular hair loss product, Finasteride Plus.
---
A recall was recently issued for a compounded drug designed to treat hair loss over concerns the product may contain another drug in the formula that "can cause low blood pressure, rapid heartbeat, salt, and water retention and swelling contributing to heart failure or other heart damage." The company behind the recalled hair loss product is MasterPharm, LLC. According to the company, the recall included one lot of "Finasteride Plus 1.25mg sold in orange prescription bottles containing 30 capsules or blue prescription bottles containing 90 capsules."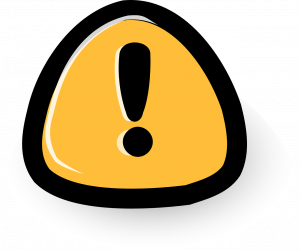 What other drug does the product contain, though? Well, according to the notice, the Finasteride Plus capsules may contain "undeclared minoxidil, an antihypertensive drug." The affected lot 02-27-2020:04@11. It has a 'Beyond Use Date' of Aug. 25, 2020. The product was prescribed to patients nationwide, though MasterPharm is in the process of arranging replacements and returns of the affected product.
If you or someone you know have questions around the recall, contact MasterPharm at (866) 630-5600. If you think you may be experiencing adverse reactions from consuming the drug, contact a healthcare professional, and notify the U.S. Food and Drug Administration at 1-800-332-1088.
Sources:
Hair Loss Drug Recalled Due To Risk Of Heart Failure, Organ Damage