The US Consumer Product Safety Commission (CPSC) is recalling certain SOUNDBOKS Bluetooth Speakers over fire hazard concerns.
---
If you have a Bluetooth speaker, listen up. Earlier this week, the US Consumer Product Safety Commission (CPSC) issued a recall for about 7,000 SOUNDBOKS Bluetooth Speakers with Lithium-Ion Batteries. Why? Apparently, the speakers can overheat and catch on fire.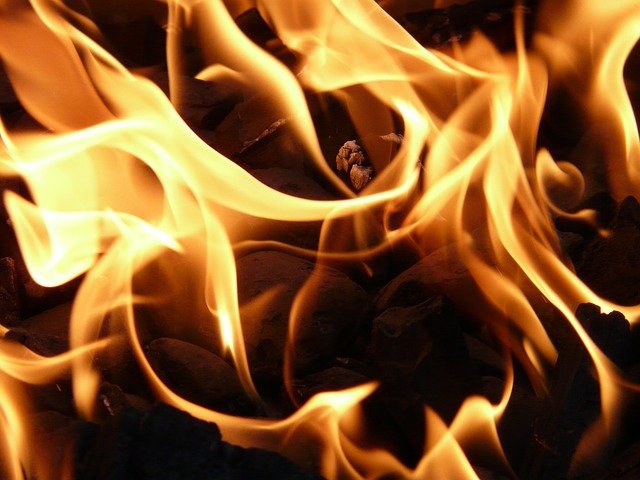 The speakers included in the recall are about 26.5-inches high, 17-inches wide, and 13-inches deep. They have "grill covers that are black, white, orange, red, or blue," according to the notice. The speakers all have a serial number printed in the compartment that stores the battery. They were sold online at SOUNDBOKS.com, Amazon.com, and DJ Tech Tools.com from November 2021 to February 2022 for about $1,000.
When commenting on the matter, CPSC officials stated:
 "Consumers should immediately stop using the recalled speakers, remove the battery and contact the firm to receive a new battery including shipping…SOUNDBOKS will provide free replacement lithium-ion batteries and a $100 credit toward purchases at SOUNDBOKS webshop, as well as instructions for properly disposing of lithium-ion batteries according to federal and state regulations."
If you have any questions or concerns about the recall, contact 866-761-9472.
Sources:
SOUNDBOKS Recalls Bluetooth Speakers with Lithium-Ion Batteries Due to Fire Hazard (Recall Alert)