Unfortunately, many families are all too willing to give a nursing home the benefit of a doubt.
---
Miami, FL – Nursing home abuse can take several forms that require you to reach out to lawyers and seek legal help. Earlier this week, a former contributor to the Washington Post Magazine was charged with financial and physical abuse of her 88-year-old mother, as well as committing her to a Florida nursing home against her will (twice). 
This goes to show that family members, as well as fellow residents at the home, can be abusers, as can nursing home staff, and administrators.
If you witness or suspect any kind of abuse within a care home, you need to act immediately. Contact the local police, if you or someone else is in immediate danger. It's also important to get in touch with Miami nursing home abuse lawyers if a loved one is the victim of nursing home abuse.
Reporting nursing home abuse
In this chapter, we look at how you can report a nursing home in Florida for abuse. Although it's good to familiarize yourself with the steps of the process, it's inadvisable to seek legal action without first contracting Flordia nursing home abuse lawyers.
Not only will they be more knowledgeable on the dos and don'ts of the Florida legal system, but they will also be able to advise you on appropriate legal action, and what to expect.
If you suspect a nursing home of abuse or neglect in the state of Florida, you need to file a complaint with the Florida Department of Health (DOH). This will ensure that the state evaluates and inspects the nursing home.
However, processing a complaint, and following through will take state officials time. Now, where abuse is concerned, time is a rarity that many abuse victims can not afford.
So in the interest of safety, if you or a loved one are the victims of abuse in a Florida nursing home, you should immediately get in touch with reliable nursing home abuse lawyers. They will instruct you on the necessary legal steps to get to safety and stop the abuse.
If you or a loved one are in immediate danger, you need to call 911.
Should you report a nursing home?
Unfortunately, many families are all too willing to give a nursing home the benefit of a doubt. This can often let the abuse go unchecked, and even allow it to worsen, in some cases. If you suspect nursing home abuse of any kind (be it physical, emotional, sexual, financial, or plain neglect), you should report the nursing home.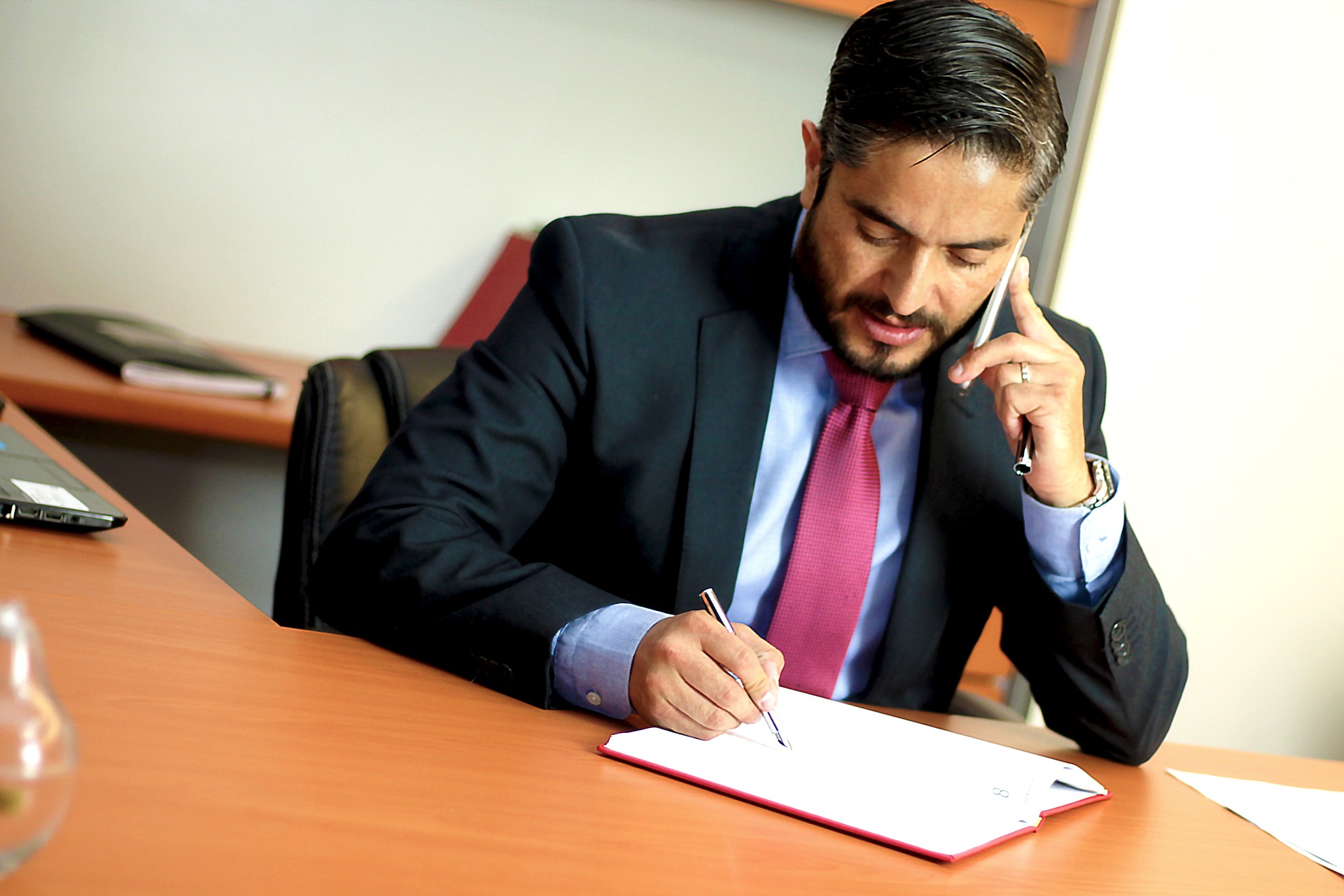 Chances are, if you have these concerns, there may be some truth to them, and it's important to allow authorities to inspect and assess the situation. Also, do not hesitate to contact medical malpractice lawyers, abuse lawyers, or other legal representatives.
If you notice…
Signs of physical abuse (like bruises, welts, or lacerations);
Inexplicable weight gain/loss;
Unauthorized charges to a resident's bank;
Inappropriate, undesired physical contact;
Emotional despondency, depression, and other telltale signs of abuse;
Signs of neglect;
Inability to contact family members;
… these are all signs of nursing home abuse, and you need to contact the authorities, and a nursing home abuse lawyer today.