Currently, the state of North Carolina divides nursing home abuse into two types.
---
Raleigh, NC – Earlier this year, horrific news emerged about a Salisbury, NC nursing home where abuse ran rampant, without anyone intervening. One resident complained that a caregiver clamped her hand over the resident's mouth when she cried out in pain. Another reported a member of staff had repeatedly offered her money, in return for sexual favors. Yet another was hospitalized after staff neglected to change their surgery bandages for over a week.
These are only a handful of examples of what specialized lawyers deal with on a weekly basis.
Below, we discuss what to do if you suspect nursing home abuse, and what penalties the state of North Carolina imposes for such offenses.
What are the types of nursing home abuse?
Although it's most common for nursing home staff and administrators to abuse residents, it's also not unheard of for other residents or even family members to be abusers. So always remain vigilant, and be aware of the different types of abuse.
Currently, Raleigh nursing home abuse lawyers observe the following types of abuse:
Physical abuse – this may involve hitting, cutting, shoving, pushing, forcing, or other rough-handling of the resident.
Sexual abuse – can mean rape, but also inappropriate unwanted touching forced exposure to masturbation, or other sexual practices, forced nudity, and even taking sexually explicit photographs of the resident (without permission).
Emotional abuse – covers everything from insults to controlling a resident's actions, or in other ways debasing or demeaning them.
Neglect – since nursing home patients rely on their carers, neglect can mean not feeding, not washing, or leaving a patient soiled, dehydrated, or in pain for a significant amount of time.
Financial abuse – misusing the power of attorney, stealing, or in other ways coercing or tricking a resident into giving away their property.
What is the punishment for nursing home abuse?
Skilled North Carolina nursing home abuse lawyers will walk you through the exact legal process, and the outcome you can expect. Currently, the state of North Carolina divides nursing home abuse into two types.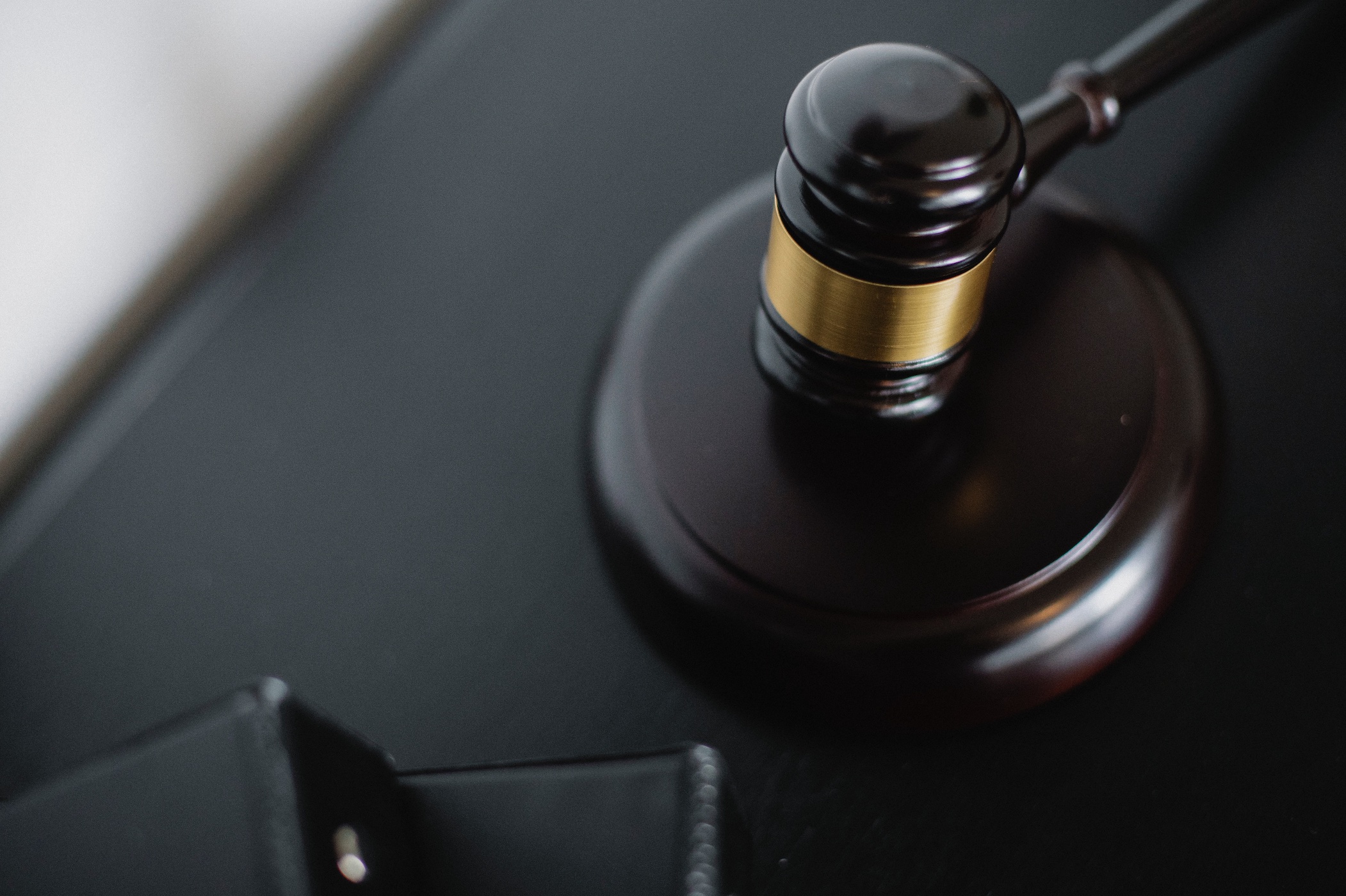 A Type A violation refers to a condition/event in the nursing home that results in the death of a resident, or serious physical injury. Infuriatingly, many Type A offenses are only punished by a fine (ranging between $1,000 and $20,000). 
A Type B violation is a lesser offense. It refers to any condition that negatively impacts the living conditions at the nursing home. Typically, authorities will notify the nursing home of this condition, and for every day in which they fail to rectify it, they will be fined up to $400.
To recover damages, your nursing home lawyers  will help you file a personal injury or wrongful death lawsuit. You can recover economic damages for medical expenses and the cost of moving your loved one to a different facility. In a wrongful death lawsuit, you will also recover funeral and burial costs. Your lawyers will also seek general damages for the resident's pain and suffering. 
Depending on the specifics of the case, nursing home abuse cases could also require medical malpractice lawyers, and other penalties may be considered. If you suspect or are aware of nursing home abuse, report it to the Adult Protective Services, and contact nursing home abuse lawyers immediately.