Educators say that the program, while well-intentioned, is opaque and largely ineffective.
---
Six school districts and two education organizations have filed a lawsuit against Colorado and its impending Universal Preschool Program, claiming that the initiative has not yet addressed concerns about accommodations for children with disabilities.
According to CBS News, the lawsuit also suggests that the Universal Preschools Program suffers from other systemic problems, including the adequacy and transparency of its funding.
In their complaint, the six districts say that the program has been pushed through with little concern for its viability, leaving parents confused and educators frustrated.
The plaintiffs include the following:
The Colorado Association of School Executives;
The Consortium of Directors of Special Education;
Bright School District 27-J;
Cherry Creek School District No. 5;
Harrison School District 2;
Mapleton Public Schools;
Platte Valley Public Schools; and
Westminster Public Schools.
Speaking to CBS News, Cherry Creek Schools Superintendent Christopher Smith said that the lawsuit simply asks that educators be better-represented in the state's preschools initiative.
"I'm saddened that we're here today and all that we're asking is to be part of the solution, that's all we're asking. To be brought to the table to have conversations so we can do this right," Smith said. "We were told to go home. That is frustrating."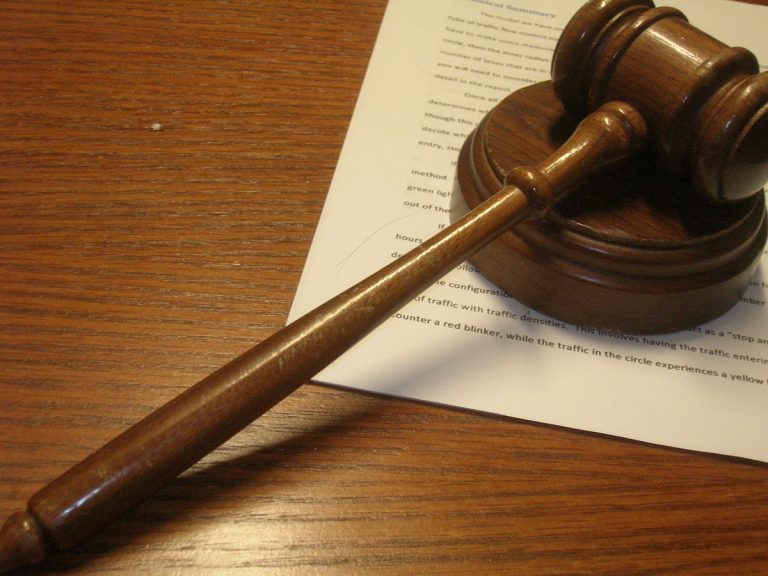 Smith, writes CBS News, is among several education administrators who say that their concerns about the Universal Preschools Program were either dismissed or outright ignored.
"We were ignored. Every recommendation we made, every attempt we made to teach about federal and state law and protections that were well established since 1975," said Lucinda Hundley of the Colorado Consortium of Directors of Special Education.
While Colorado Gov. Jared Polis, a Democrat, has since acknowledged that the program has the potential to be "disruptive," he believes it is a necessary step toward empowering parents.
"There are those who are suing it because they want school districts to control it more rather than have the community provider piece, but I think what we're showing here in Jeffco and around the state is that universal preschool is a huge success," Gov. Polis said.
Colorado education officials have said that, since the program's introduction, preschool enrollments are up by 43%.
The lawsuit, though, flatly states that many students are being mismatched—and are, in reality, receiving few hours of schooling than they would have otherwise received.
"We have a wedge between our school district and our community because of their inability to come and work with us to simply register for preschool," Platte Valley Schools Superintendent Jeremy Burmeister said.
Nevertheless, Polis remains optimistic that the state and its education department will find a way to address teachers' concerns.
"I think it will all work itself out," Gov. Polis said. "The key thing is we value parent choice. We want parents to be empowered to choose the preschool provider that meets their needs."
Sources
Lawsuit filed against Gov. Jared Polis and state education leaders over rollout of universal preschool program
Six school districts file lawsuit against Colorado over Universal Preschool Program