Every time after an accident, you should see a doctor to make sure that everything is okay.
---
Motorcycles have become an integral part of traffic around the world. They have been used for a long time, and their use is increasing. What makes motorcycles special is the adrenaline that it offers while driving, and doing things faster than with other vehicles. However, the possibility of an accident is quite high, taking into account the road infrastructure, not giving priority from other means of transport, the size of the vehicle, etc.
Motorcycle accidents are often complex due to the involvement of other cars, pedestrians or even public property. Therefore, it is vitally important that if you happen to suffer a motorcycle crash, then you talk to a specialized lawyer, so that they can help you get the compensation you deserve.
Since anyone can be involved in a motorcycle accident, then we must take into account that there are also different lawyers who help your case, such as:
• birth injury lawyers
• motorcycle accident lawyers
• medical malpractice lawyers
Birth injury lawyers
Of course, pregnant women are also involved in traffic and this is very normal. But unfortunately they can also be involved in an accident, causing physical injuries, or even injuries to the fetus. In case it happens to you or one of your relatives, and for example you are in the San Francisco area, then it is good to contact the professionals of San Francisco Birth Injury Lawyers, in order to be advised on how to get what belongs to you for medical expenses. These can include various things such as: tests, treatments, and a doctor's report about your injuries. Additionally, California Birth Injury Lawyers nationwide help you get the compensation you deserve.
Motorcycle Accident Lawyers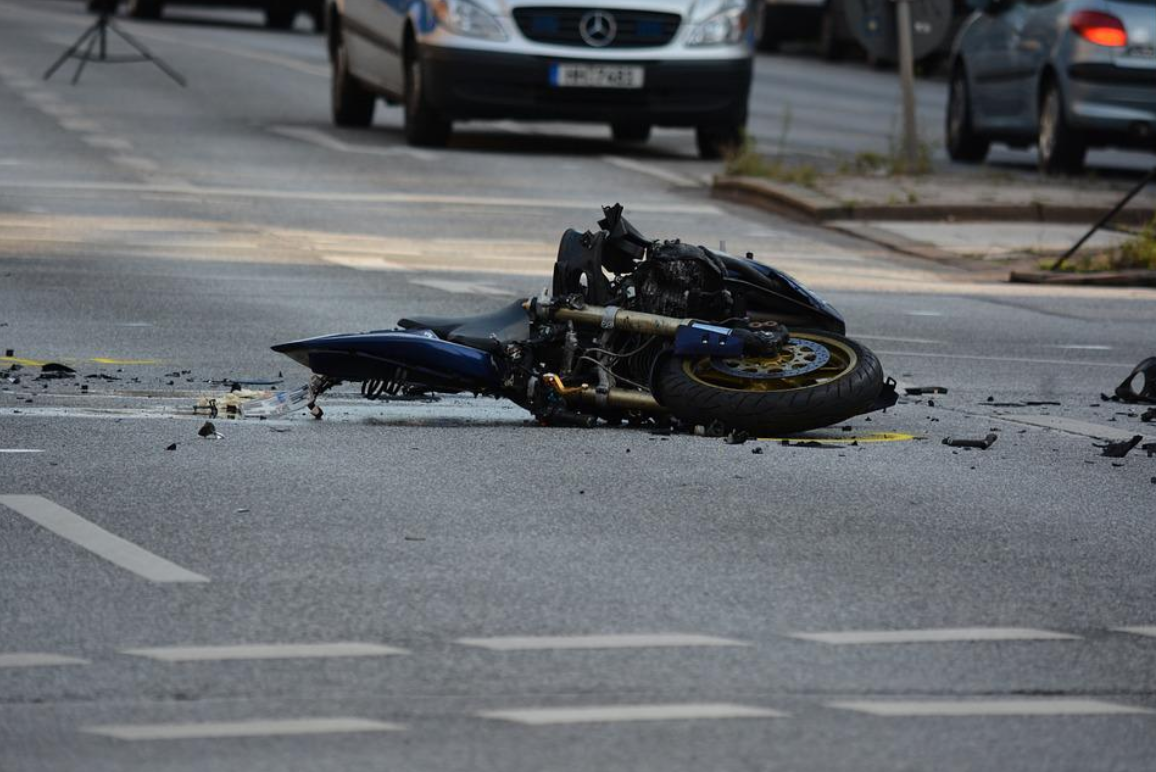 For all those who want to carry out their daily chores by means of a motorcycle, or simply use it for recreation, you should know a few things. What is important is that the motorcycle should not be ride without having the driving license that is obtained after completing the course. Therefore, the motorcyclist must be equipped with tools that are very necessary, such as: helmets, knee pads, appropriate clothing, etc. With all the rules that the motorcyclist can follow, the accident can happen again. And often the accident victims don't know what to do next and end up not getting the compensation they deserve. That's why it's important to contact one of the Motorcycle Accident Lawyers so that you don't allow yourself to make mistakes, and get what you deserve.
Medical Malpractice Lawyers
Every time after an accident, you should see a doctor to make sure that everything is okay with you. Never skip a medical visit even if you don't think you are injured. Well, if you visit the doctor and don't get the services you need, there is a solution for this too. You can start legal procedures to complain about the services, and for this, Medical Malpractice Lawyers will help you. They are lawyers who take all the evidence and do not ignore any.