If you speak to insurance adjusters and accept their offer, they're most likely taking advantage of your situation.
---
People involved in semi-truck accidents are often left wondering whether they can sue. However, the answer to this depends on the circumstances and details of the accident. If the truck driver's careless actions led to severe injuries for you, you can seek compensation by filing a lawsuit against them.
A semi truck's impact can be catastrophic, causing lifelong injuries, or may even be fatal. On top of that, you have medical expenses to take care of, and they'll only increase over time.
If you or a loved one has been involved in a semi-truck accident and is interested whether they're eligible for suing, this article is for you.
Determining Liability for Your Injuries
Being a massive vehicle, semi-truck drivers are more likely to put other drivers on the road at risk, especially if it's loaded. However, as with any other vehicle accident, determining liability can be pretty challenging.
Suppose you live in Cincinnati, Ohio; you can reach out to Cincinnati Truck Accident Lawyers, so you don't have to deal with this step. These attorneys are experienced, so they can handle more complex cases which involve more than one liable party.
Truck Driver Negligence
Unfortunately, the driver's negligence is one of the leading causes of truck accidents. When these drivers violate the rules and regulations of the road, they risk losing their licenses and causing severe injuries to other drivers.
Additionally, many truck drivers operate the vehicle after their duty hours, which results in drowsy driving. Despite the regulations, the trucking company may push their truck drivers to work past their work time. If that's the case with your accident, consider speaking to Ohio Truck Accidents Lawyers because they can determine whether the truck driver or company is liable for the collision.
Trucking Companies Liability  
Trucking companies are often held responsible for many neglectful actions toward their trucks or drivers. Most of the time, these companies make their drivers face long hours away from their families, resulting in drowsiness and accidents.
Although there's currently a shortage of truck drivers, trucking companies are forced to hire new drivers faster by:
Not providing sufficient training
Neglecting regular truck maintenance
Doing a background check for prior convictions and traffic violations
However, these shortcuts are not worth risking the lives of drivers or passengers. But if you sustained severe injuries due to a negligent trucking company, truck driver, or both, Truck Accident Lawyers can help. These attorneys hold the liable party responsible for the harm they've caused you or others.
Seek Legal Help for Compensation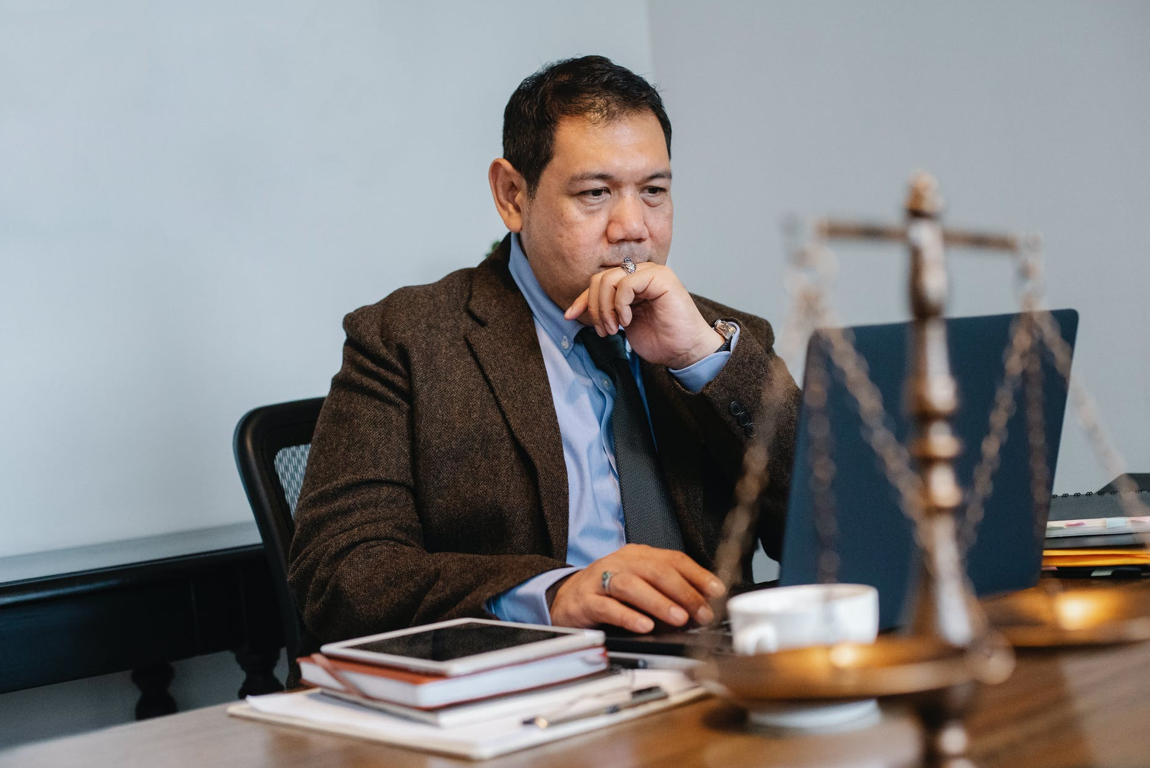 If you want a step-by-step guide on how to sue for being hit by a semi-truck, you should know your state's statute of limitations. Each state has different limitations, which tell you how much time you have to file a claim.
That's why you must find attorneys nearby so they can inform you of your state's law limits. Additionally, they'll prepare your case and negotiate for fair settlement for your injuries.
If you speak to insurance adjusters and accept their offer, they're most likely taking advantage of your situation. Usually, insurers offer a low settlement that doesn't cover your expenses, so if you accept it, you can't pursue legal action against them later. Always remember to avoid talking to anyone about your accident except your attorney.
If you're too busy dealing with medical care needs and still haven't decided on an attorney, there's a solution for that. You can use online websites like Calendly to set up a time to chat and consult with an attorney. All you have to do is select the date and time that suits you, and a lawyer will contact you.