Although most truck accident claims get solved with ''out-of-court'' arrangements, some don't.
---
Thousands of people are involved in truck accidents yearly, and many end in fatality. Although all vehicle accidents are frightening, truck collisions are worse because of their weight and high speed. And when this massive wheeler collides with other vehicles, the damage can be severe.
If you're a truck accident victim, you can seek compensation for your injuries and losses. However, you'll need help from qualified attorneys whose field of expertise involves truck accidents. They'll help you file a claim against the liable party and take care of all legal steps while you recover.
What is a Truck Collision Claim?
Victims in a truck accident may not be familiar with the accident claim they need to follow. Essentially, anything you do to recover compensation from the liable party makes up a truck collision claim.
Additionally, these efforts involve two main processes: compensation negotiations and sending your case to court. Since these are complicated processes, you can seek legal help from local attorneys and learn more about how to file a claim. For example, if you live in Fort Wayne, Indiana, you can speak to Fort Fort Wayne Accident Lawyers, who can handle everything, including negotiations with the insurance company.
How to Initiate a Truck Accident Claim
Initiating and navigating a truck accident claim takes time and effort. Unfortunately, if you're planning to do this on your own, we're here to tell you that it's not worth it. When it comes to winning a truck accident case, enlisting the help of Indiana Truck Accident Lawyers can move the scale in your favor. These attorneys have years of legal experience representing truck accident victims, so your case is no different.
Seek Medical Help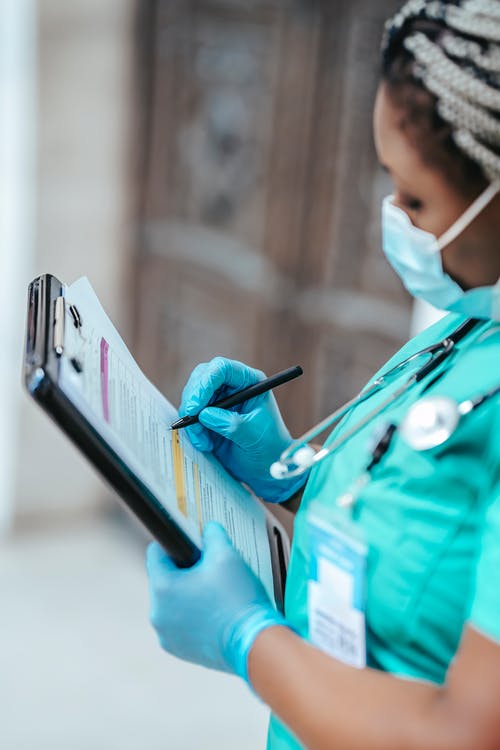 If you get involved in a truck accident, it's essential to seek medical help immediately. Although you might feel fine, you might incur internal injuries which may have delayed symptoms. This step is beneficial because not only it can save your life, but it can also prove your injuries occurred due to the accident only.
Collect Evidence
If you want to make your truck accident claim stronger, you need to have sufficient evidence. While it's true that collecting evidence after an accident is overwhelming, you don't have to do it alone. 
Luckily, Truck Accident Lawyers are qualified enough to know what evidence to collect and where to find it. These attorneys will look for specifics, such as:
Police and medical reports
Meeting with insurance adjusters
Accident reconstruction
Reviewing traffic camera
Witness statements
Negotiations with the insurance representatives
Request Compensation
Once you collect the evidence, it's time to request compensation. Experienced lawyers will draft and send the demand letter to the liable party's insurance company, and include a specific request – the monetary amount to avoid sending the case to trial.
Engage in Negotiations
If you want to avoid court arrangements, you must engage in settlement negotiations with the responsible party's insurance provider. When the liable party has your demands, they can either move forward with your requests or negotiate the terms with a counteroffer.
Pursue Legal Action
Although most truck accident claims get solved with ''out-of-court'' arrangements, some don't. If the latter happens, you and your attorney should be ready to take legal action. That's why hiring experienced truck accident lawyers facilitates your claim process because they can explain complex facts, which may be challenging for you to understand.