One bright spot according to military higher ups is that the military is now focused more on prevention of these incidents in the first place.
---
Sexual harassment in the United States is a major concern. Sexual harassment often leads to sexual assault. The attitude towards sexual assault and related crimes in the country has changed, but that doesn't mean that reporting is where it should be or that people are getting the justice that they deserve. One area where sexual harassment is still a concern is in the military.
Sexual harassment among military personnel has been in the spotlight in recent years, with some incidents resulting in more serious crimes like murder. This has led to a light being shown on conduct in the military, but have the rates of sexual harassment increased or decreased and are these actions being reported? Here we will look at the rates of sexual harassment and corresponding crimes in the military and the overall impact it is having.
A Look At The Numbers 
According to the most recent data for 2021, it seems that sexual harassment reports are not slowing down since the military started collecting data on the issue in 2004. Reports indicate that nearly 8% of female enlistees experience some form of harassment and 1.5% of men experience similar types of harassment.
This shows a fair comparison between enlistment numbers that both men and women are suffering from high rates of sexual harassment regardless of branch, though women see rates of sexual harassment that are 5 times higher than men in some cases.
Furthermore, reporting is once again becoming less common. The most recent data shows that roughly 20% of crimes are being reported. This is down sharply from the most recent study that showed reporting rates at 30% in 2018. This also marks the first time the numbers have started to trend down for reporting since 2011. Perhaps harassment cases are on the rise while reports are down, which may call into question whether or not the military higher ups are handling these claims seriously.
How Are Victims Being Treated?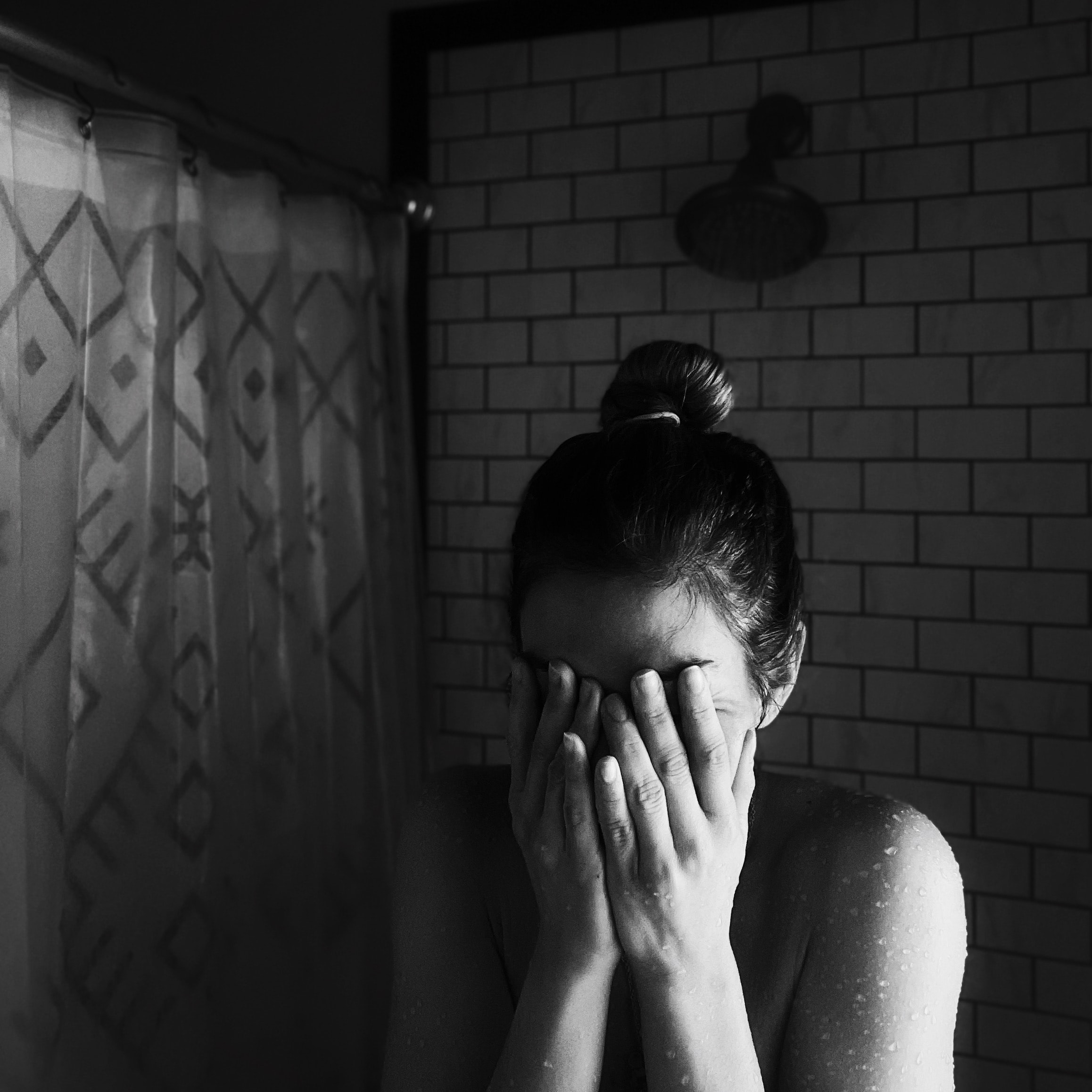 When we compare this data with the numbers of how satisfied members of the military are with their treatment, we find some shocking information. Men and women both show a sharp decline in their confidence in the chain of command to handle these cases fairly and to resolve the situation. 63% of male troops and 39% of female troops feel confident that their case will be handled fairly by the military, which is down more than 20 percentage points since the last report.
Not only that, but the data shows that prosecutions for these types of crimes are down sharply as well; 71% of all cases in 2013 received some sort of judicial punishment, compared to just 42% in 2021. This means that a large number of perpetrators are being punished within the military system and not through the legal system. The numbers of administrative and non-judicial punishments have risen sharply instead.
What Does it All Mean? 
Unfortunately, from the looks of the most recent reports, sexual harassment is again on the rise in the military, while rates of reporting are dropping. When you combine this information with the fact that there are fewer prosecutions and fewer harsh punishments being handed down, it would seem that the military has gone back to a pattern of covering up its sexual harassment problem and military members are losing faith in their chain of command to handle this problem correctly.
Based on past numbers, we may soon see a large-scale issue with crimes of this nature in the military, which could compromise the safety of enlisted military personnel and the integrity of the entire armed forces in the process.
One bright spot according to military higher ups is that the military is now focused more on prevention of these incidents in the first place, rather than punishing those that are caught for each incident. We do not yet know if this will actively lead to a decrease in the number of complaints filed or if this is just another stopgap measure aimed at keeping things quiet. Only time will tell.