The administration is expected to lift Obama-era requirements for states to switch to clean energy.
---
A coalition of 29 cities and states are suing the Trump administration and the Environmental Protection Agency (EPA) over its decision to ease restrictions on coal-burning power plants.
According to The New York Times, the lawsuit could determine how much power the federal government has to fight climate change in the future. It's also a continuation of years-old war against coal. While the Obama administration sought to reduce the United States' contribution to man-made climate change, President Donald Trump has sought to deregulate. Since taking the Oval Office, Trump has pulled the U.S. out of the Paris Agreement and promised to bolster the coal industry.
The Times suggests any policy reversal could make it substantially more difficult for future presidents to combat carbon dioxide emissions and pollution from coal-powered plants.
Richard L. Revesz, a New York University professor specializing in environmental law, told the N.Y.T. there's potential for the Environmental Protection Agency to lose a degree of oversight.
"It would have a devastating effect on the ability of future administrations to regulate greenhouse gases under the Clean Air Act," Revesz said, referring to a 1970 law that requires the EPA to monitor and regulate hazardous air pollutants.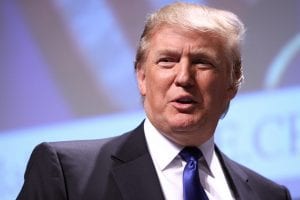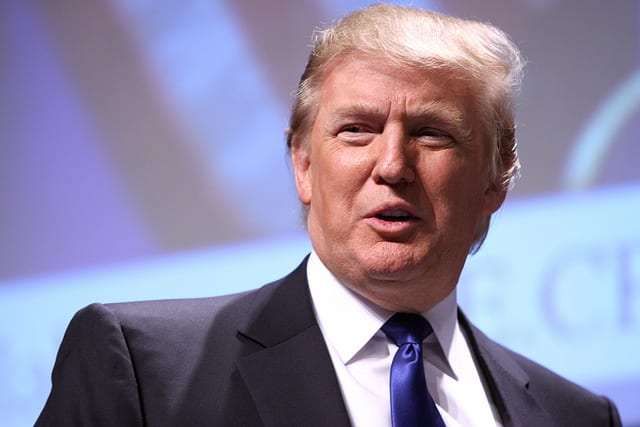 The New York Attorney General's Office issued a statement noting that Trump is attempting to walk back a mandate that states adopt and implement clean energy plans by 2022 Part of the push—spearheaded by the Obama administration—necessitated closing down heavily-polluting power plants, many of which use coal.
Trump's EPA has called its plan the Affordable Clean Energy (ACE) rule—and it completely ignores the agency's duty to regulate environmental pollutants.
"The science is indisputable," said New York Attorney General Letitia James. "Our climate is changing. Ice caps are melting."
James claims that exchanging coal for greener alternatives is "the most cost-effective, proven, and successful approach to controlling greenhouse gas emissions."
A spokesperson for the Environmental Protection Agency told CNN that, while it can't comment on pending litigation, it believes its revised rule is better than whatever Obama had approved. That's because, in 2016, the Supreme Court suspended Obama's Clean Power Plan following a similarly large-scale lawsuit from conservative attorneys general.
"In regards to ACE, EPA worked diligently to ensure we produced a solid rule, that we believe will be upheld in the courts, unlike the previous administration's Clean Power Plan," EPA spokesman Michael Abboud said.
The states participating in the lawsuit are, according to CNN, California, Colorado, Connecticut, Delaware, Hawaii, Illinois, Maine, Maryland, Massachusetts, Michigan, Minnesota, New Jersey, New Mexico, New York, North Carolina, Oregon, Pennsylvania, Rhode Island, Vermont, Virginia, Washington and Wisconsin.
Sources
States sue to block EPA's coal power plant emissions rollback
States Sue Trump Administration Over Rollback of Obama-Era Climate Rule