Is this a sign of trucker negligence, or is it really that difficult to detect such a major issue?
---
You've probably seen viral clips of Smart Cars and other small passenger vehicles being dragged for miles while wedged underneath semi-trucks. But how common is this scenario? Is it really possible for a trucker to continue driving for miles before noticing an entire vehicle wedged underneath their trailer? Is this a sign of trucker negligence, or is it really that difficult to detect such a major issue? More importantly, can it form the basis for a truck accident lawsuit? Let's find out.
Trucker "Had No Idea" Passenger Vehicle Was Pinned Underneath His Semi
These kinds of incidents may be more common than you realize in Illinois. On January 18th of 2023, it was reported that the driver of a passenger vehicle had been pinned underneath a semi trailer. The trucker did not immediately pull over, as he was under the impression that he had simply blown a tire. He told the police he had no idea someone's vehicle was wedged underneath the trailer. The driver of the passenger vehicle was quickly transported to hospital with unspecified injuries, while police stressed that this incident was still under investigation. 
Are Truckers Negligent When They Drag Passenger Vehicles?
These incidents are rare but not unheard of. One incident occurred in 2017, and it involved a Nissan Maxima being dragged down the highway – wedged underneath the trailer of a semi-truck. The trucker was completely unaware of what was happening. Another incident occurred in 2021, and it saw a car being dragged for more than half a mile down a Chicago highway. The driver was filmed frantically waving for help.
But in both of these situations, it seems as though the truckers did not face allegations of wrongdoing. This could be for a number of reasons. Firstly, it may be genuinely difficult to hear and detect vehicles wedged underneath trailers. These vehicles are so heavy and powerful that even a slight dragging feeling wouldn't be immediately obvious. Secondly, drivers who end up wedged underneath trailers are often at fault themselves. For example, they might have rear-ended the semi – an accident that is almost always due to drivers not going trucks enough space. With all that being said, truckers would likely still face consequences if they are found to be intoxicated or distracted at the time of the accident.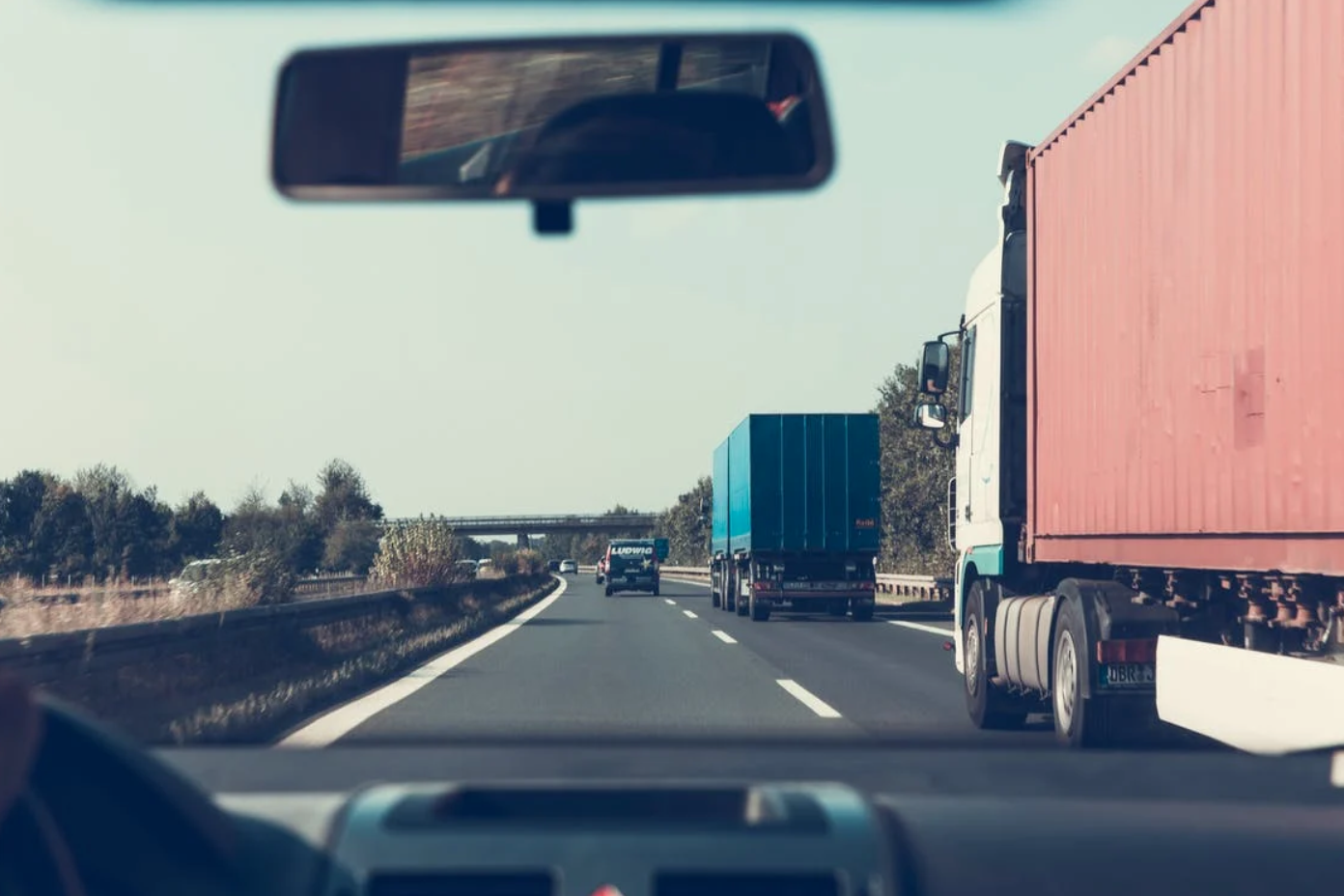 Where Can I Find a Qualified Truck Accident Lawyer in Chicago?
There are many nearby Chicago truck accident laywers who can help you strive for the best possible results. File a lawsuit against a negligent trucking company, and you could receive a settlement that covers your medical expenses, missed wages, emotional distress, and any other damages you've been forced to endure. This type of legal action might be the only viable way to pay for your damages, and it makes sense to book a consultation as soon as possible due to the statute of limitations. Get in touch with an Illinois truck accident lawyer today to begin the process. 
Sources:
https://www.nwitimes.com/news/local/illinois/calumet-city/car-pinned-under-semi-in-calumet-city-police-say/article_beb3c2ad-53eb-5d8a-bd79-6c3cad7d5039.html
If you have further questions about this article or legal concerns, call 800-672-3103.