The real question is whether this negligent motorcyclist has the ability to pay a fair settlement to the family members.
---
When most people hear the phrase "motorcycle accident," they tend to picture a car colliding with a motorcycle. But motorcycles often collide with each other. In this situation, motorcyclists can be ejected at high speeds, leading to severe and life-threatening injuries. But how exactly do you file an injury claim after a multi-motorcycle accident in Seattle? How is the legal process different compared to a typical collision between a car and a motorcycle? Let's find out. 
Reckless Motorcyclist Collides with Another Motorcyclist in Washington
On December 6th, it was reported that a motorcyclist had been arrested after colliding with another motorcyclist in an intersection. It was immediately clear that this motorcyclist had been operating his vehicle in a highly reckless manner – popping wheelies and speeding towards the intersection at a high velocity with total disregard for public safety. He was also apparently "leading" a large formation of other motorcyclists while recording his reckless behavior on a GoPro camera. To make matters even worse, this negligent motorcyclist disregarded a red light and sped through the intersection while putting innocent people at risk. 
One of these innocent people was another motorcyclist who had the right of way and was entering the intersection at an acceptable speed. This 64-year-old motorcyclist was killed after colliding with the reckless actor. Witnesses later described his behavior as "stupid and dangerous." It is people like this that give motorcyclists a bad reputation. He was eventually charged with vehicular homicide. 
Suing Other Motorcyclists For Negligent Behavior
If you or your family member has been injured by a negligent motorcyclist, you have every right to sue them for damages. In the aforementioned situation, it would be relatively easy for the family members of the deceased motorcyclist to hold the reckless motorcyclist accountable for their actions with the help of qualified lawyers. This is due to several factors. First of all, the reckless motorcyclist was recording his antics on a GoPro camera. This footage could be seized and used as evidence in a personal injury lawsuit. In addition, a police officer witnessed the entire incident and recorded it using his own dashboard camera. Finally, there were numerous other witnesses that saw the entire crash. 
The real question is whether this negligent motorcyclist has the ability to pay a fair settlement to the family members. Due to his complete disregard for traffic law, it wouldn't be surprising to learn that he was operating his motorcycle without valid insurance.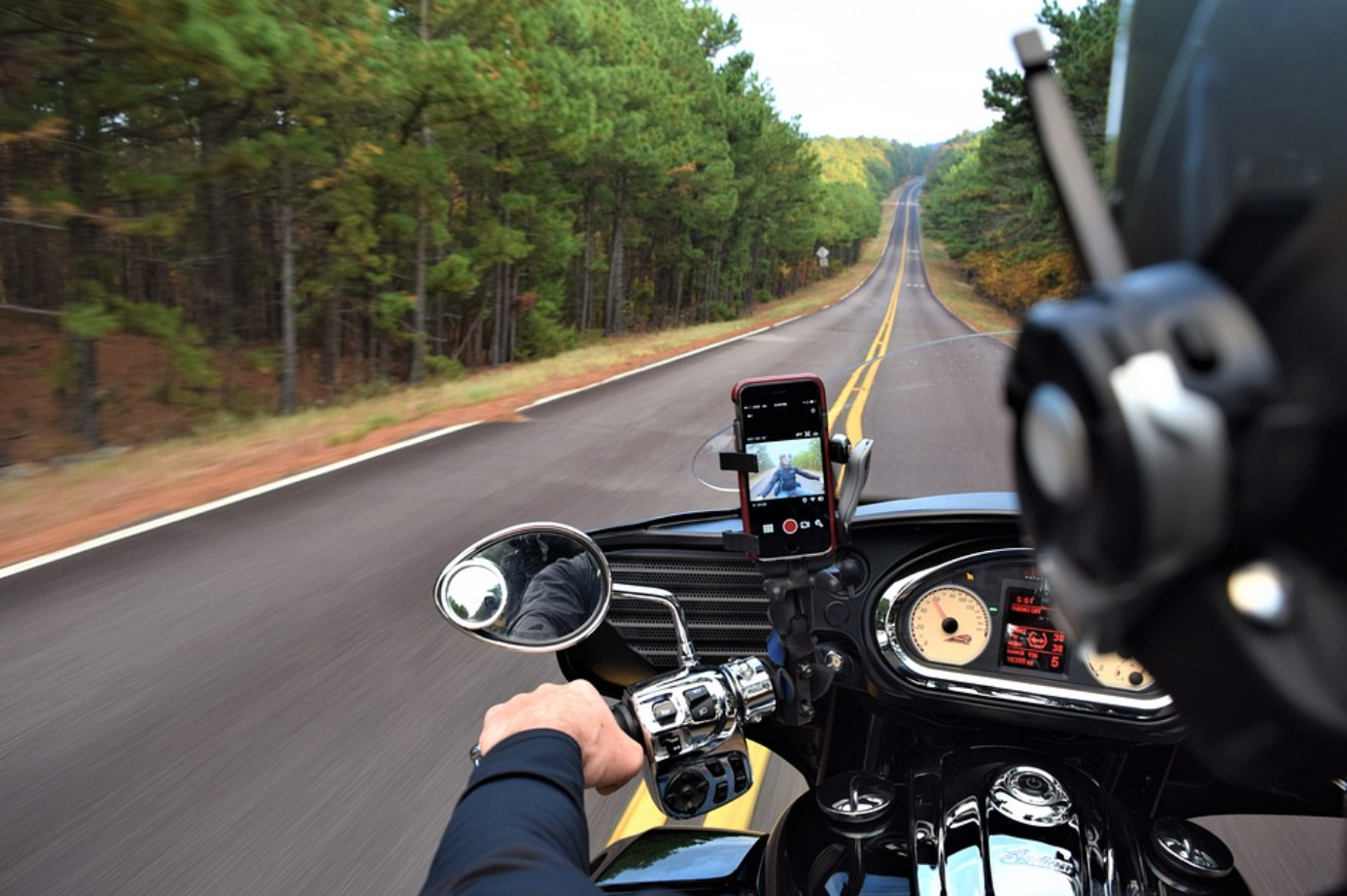 Where Can I Find a Qualified Motorcycle Accident Lawyer in Seattle?
If you've been searching for Seattle motorcycle accident lawyers, you won't have to look far. There are many Washington motorcycle accident lawyers nearby, and these legal professionals are committed to helping you achieve a positive outcome. This often involves a financial settlement that you can use to cover your damages. During your consultation with motorcycle accident lawyers, you can discuss your specific situation and get started with a personalized action plan. Reach out to qualified accident lawyers today to get the ball rolling. 
Sources:
https://wallethub.com/answers/ci/is-washington-a-no-fault-state-2140699324/
https://www.goskagit.com/news/crime/man-arrested-for-role-in-motorcycle-collision-death/article_1452a4e6-75cc-11ed-bad4-dfffd71a671c.html
If you have further questions about this article or legal concerns call 800-672-3103