The lawsuit accuses a former Santa Fe-based Catholic priest of gradually grooming–and eventually abusing–a young boy.
---
A Tennessee man has filed a lawsuit against a Santa Fe-based priest, who he claims sexually assaulted him over a decade ago.
According to The Santa Fe New Mexican, the lawsuit accuses the Rev. Daniel Balizan of molestation.
In his complaint, the plaintiff claims that Balizan exploited his trust and his obedience to the church, then abused him over the course of several months.
Balizan, says the New Mexican¸ was removed from his position as pastor in August. While Balizan was removed during the course of an Archdiocese of Santa Fe investigation, church authorities did not, at the time, reveal why Balizan was being investigated.
Speaking to the media, a spokesperson for the local Catholic church said that it was "an allegation that is not substantiated but not beyond the realm of the possible."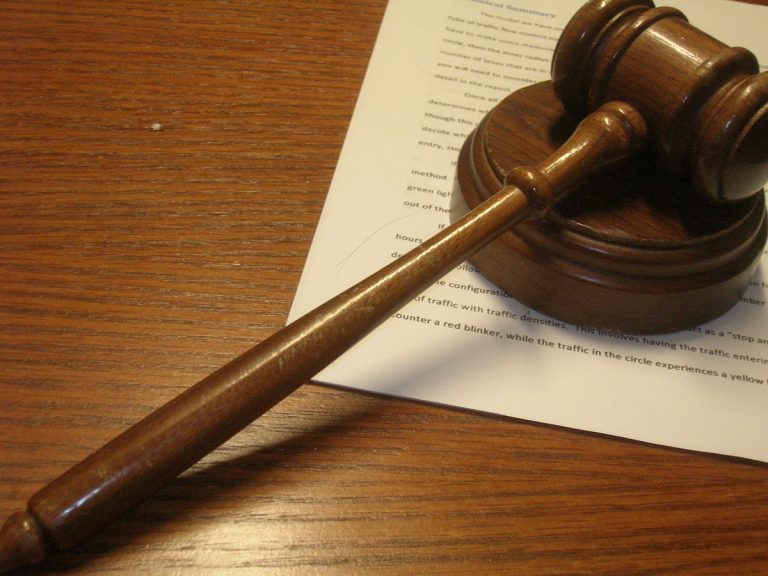 Balizan, adds the New Mexican, served as a priest at Santa Maria de la Paz, a large parish near Santa Fe Community College.
Before being posted at Santa Maria de la Paz, Balizan worked in the Raton parish.
Attorney Dan Cron, who is representing the accused priest, told the New Mexican that he could not respond to any questions because he has not yet had the opportunity to speak with his client.
"I have not had the opportunity to talk to Father Daniel about it," Cron said. "I don't really know enough to comment on it."
Levi Monagle, who is representing the yet-unnamed plaintiff, acknowledged that the lawsuit may appear weak because it aims to rectify decade-old claims.
However, Monagle observed that many other clergy-abuse-related lawsuits have dealt with much older claims—claims that victims have ended up winning.
"There is very strong evidence that our client has brought to bear in this situation," Monagle said.
Monagle further told the New Mexican that his client has given permission for the Archdiocese of Santa Fe to share information with local law enforcement.
However, as far as Monagle knows, there are no criminal charges pending against Balizan.
In his lawsuit, the plaintiff says that Balizan tried to cultivate a friendship with the alleged victim's mother.
As Balizan worked his way into the plaintiff's life, he increasingly tried to portray himself as a father-type figure.
Balizan then abused the trust he accrued to begin sexually abusing the boy.
"Plaintiff has only recently [since June 2022] begun to understand that … he sustained severe emotional and psychological injuries as a result of the childhood sexual abuse," the lawsuit claims.
Monagle told the New Mexican that, although the Catholic Church has begun taking its obligations toward young parishioners more seriously, his client's lawsuit shows that vigilance is still a necessity.
"It's a reminder for the archdiocese to stay vigilant," Monagle said. "Don't get complacent. It's not a bygone era."
Sources
Lawsuit accuses Santa Fe priest of sexual assault