Mental health facilities are opening in rural areas across Texas.
---
As the world settles into 2023, numerous U.S. states are finally demanding changes to prior laws surrounding mental health care. Many began to notice the need for mental health services during and after the COVID-19 pandemic, as rates of suicide, depression, anxiety, and other psychiatric disorders increased. However, as clinicians experienced high rates of burnout during the height of the pandemic, costs for services increased and availability for appointments decreased, creating a mental health emergency. 
In rural Texas, many citizens and local lawmakers are calling for reform to the infrastructure of Texas mental health services. A Potter County Judge, Nancy Tanner, was at the forefront of the movement, citing extreme lack of escalation in severe mental health cases. Currently, around only 20% of people with mental health conditions or acute needs actually receive a bed in state psychiatric hospitals. However, due to turnover and a consistent need for these beds, many are released before they have actually had time for treatment and possible recovery.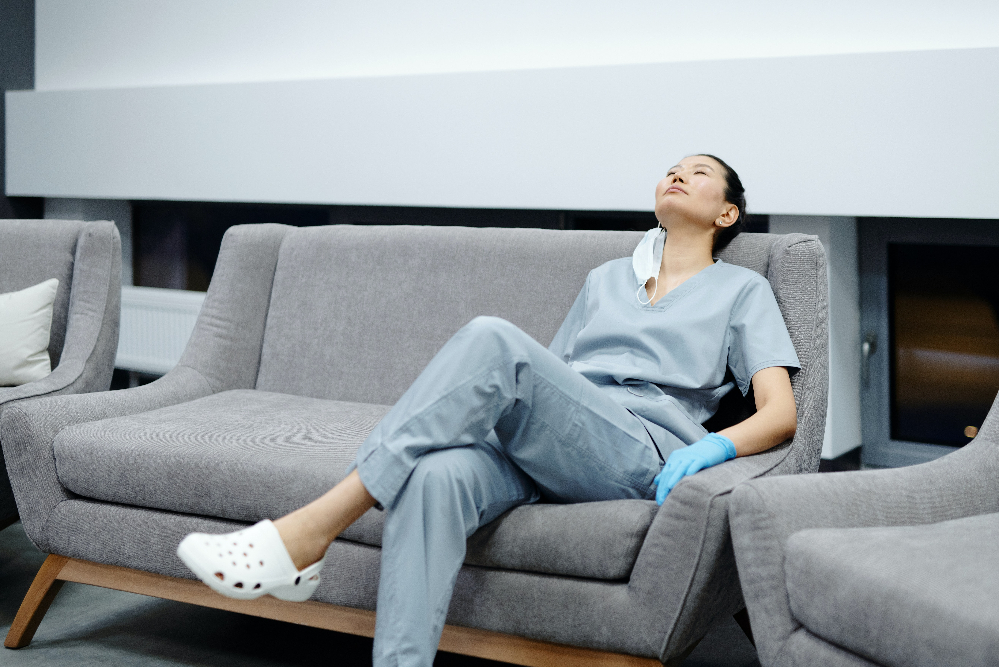 This lack of escalation and bed availability is not due only to treatment needs. Instead, Texas, especially in rural areas, is dealing with severe nursing shortages, leaving many beds vacant. In several Texas hospitals, beds remain vacant and unavailable for those with acute mental health emergencies. With around 2,500 beds for patients in Texas, less than half get filled due to nursing shortages. 
The first proposed action from lawmakers is to introduce a new psychiatric hospital for those in underserved areas. The initial plan is to build a structure in Amarillo, adding hundreds of extra beds. Lt. Governor Dan Patrick also plans to add additional beds to other state hospitals throughout Texas in order to increase the dispersion of services available. This would include adding 100 beds in El Paso, 300 in Wichita Falls, and 140 in Rio Grande Valley. Just these changes alone will cost around $2.2 billion, leaving many critics remarking on how lawmakers plan to resolve the staffing shortages. 
In order to address critics, lawmakers have discussed possible tuition reimbursements, fellowships, and pay raises for nurses and mental health professionals to increase available providers, thus opening up more beds for those in need. Kingsville, Texas is also working to provide more support to residents living in rural communities. Texas A&M has approved the Institute for Rural Mental Health Initiatives, which trains mental health professionals and provides additional employee placement incentives for those that choose to serve in rural or marginalized Texas communities. The facility has also raised additional funds to encourage research on the mental health crises affecting rural Texans. 
The proposed policy changes also include additional resources for children and teens dealing with mental health issues. This need began with the 50% increase of calls from teens (specifically teen girls) to the Texas suicide and crisis lines. This funding will increase mental health awareness in schools, as well as other initiatives to improve the access of affordable mental health services for children, teens, and their families. 
Sources: 
A&M RURAL AND COMMUNITY HEALTH INSTITUTE