Lawmakers join drivers, IDG fights deactivations and Uber teams up with car makers. LegalRideshare breaks it down.
---
Drivers team up with legislators, other drivers may get a second chance, and a sad day for Tanzanian drivers. It's all here in This Week in Rideshare.
Monday 1/16/23
Colorado drivers are teaming up with lawmakers to fight for better working conditions. The Denver Post reported:
Ride-share and delivery drivers in Colorado and across the nation appear to be nearing a breaking point. A recent study found Uber, Lyft and DoorDash drivers in the state made just $5.49 per hour after expenses — one-third of Denver's minimum wage.

Stephanie Vigil, a Colorado Springs Democrat, in November won a seat in the House of Representatives, marking the first time, she said, that a gig app driver was elected to the state legislature. A member of Colorado Independent Drivers United — a union representing taxi, rideshare and delivery drivers — Vigil said it's time for Colorado to rethink how these tech companies are regulated.

Colorado Independent Drivers United has a set of demands from the tech companies and Colorado regulators: A maximum take-rate of 25% out of drivers' fares, a $2 gas surcharge per ride and an end to what they call discriminatory deactivations.
TUESDAY 1/17/23
Hertz and Uber drop 25,000 EVs in Europe. Electrek reported:
Hertz and Uber announced today that they are expanding their partnership to electrify their fleets, and they are deploying 25,000 electric cars in Europe.

Now Hertz has confirmed that nearly 50,000 Uber drivers have rented a Tesla through this program.

The deal should significantly increase the number of electric vehicles on Uber's ridesharing fleet across Europe and bring them closer to their goal of only operating with electric vehicles by the end of the decade.
WEDNESDAY 1/18/23
A proposed ordnance in Chicago may give deactivated drivers a second chance. Chicago Sun Times reported:
Drivers who work for Uber, Lyft and other ride-hailing and food delivery apps would be guaranteed the right to appeal before being stripped of their livelihoods under a proposal championed by retiring Ald. Susan Sadlowski Garza (10th), chairman of the City Council's Committee on Workforce Development, at the behest of the Independent Drivers Guild of Illinois.

The proposed ordinance calls for creating a so-called "Driver Resource Center" to give drivers a forum to present their side of the story. If the "Deactivation Appeals Panel" rules a false accusation was made, deactivated drivers would be compensated for their lost wages plus 9% interest.

Sanchez said he has met more than 200 deactivated drivers over the last year who claim to have been stripped of their livelihoods after similar phony claims for bad behavior.
THURSDAY 1/19/23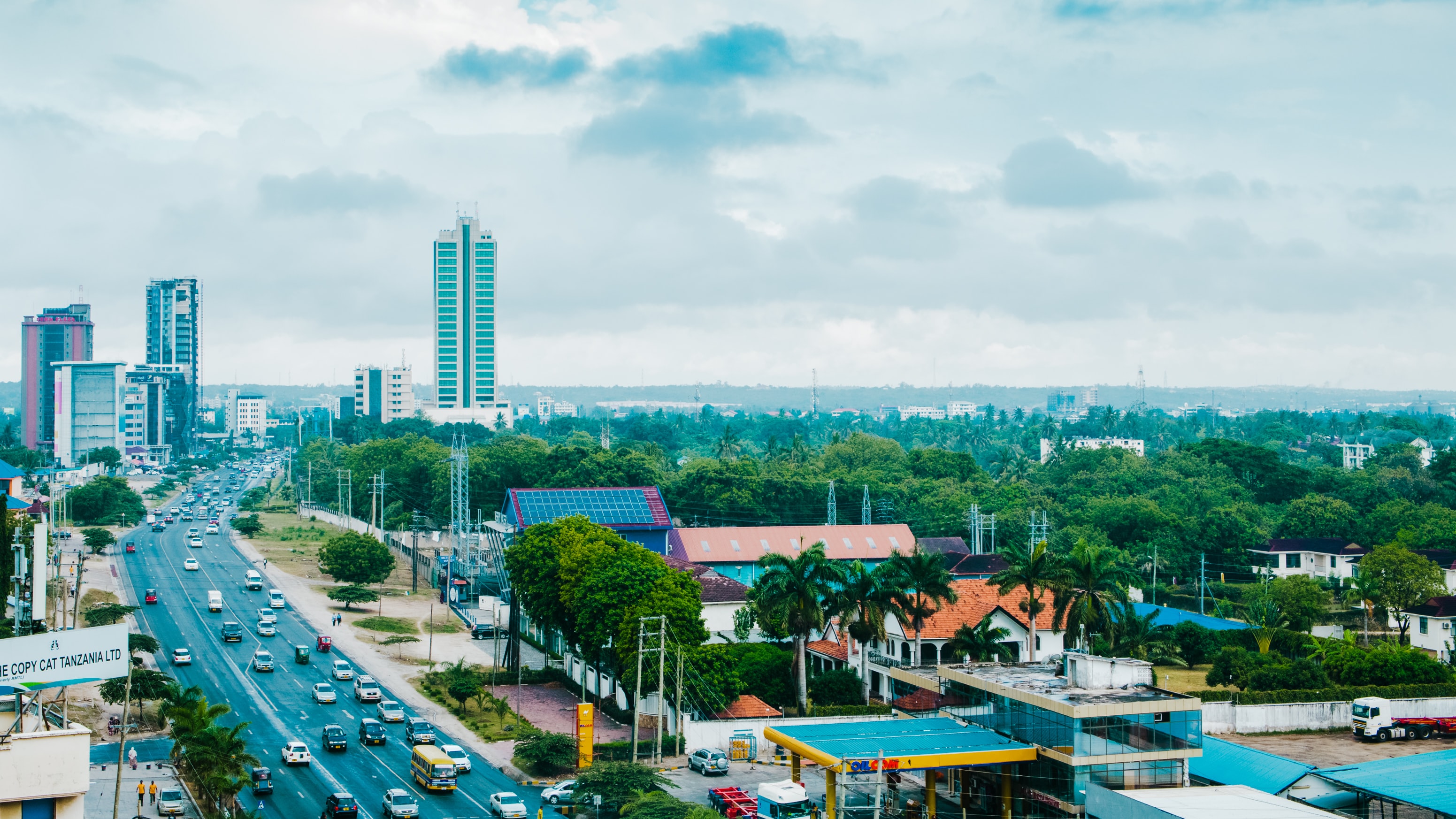 Uber drivers in Tanzania got some unfortunate news. TechCrunch reported:
Barely a year after Tanzania capped the commissions that e-hailing firms like Uber and Bolt charge their partners at 15%, the authority in charge has backtracked on the order, taking away drivers' prospects of increased earnings.

The fee was increased to 25% effective last Sunday after the Land and Transport Regulatory Authority (Latra) issued a notice on December 30, which superseded the initial direction of March last year. Latra sets and approves fares for all operators, including those in the ride-hailing sector.

Uber and its main rival in Europe and Africa, Bolt, halted some of their services in April last year claiming that reducing the commission on partners would dent their earnings. However, the reduced fee meant increased incomes for drivers, who have in the past, like their counterparts in Kenya, protested poor earnings from the apps.
FRIDAY 1/20/23
Uber teams up with car makers to design rideshare-friendly EVs. Engadget reported:
Uber chief Dara Khosrowshahi told guests at a Wall Street Journal event that his firm is now teaming up with car manufacturers to design EVs with ridesharing and deliveries in mind. Rideshare cars will ideally have lower top speeds to reduce costs, as well as passenger seats that face each other to promote conversations. Delivery vehicles, meanwhile, might have two or three wheels (to help navigate city streets) but loads of trunk space.

Khosrowshahi didn't say which automakers were involved, or provide a timeline for when optimized EVs might be ready. Uber said in 2021 that it was partnering with Arrival on custom electric taxis, but that was before the startup scrapped its automotive projects in favor of vans.
LegalReader thanks our friends at LegalRideshare for permission to share this news. The original is found here.