Microsoft had asked the court to pause a private antitrust lawsuit seeking to block the company's planned acquisition of Activision Blizzard Inc.
---
A federal judge has rejected Microsoft Corp.'s request to pause a consumer antitrust lawsuit seeking to limit the company's planned $69 billion acquisition of video game developer Activision Blizzard Inc.
According to Reuters, U.S. District Judge Jacqueline Scott Corley issued her ruling on Thursday, shortly after the video game enthusiasts behind the lawsuit asked that the court prevent Microsoft from staying the case.
Microsoft, writes Reuters, had asked that the lawsuit be paused pending the resolution of a Federal Trade Commission challenge in Washington, D.C.
Both the lawsuit and the Federal Trade Commission have made similar allegations: if Microsoft were to acquire Activision Blizzard, the publisher behind hit titles like "Call of Duty," the merger could harm competition by reducing consumer choices and raising prices.
Corley indicated that she will hear the gamers' request for a preliminary injunction to block the acquisition in late March.
A Microsoft spokesperson has, in the meantime, said that the company remains confident in its legal options and is looking forward to resolving the case.
"We remain confident in our case and path forward and are committed to closing the deal," a Microsoft spokesperson said on Thursday, shortly after the hearing.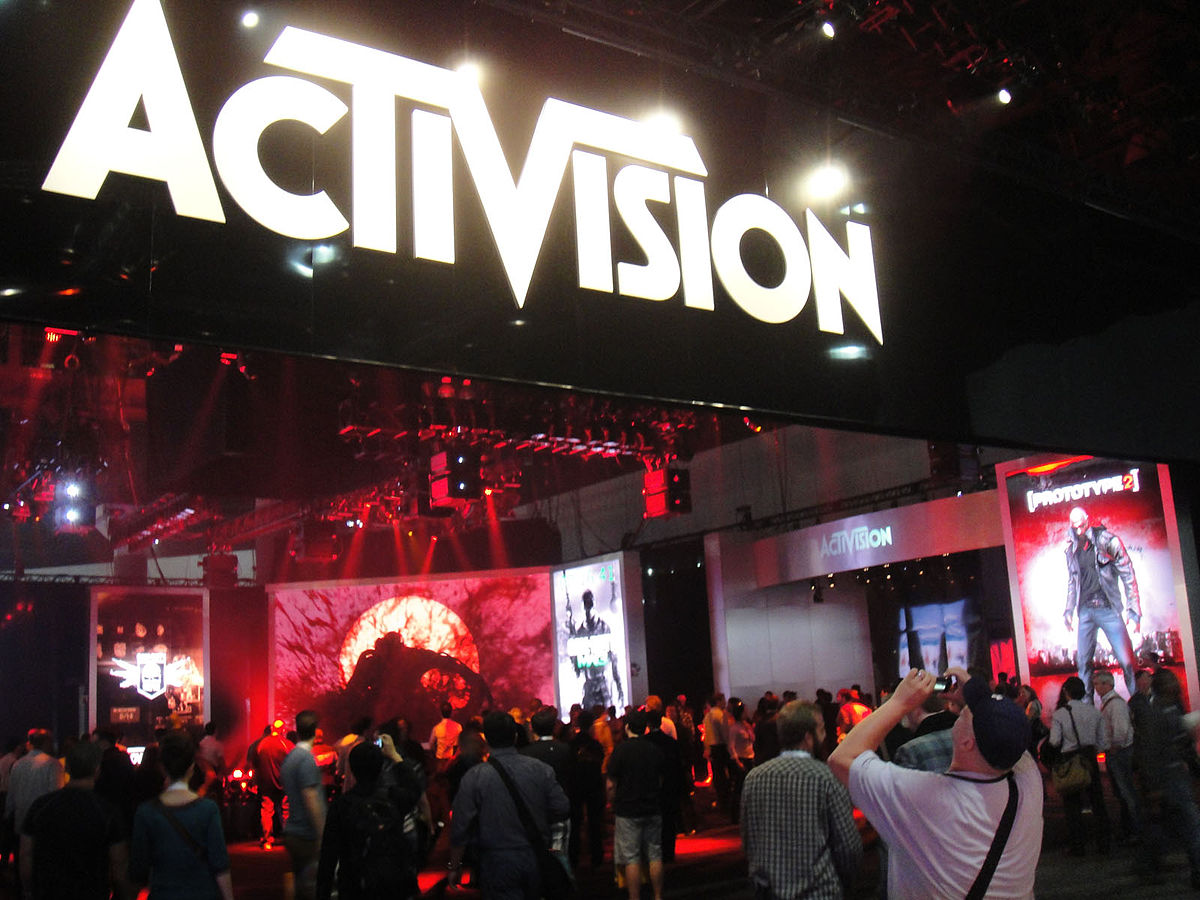 Microsoft, for its part, has said that allowing the gamers' lawsuit to progress while the F.T.C. continues its inquiries could create "needless and duplicative litigation and the risk of inconsistent rulings."
"Staying this case while the F.T.C. litigation is ongoing would thus simplify the issues in this matter," Microsoft attorneys told the court.
However, attorneys Joseph Saveri and Joseph Alioto—both of whom are representing the plaintiffs—said that Microsoft appeared to be backtracking on its earlier position, since the company had earlier agreed to continue the private case even while the F.T.C.'s lawsuit remains pending.
In its dispute with the Federal Trade Commission, Microsoft has maintained that a single acquisition cannot exert an outsized impact on the entire video games publishing industry.
"The acquisition of a single game by the third-place console manufacturer cannot upend a highly competitive industry," Microsoft attorneys told the F.T.C. "That is particularly so when the manufacturer has made clear it will not withhold the game."
Nevertheless, consumer advocates have raised concerns that Microsoft's acquisition of Activision Blizzard could make series like "Call of Duty" exclusive to the Microsoft-owned Xbox platform.
Microsoft has pledged that, if its merger is successful, it will not restrict access to "Call of Duty" and will, in fact, devote additional resources to bringing the highly profitable franchise to third-party Nintendo consoles.
Sources
Microsoft loses bid to pause gamers' lawsuit over Activision deal
Microsoft Says FTC Violates The Constitution By Blocking Activision Blizzard Acquisition
Microsoft's Request to Pause Activision Blizzard Merger Lawsuit Denied by Judge