The lawsuit alleges that Montana plans to ban TikTok over arbitrary and unsubstantiated concerns that its China-based parent company, ByteDance, could be compelled to share user information with overseas intelligence services.
---
A group of five TikTok "content creators" have filed a lawsuit challenging Montana's unprecedented ban on the social media application, claiming that a recently-enacted law violates residents' First Amendment rights to free speech and expression.
According to The Associated Press, the plaintiffs allege that Montana has overstepped its authority by attempting to mitigate potential security concerns related to TikTok and its China-based parent company, ByteDance.
Montana Gov. Greg Gianforte, who signed the bill banning TikTok on Wednesday, said that the restriction would protect Montana residents' private data and prevent consumer information from being passed on to the Chinese Communist Party.
The ban, notes The Associated Press, is expected to take effect on January 1, 2024.
Attorneys for the five content creators say that Montana legislators have illegally tried to mitigate speculative injuries, such as the transfer of sensitive consumer information to the Chinese government.
While politicians across the country—in different states, and in Washington, D.C.—have described TikTok as an insidious threat to national security, there is little practical evidence that ByteDance regularly sends account information to Beijing.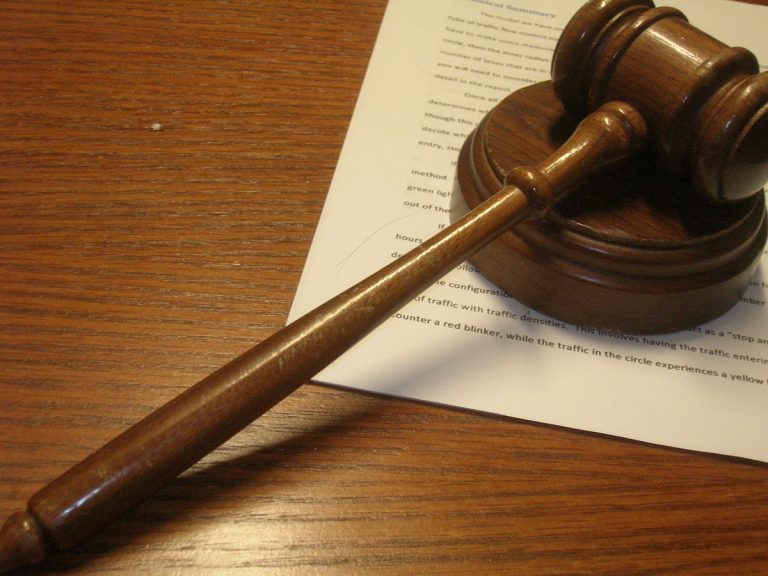 "The law takes the broadest possible approach to its objectives, restricting and banning the protected speech of all TikTok users in Montana to prevent the speculated and unsubstantiated possibility that the Chinese government might direct TikTok Inc., or its parent, to spy on some Montana users," the lawsuit alleges.
The complaint further claims that any wide-ranging ban on social media applications like TikTok could "immediately and permanently deprive Plaintiffs of their ability to express themselves and communicate with others."
"Montana can no more ban its residents from viewing or posting to TikTok that it could ban the Wall Street Journal because of who owns it or the ideas it publishes," the lawsuit claims.
Nevertheless, Montana state officials have observed that TikTok is subject to Chinese laws, passed between 2014 and 2017, that require companies to cooperate with the country's government and intelligence services.
TikTok has long maintained that it has never been asked to transfer consumer information to the government, and would refuse to cooperate if asked.
"TikTok is spying on Americans. Period," Montana Attorney General Austin Knudsen told a legislative committee earlier this year. "TikTok is a tool of the Chinese Communist Party. It is owned by a Chinese company, and under China law [sic], if you are based in China, you will cooperate with the Chinese Communist Party. Period."
When the law takes effect in January, it will broadly prohibit the download of TikTok within the state. Any entity—an application store, or TikTok itself—that offers Montana residents "the ability" to download the platform could be fined up to $10,000 per day for each violation.
Sources
TikTok content creators file lawsuit against Montana over first-in-nation law banning app