A spokesperson for Noem's office claimed that a state contract with the Transformation Project was signed without the governor's knowledge and consent.
---
A transgender advocacy organization has filed a lawsuit against South Dakota Gov. Kristi Noem, who recently canceled a contract with the group.
According to FOX News, the Transformation Project filed its complaint against Noem and South Dakota Secretary of Health Melissa Madstadt on Friday.
In its discrimination lawsuit, the Transformation Project claims that Noem's last-minute cancellation caused the group to lose a $136,000 grant from the U.S. Centers for Disease Control and Prevention.
Susan Williams, the organization's director, said that the grant's cancellation was "uncalled for and was, in fact, discrimination."
"We believe that our contract was not broken and that the State's claims against us are unfounded," Williams said in a statement.
FOX News reports that Ian Fury, a spokesperson for Noem, said in December 2022 that the contract with the Transformation Project had been signed without the governor's knowledge or consent.
The governor's office also said that the Transformation Project did not meet the terms of the contract, such as providing quarterly progress reports.
Shortly after the contract's cancellation, Noem said that South Dakota does not support the Transformation Project's goals and, as such, should not be conducting business with it.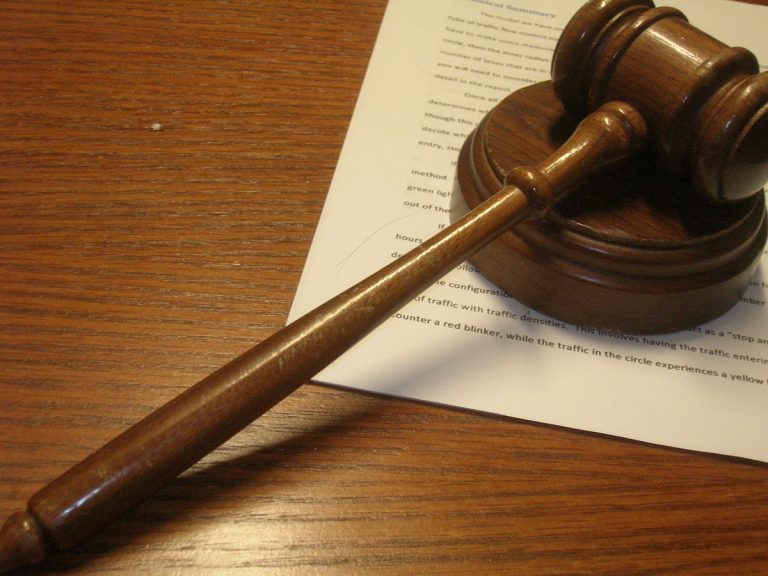 "South Dakota does not support this organization's efforts, and state government should not be participating in them," Noem said in a 2022 statement. "We should not be dividing our youth with radical ideologies. We should treat every single individual equally as a human being."
However, Transformation Project attorney Brendan Johnson said that the contract's cancellation was both unconstitutional and unlawful.
"Even our state government is not above the rule of law, and we stand with the Transformation Project in this important constitutional challenge," he said.
CBS News notes that Noem's move to end the group's contract has caused other transgender advocates to sound the alarm.
Noem, writes CBS News, has made other moves against the transgender community: last year, the governor enacted legislation that would ban transgender girls and college-age women from playing in the school sports leagues that correspond with their gender identities.
While transgender advocates claim that transitioning athletes are not necessarily any more competitive than their biologically female counterparts, critics have long maintained that transgender women—who are biologically male—retain certain, innate physiological features that provide them with a significant advantage over other women.
Noem has also publicly supported the "Help not Harm" proposition, which would make South Dakota one of about 18 other states that limit transgender children's access to gender-affirming therapy and hormone treatments.
Sources
Kristi Noem sued by transgender group after she canceled contract