An attorney for the defendant officer suggested that his client suffered grievous injuries while attempting to break up the fight between two 12-year-old girls.
---
The family of a 12-year-old girl has filed a federal civil rights lawsuit against a Wisconsin city and its police department, claiming that an off-duty Kenosha officer kneeled on the girl's neck while trying to break up a fight that she was allegedly involved in.
According to ABC News, the lawsuit was filed in U.S. District Court for the Eastern District of Wisconsin on behalf of the girl and her father, Jerrel Perez.
The complaint names as defendants Kenosha Police Officer Shawn Guetschow, the City of Kenosha, and the Kenosha Unified School District.
The lawsuit broadly claims that the 12-year-old girl, who is referred to only by the pseudonym "Jane Doe" in court documents, suffered serious physical and psychological injuries as a direct result of Guetschow's intervention.
"As a direct and proximate result of the unlawful use of force by Guetschow, Jane Doe suffered physical injuries, including a traumatic brain injury, cervical strain, and recurrent headaches, which has required Jane Doe to undergo medical treatment for her injuries," the lawsuit alleges. "As a direct and proximate result of the unlawful use of force by Guetschow, Jane Doe suffered emotional distress, mental trauma, and anxiety, including severe emotional distress, which has required Jane Doe to undergo mental health treatment and counseling and to change schools."
ABC News reports that a video of the incident was captured by another student.
In the video, recorded on March 4, 2022, in the Kenosha Lincoln Middle School cafeteria, Guetschow—who was employed part-time as a district security guard—can be seen responding to a fight between two students.
The 12-year-old girl appears to resist Guetchshow, who then pins her to the ground and seems to kneel on her neck while restraining her.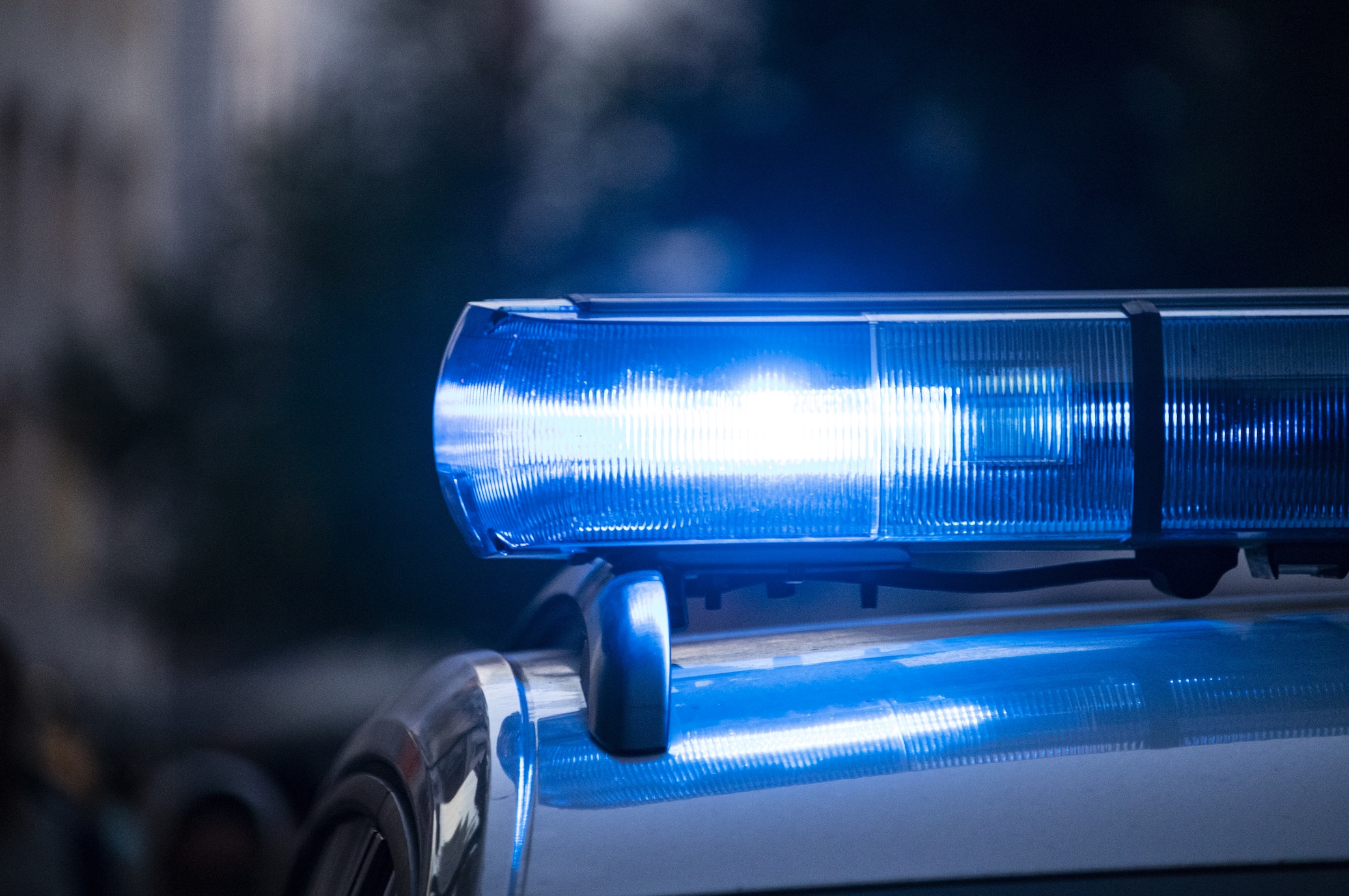 "Guetschow had multiple opportunities to remove his knee from Jane Doe's neck and failed to do so," the lawsuit alleges. "Guetschow's use of a chokehold and the duration of the chokehold was an unreasonable and unlawful use of force."
ABC News notes that is unclear what happened before or after the video was taken.
Sam Hall, an attorney for both the Kenosha Unified School District and Officer Guetschow, told ABC News that the district "will vigorously defend itself and Officer Shawn Guetschow in the civil litigation filed today by Mr. Jerrel Perez."
In his statement, Hall suggested that Guetschow was seriously by the 12-year-old Jane Doe plaintiff.
"Officer Guetschow continues to recover from injuries he sustained during a physical altercation with a student during lunchtime in the school cafeteria," Hall said. "As Officer Guetschow was attempting to break up the fight, he was pushed to the ground, his head violently striking a table as he fell to the floor. Officer Guetschow suffered a concussion, significant swelling and a contusion of the head during this incident."
Kenosha Police Department Lt. Joseph Nosalik told ABC News in a statement that the department "withholds any statement or comment" on the lawsuit, adding that Guetschow—who was placed on administrative leave pending the outcome of at least three separate investigations—was returned to active duty earlier this year.
"Officer Guetschow was not found to have violated anyone's civil rights, nor was he found to have committed a crime. Furthermore, an internal investigation found that Officer Guetschow was not in violation of Kenosha Police Department policy or procedure," Nosalik said.
Sources
Family files lawsuit against Kenosha officer accused of kneeling on 12-year-old girl's neck
Kenosha off-duty officer sued for kneeling on 12-year-old girl's neck